Electra Saves Time and Energy with Diligent

"Adopting Diligent has transformed how our directors communicate with each other, strengthening their ability to collaborate, contribute, and prepare for meetings."
Related Insights & Resources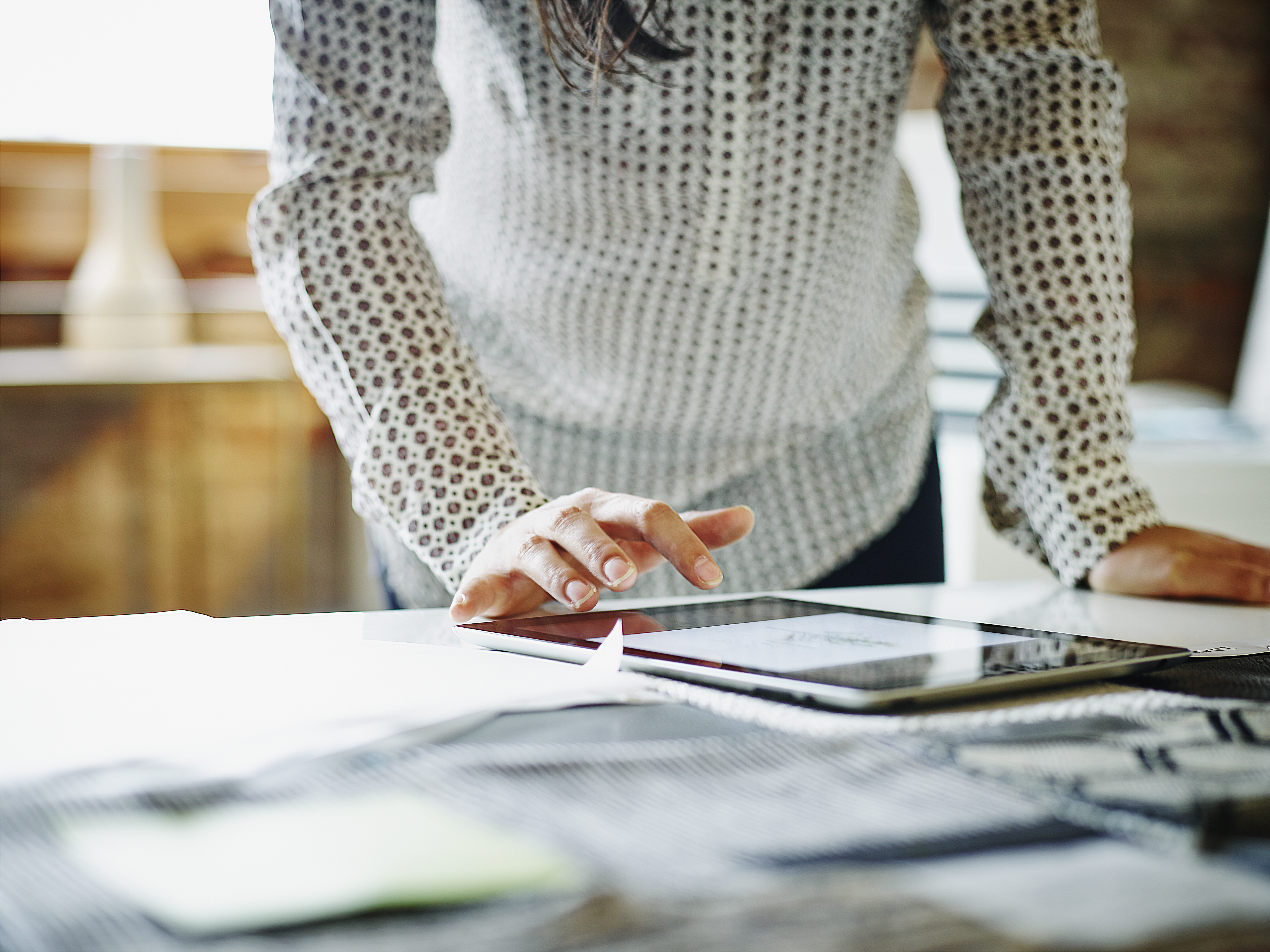 BLOG
Board portals can be the answer for company secretaries feeling inundated by the inefficiencies of managing hard copy board packs. While company secretaries may have a few concerns, the switch to digital is fairly straightforward.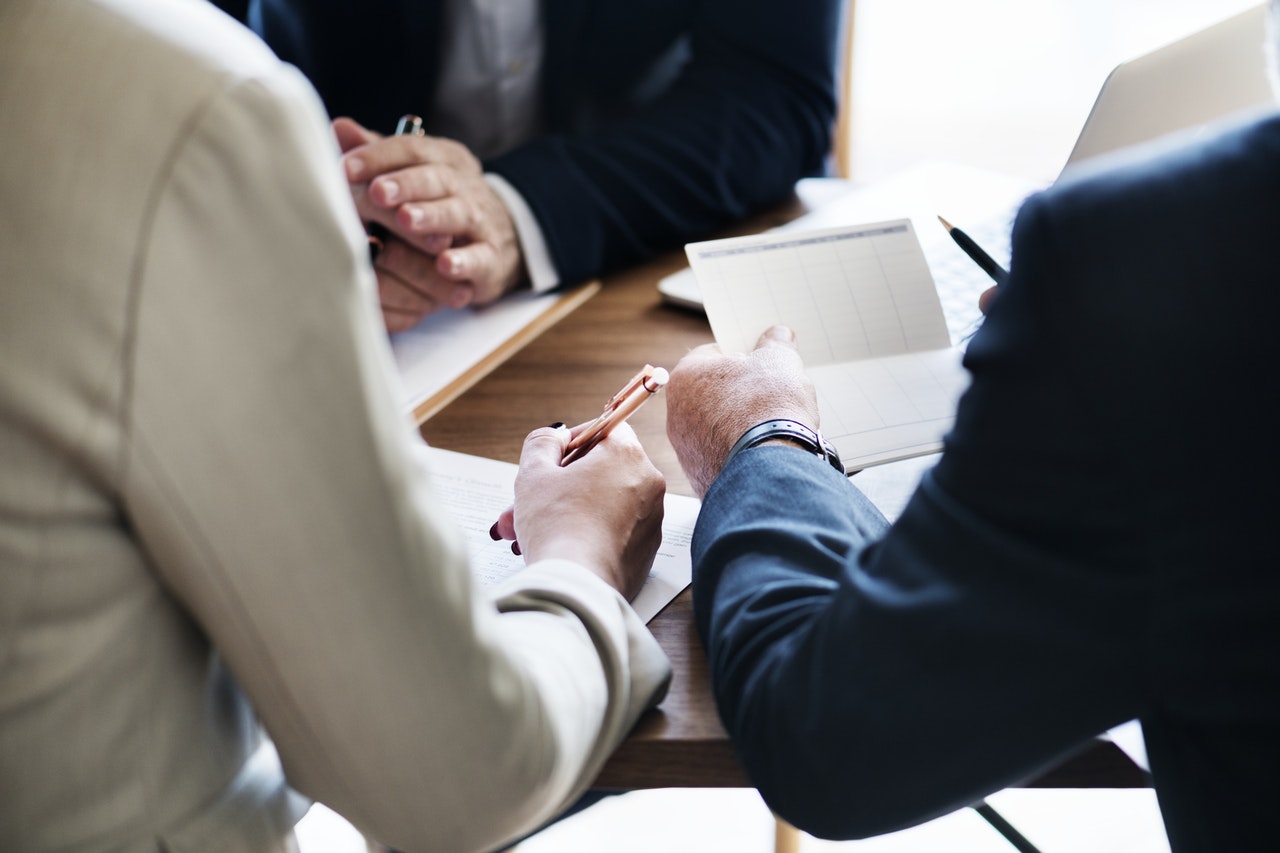 WHITE PAPER
The right board management software can improve governance and board efficiencies while allowing board members to collaborate within a secure platform.

BLOG
Board meeting minutes are critical for every company. They represent the organisation's official record of its board's deliberations and decisions. Every company is responsible for keeping theirs in good order.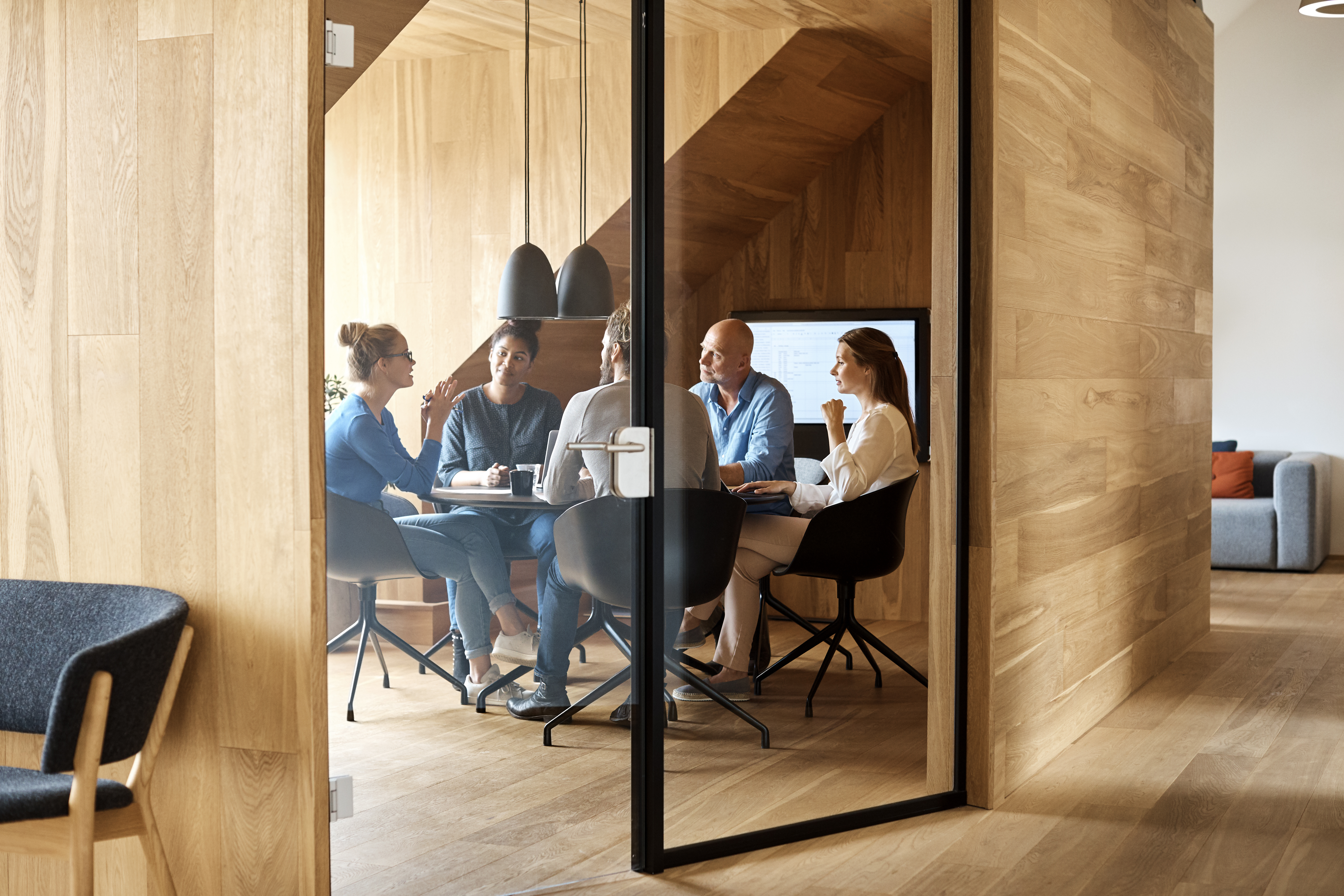 BLOG
Organisations need a holistic, contextual awareness of GRC to see the intricate relationships of objectives, risks and integrity of the enterprise. This approach needs to start with the board.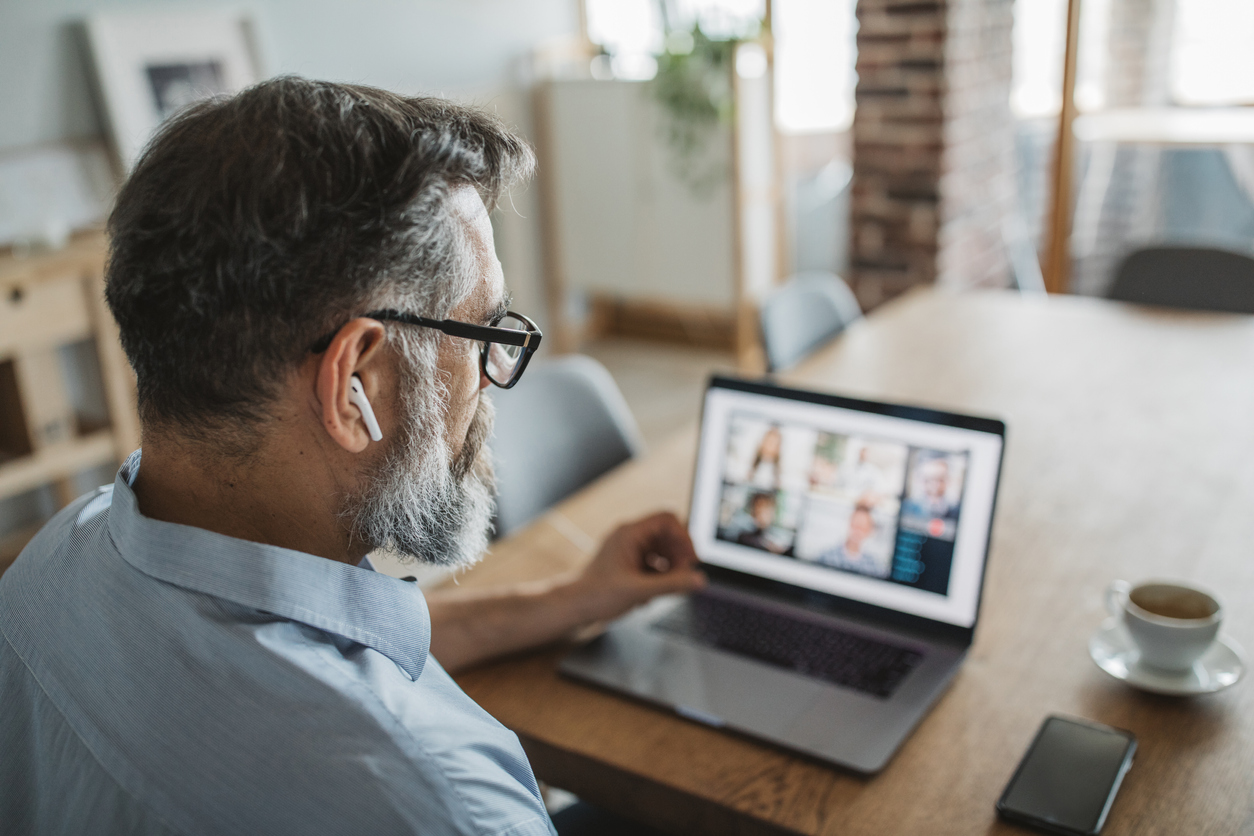 BLOG
In the early weeks of COVID-19, the priority was speed. With only a few days notice, organisations had to enable their entire workforce to work from home.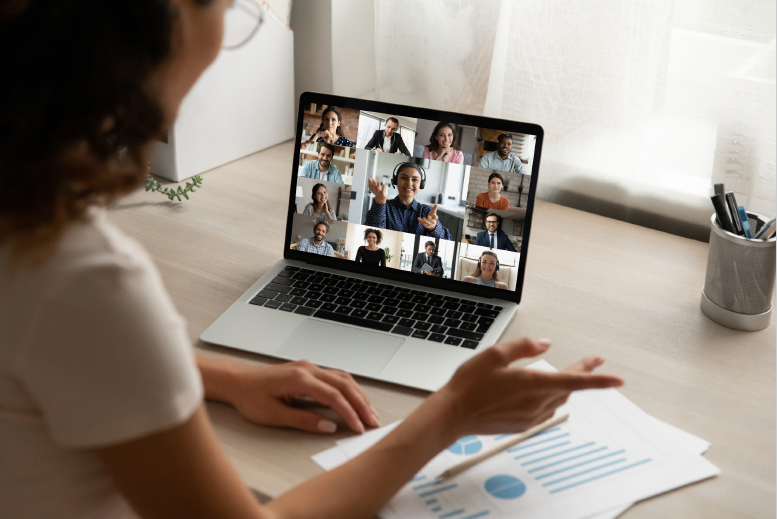 WHITEPAPER
At a recent webinar, we explored the different formats for companies holding a virtual AGM and shared experiences from a meeting season unlike any other to help organisations prepare for success.