Top benefits when comparing to an organization previously using a different board management solution:
50 – 60% time savings for board and committee material creation, leading to more than $62,000 in time savings over three years
More than 1,600 hours saved creating and distributing materials, 623 hours saved by internal IT support, over three years.
Reduced risk of a breach through lost materials or compromised accounts, totaling nearly $21,000 in savings over three years.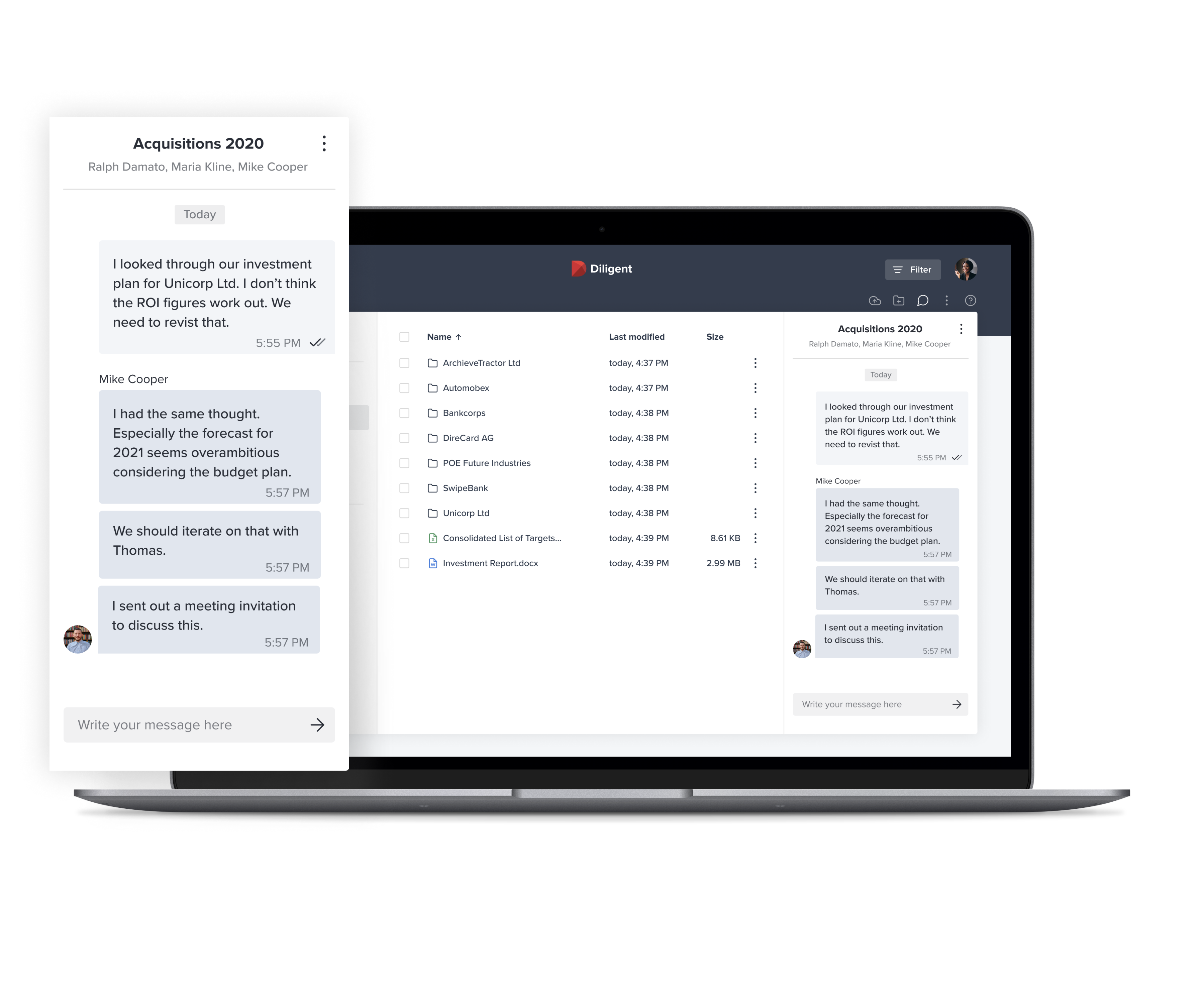 Curate & Analyze Relevant Industry News
Ensure that directors are focused on the most relevant news with actionable insights about your company, industry and peers from news, social and online media sources
Set customized email alerts to highlight the latest news relevant to your organization
Closely monitor areas of reputational risk and opportunity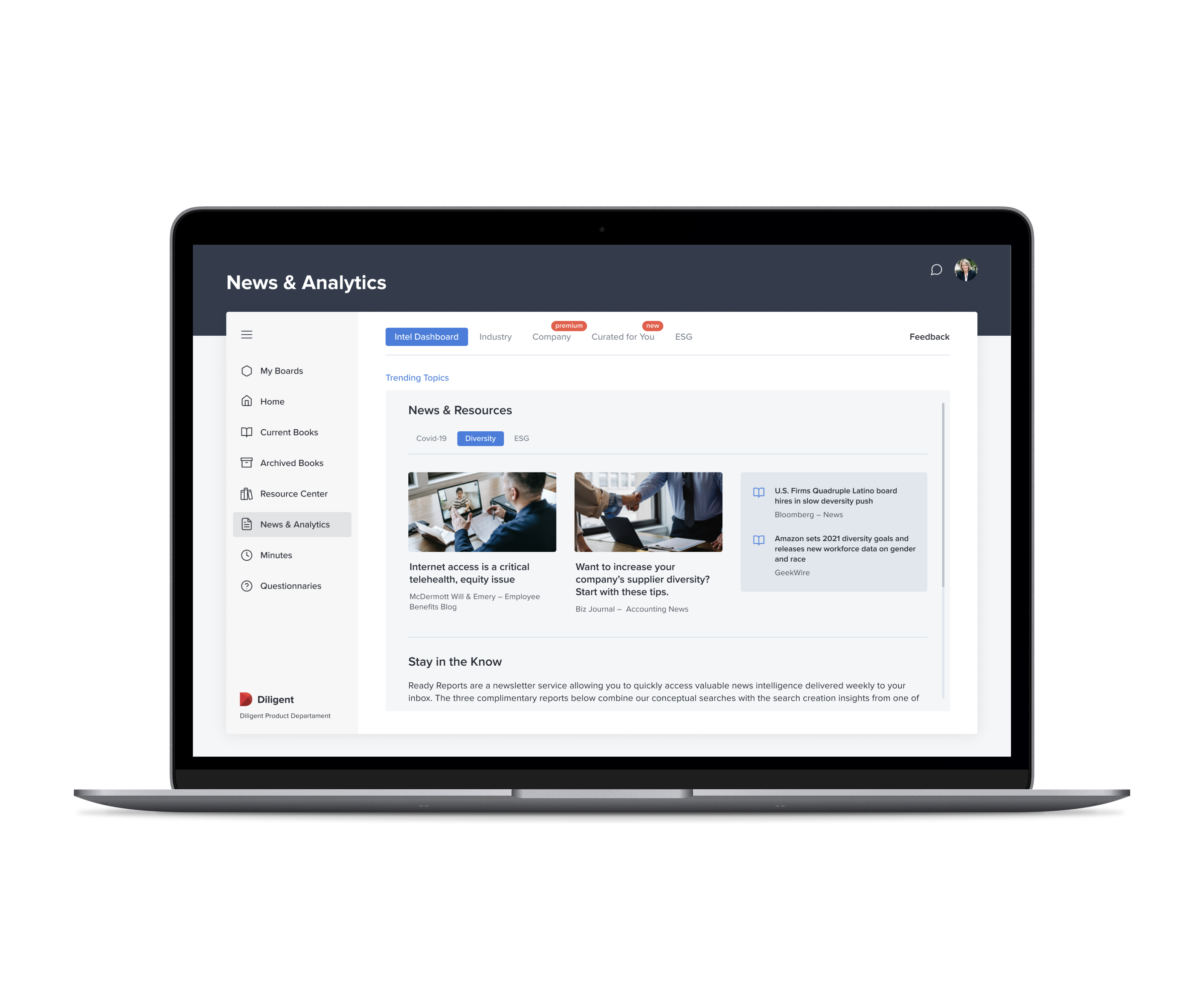 Expand & Engage Your Director's Networks
Run a more equitable and inclusive nominations process with access to a comprehensive network of directors
Post a board opportunity to Diligent's Director Network to include a more diverse array of candidates in your search and recruitment process
Track executive movements and nominate rising directors for specific vacancies from your network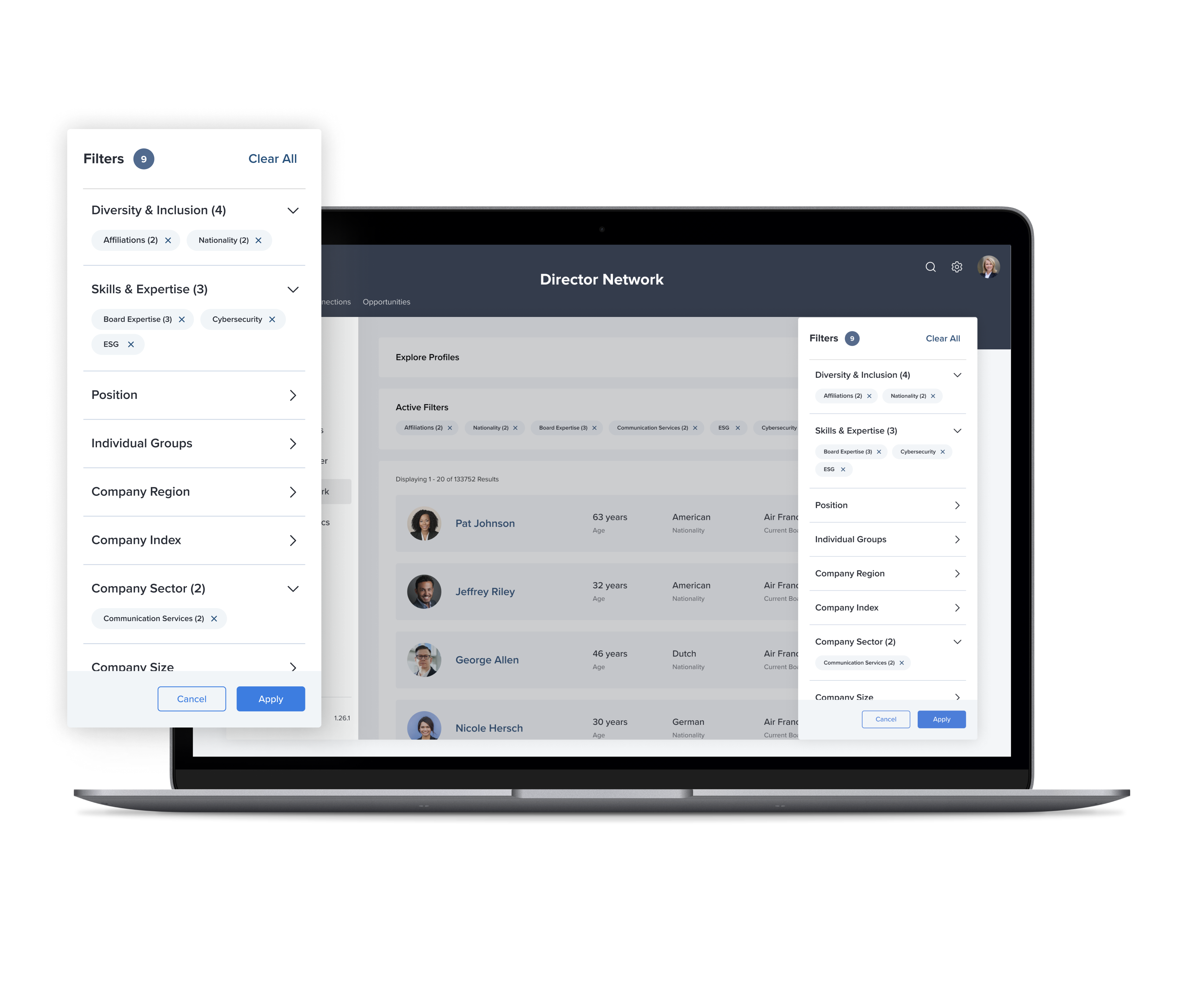 Related Insights & Resources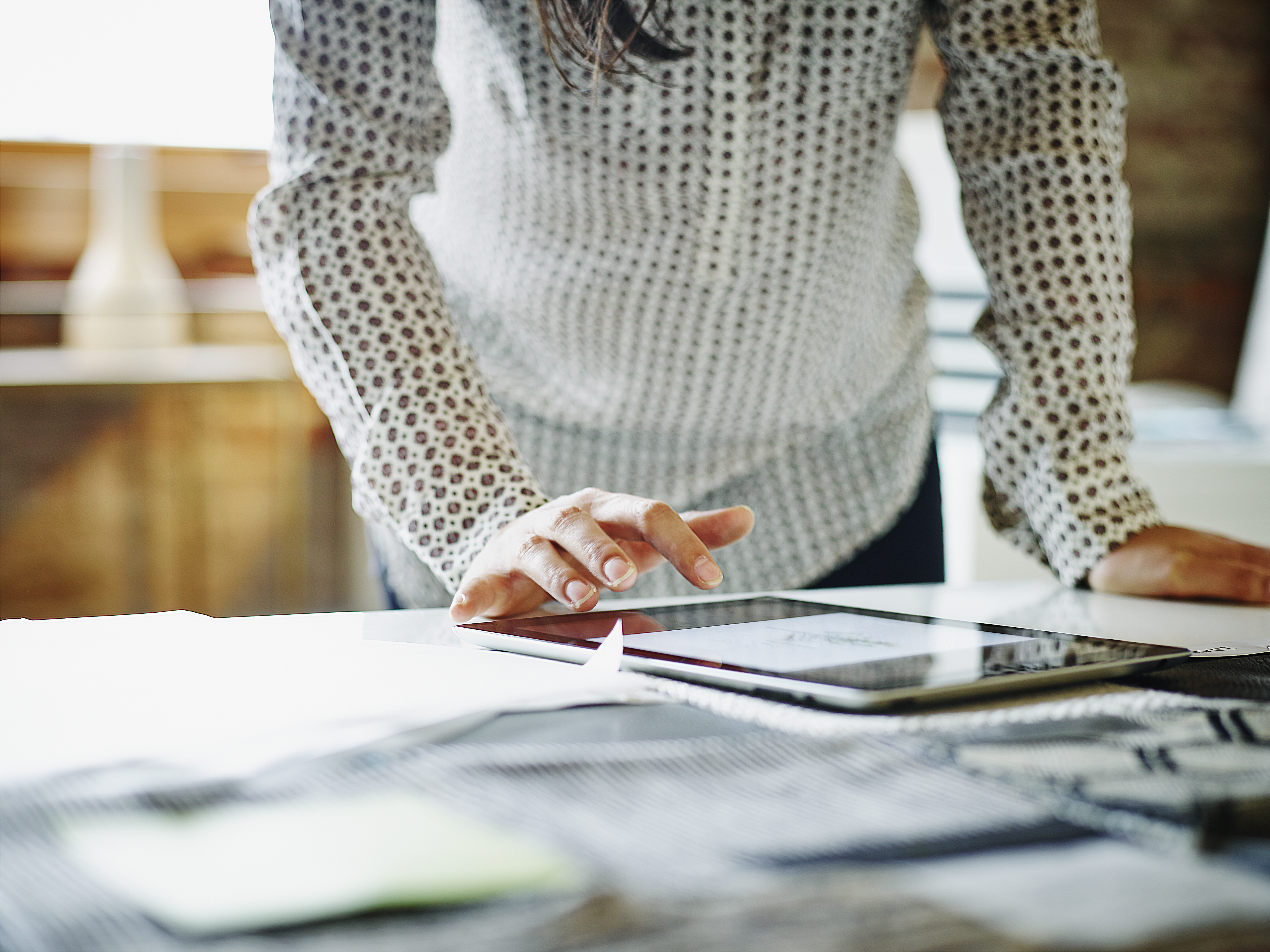 BLOG
Board portals can be the answer for company secretaries feeling inundated by the inefficiencies of managing hard copy board packs. While company secretaries may have a few concerns, the switch to digital is fairly straightforward.
BLOG
Board management is an art: your board oversees the direction of your organization, but who oversees the efficiency and effectiveness of your board?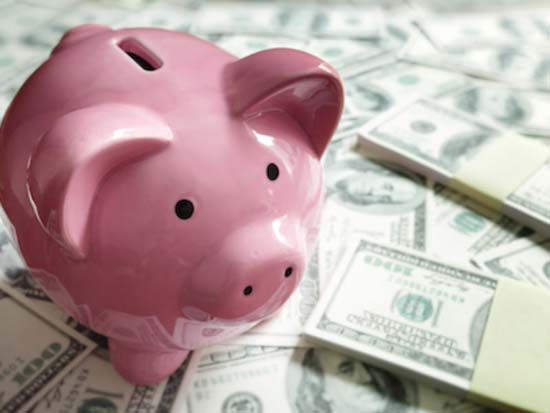 WHITEPAPER
Upon entering a new era in corporate governance — governance 4.0 — organizations are enlightened that topics like ESG, data privacy and technology integration are crucial to their long-term strategy.