"I think from a modern perspective, people expect there to be good corporate governance and in response to that expectation, we need to be able to demonstrate it. So having a tool like Diligent, where we can demonstrate that we know where everything is, we can access information really quickly, the directors have access to everything that they need, and in a time-sensitive way, it's a really useful tool to demonstrate that we are doing things properly."
Related Insights & Resources
blog
If you currently serve on a board of directors or are considering serving on a board of directors, you need to know that there is a 'board code,' and included in this code is the importance of board meeting etiquette.
BLOG
Board management is an art: your board oversees the direction of your organisation, but who oversees the efficiency and effectiveness of your board?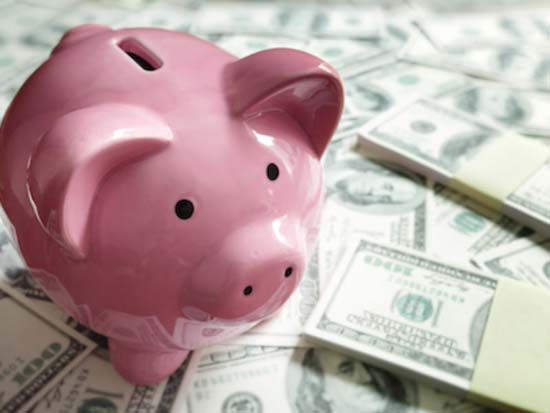 WHITEPAPER
Upon entering a new era in corporate governance — governance 4.0 — organisations are enlightened that topics like ESG, data privacy and technology integration are crucial to their long-term strategy.