Good governance is our business. At Diligent we are here to help leaders with simple and streamlined modern governance software that makes governance easier. As the role and responsibilities of the board of directors and company secretaries grow, we promise to grow with them, adapt and respond with innovative and integrated solutions.
The largest global network of corporate directors and executives, Diligent is relied on by more than 16,000 organisations and 650,000 leaders in in over 90 countries. With award-winning customer service across the globe, Diligent serves more than 50% of the Fortune 1000, 70% of the FTSE 100, and 65% of the ASX.
We're proud to claim that Diligent holds the highest client retention rate in the industry at 98.8%.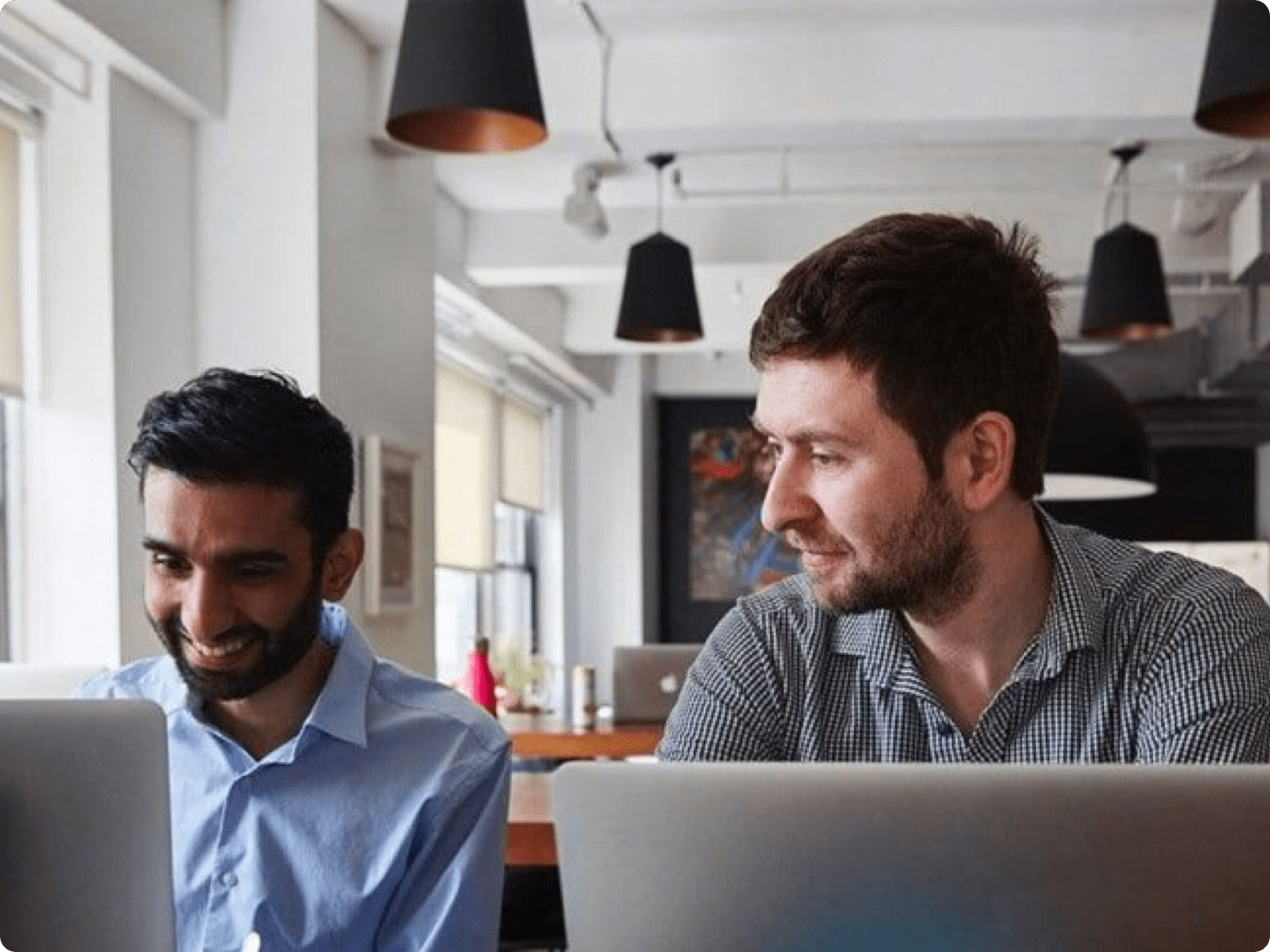 Careers at Diligent
Work with a leader. Diligent board governance solutions are used by over 70% of the FTSE 100, 50% of the Fortune 1000 and we're just getting started. To take us to the next level, we're looking for passionate, smart and creative people who thrive on exchanging ideas and succeed in a collegial culture of innovative thinking and constant improvement.
If you're passionate about the work you do and want to explore working with a team of like-minded colleagues, then we invite you to review our current openings and apply for any position that interests you.