Related Insights & Resources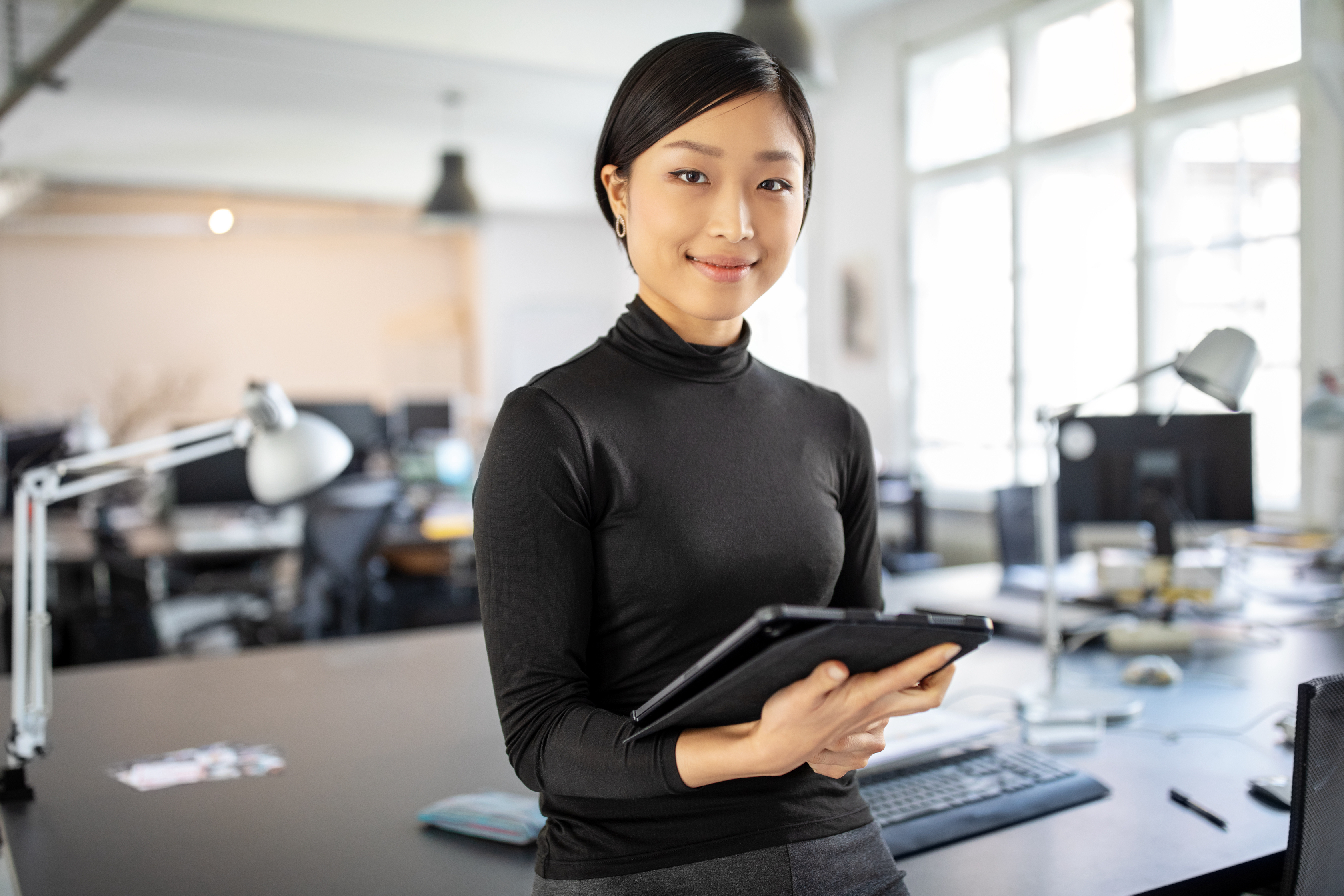 BLOG
To get executive compensation right, organizations must incorporate new data sources, bring in more internal stakeholders and align with modern governance practices.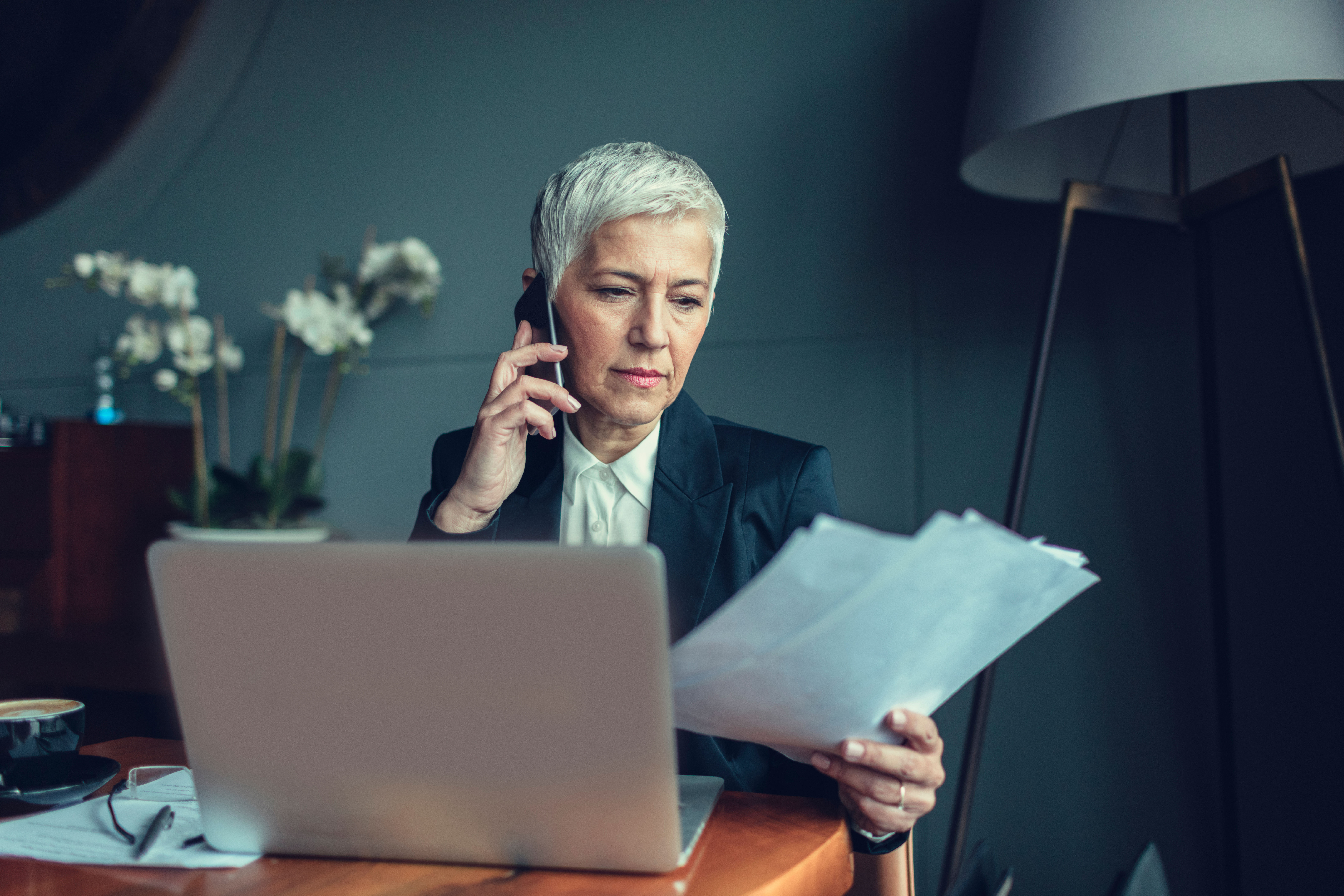 Blog
Technology has provided a valuable tool for getting the right information, rather than taking a haphazard or "catch as catch can" approach to gathering market and competitive intelligence.
How Are Compensation Committees Adapting to an Evolving ESG Landscape?
In this episode, Board Member Susan Chapman discusses the challenges of aligning compensation incentives with sustainable company growth.