Analyst-Driven Intelligence
Access business intelligence reports based on in-depth online research and human analysis using open sources.
Leverage a team of over 300 highly-trained global analysts with backgrounds in legal services, law enforcement and government intelligence
Get comprehensive local and global reports, so even obscure findings are identified
Access reports specific to evaluating risk related to beneficial ownership, anti-bribery/anti-corruption, ESG and more
Go Beyond "Check the Box" Compliance
Enhanced due diligence offerings to ensure that you comply with today's regulatory standards.
Conduct extensive local, in-country investigations into your highest risk third parties – all conducted in English and the local language
Access local and national criminal, financial and ownership records
Verify with a site assessment to ensure the partner's business is operating in the location listed
Related Insights & Resources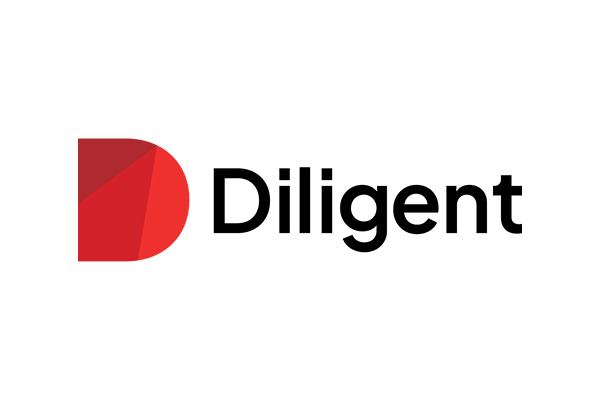 White Paper
While it's easy to see the benefits of bringing third parties on board, outsourcing can introduce a significant threat of risk. This e-book details essentials of third-party risk management and how a robust framework can help mitigate risk.

Article
Understand all nine stages of the third-party risk management lifecycle to take your third-party risk management strategy to the next level.

Article
What are the top issues keeping risk and compliance teams up at night? Diligent and Censuswide surveyed over 450 risk and compliance professionals in the United States this summer to find out.