More Relevant Results,

Fewer False Positives
Automated real-time monitoring and search tool for negative news, watchlist, sanction, and politically exposed persons data. Protect your institution from reputational, AML, and financial crime risks.
Adverse media & Negative News
Diligent's patented search and monitoring capability offers real-time, accurate negative news and risk information using machine learning and Relevancy Score calculation
Watchlist & Sanctions Screening
Screen against 1400+ watchlists, sanctions, and embargo lists in real time with our comprehensive screening capability.
PEP and SOE Screening
Utilize automated monitoring for sanctions, Politically Exposed Persons (PEPs), watchlists and state-owned entities (SOE). Map beneficial ownership and detect risks during crises for customers and vendors.
We are committed to providing a robust and secure service that protects all our customers' data.
Diligent's Security Program is governed based on NIST Cybersecurity Framework and Diligent follows ISO/IEC 27001 standards to keep information assets secureby implementing an Information Security Management System (ISMS).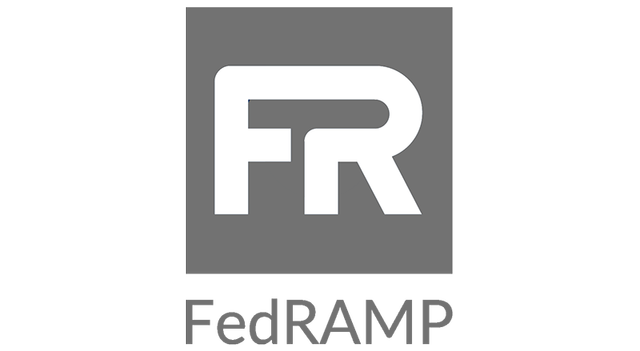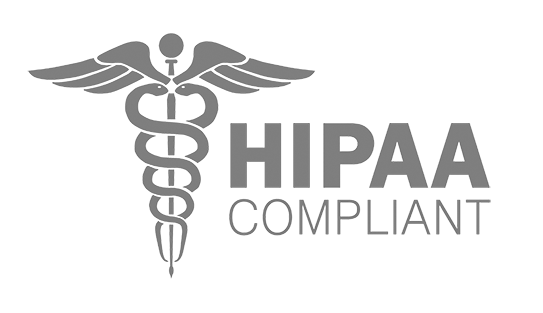 Clarity & control for the agile enterprise.
Reach out to our sales team, and we'll work with you to schedule a demo or conversation.
Talk to sales
Ensuring your data is protected is critical to Diligent. Learn how we protect your data.
Learn more
Our customer service team is here for you 24/7/365
Learn more
security
Your Data Matters
At our core, transparency is key. We prioritize your privacy by providing clear information about your rights and facilitating their exercise. You're in control, with the option to manage your preferences and the extent of information shared with us and our partners.
---
© 2023 Diligent Corporation. All rights reserved.