Miles Hitchcock
Director of Product Marketing
6 considerations for buying an analytics tool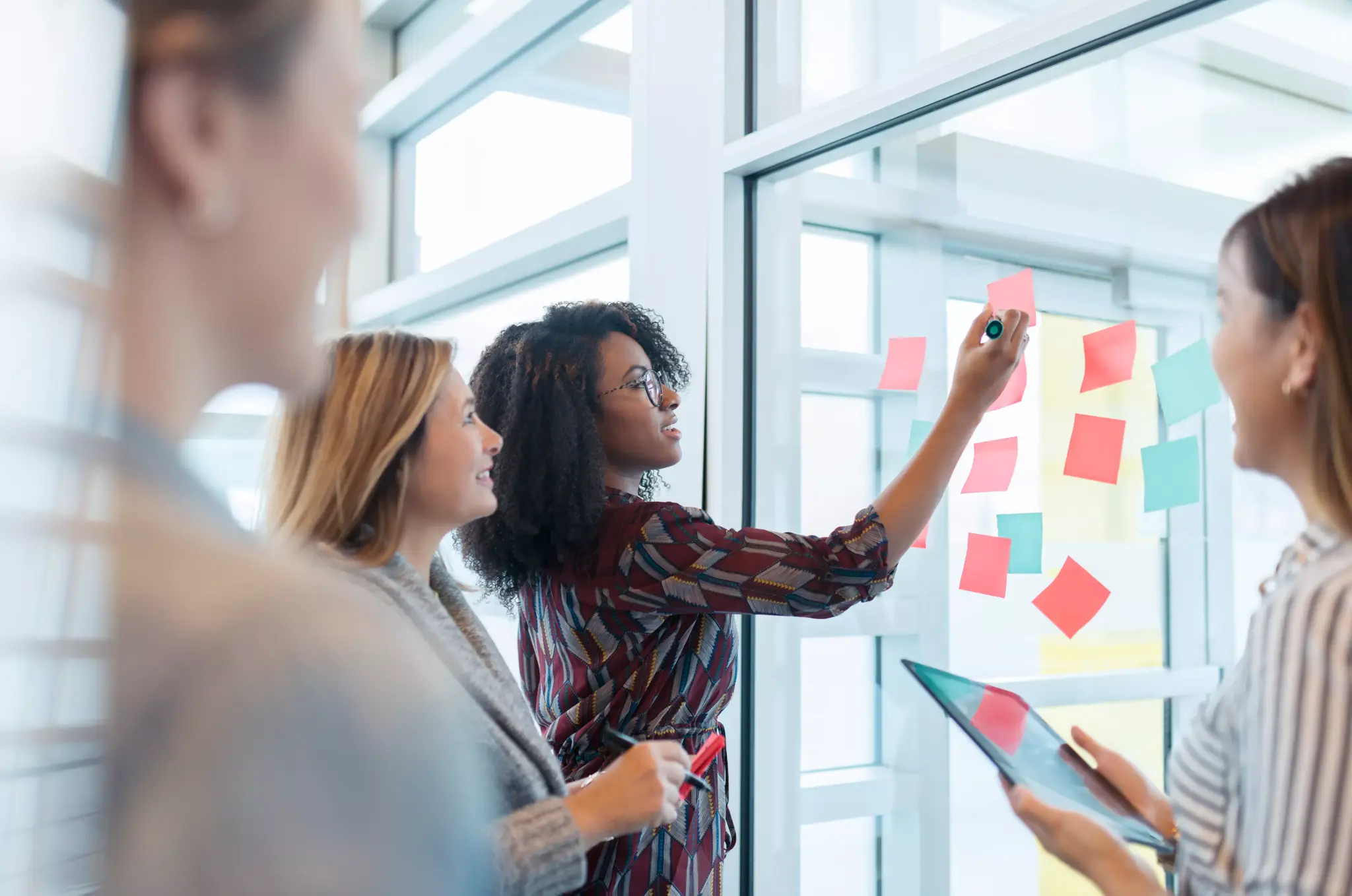 As more and more organizations rely on data to make strategic decisions, audit analytics has become an essential tool for internal and external auditors.
However, implementing analytics within an audit team can be exhausting. You need the budget, the resources and the skillset to even think about getting started. Once you have those in place, choosing the best tool for your needs can seem even more daunting.
There are a few options on the market, some offered by audit software providers and some more generic. This article is intended to help you determine what is most important for your organization when deciding on a tool for your analytics team.
What to look for in your audit analytics tool
As you consider which audit analytics tool to purchase, here are some factors you'll want to keep in mind:
Functionality: The audit analytics tool should be able to perform the necessary data analysis tasks for your specific audit needs, such as data profiling, risk assessment, and sampling. It is important to identify which features are the priorities for your organization.
Ease of use: The tool should have a user-friendly interface and be easy to learn and use. This will help to minimize the learning curve for users and improve efficiency.
Data sources: The tool should be able to handle various types of data sources, including different formats and sizes. This is especially important if you are dealing with large volumes of data.
Integration: The tool should integrate well with other software and tools that you are using in your organization. This will make it easier to share data and insights across departments.
Customization: The tool should allow for customization of reports and analytics to meet the specific needs of your organization and stakeholders.
Price: Analytics software can be expensive. It deals with highly specialized and complex functionality. Some offer enterprise pricing because they may be used by multiple departments, while others vary in price to meet more niche needs.
How does ACL Analytics compare to other solution options?
When comparing ACL Analytics and other audit analytics solution providers, here are some key differences to consider:
Functionality: ACL Analytics is specifically designed for audit analytics and has features tailored to the needs of auditors, such as data profiling and sampling. On the other hand, other solutions have a broader range of functionalities and are not specifically designed for audit analytics.
Ease of use: ACL Analytics has a user-friendly interface and is generally considered easier to learn and use than many of the other options. Though more scripting is required for ACL Analytics, a robust library of predesigned scripts is readily available for hundreds of common audit and control tests.
Data sources: While other solution providers do analytics for a wider range of use cases outside of audit and controls, the data sources for ACL Analytics are specific to audit use cases.
Integration: ACL Analytics integrates directly with our audit management system, Diligent HighBond, to provide the results of the analytics directly into the audit project. Other solutions function as standalone analytics tools, requiring you to either keep the results separate or import the data to an audit management system.
Customization: Like many other solution options, ACL Analytics allows for customization of reports and analytics.
Price: Since ACL Analytics is focused on governance, risk and compliance (GRC) use cases, the functionality is more targeted. As a result, it's often more cost-effective to purchase than the other options on the market.
Ultimately, your choice of an audit analytics solution will depend on the specific needs and preferences of your organization. If your company has a strong focus on audit analytics, ACL Analytics may be the better choice due to its specific audit-focused functionality.
Learn more about how ACL Analytics can help you automate manual tasks, deepen your risk insights and optimize your workforce capacity today.
security
Your Data Matters
At our core, transparency is key. We prioritize your privacy by providing clear information about your rights and facilitating their exercise. You're in control, with the option to manage your preferences and the extent of information shared with us and our partners.
---
© 2023 Diligent Corporation. All rights reserved.