The Diligent team
Content team
How to improve board member development and training
August 24, 2018
•
0 min read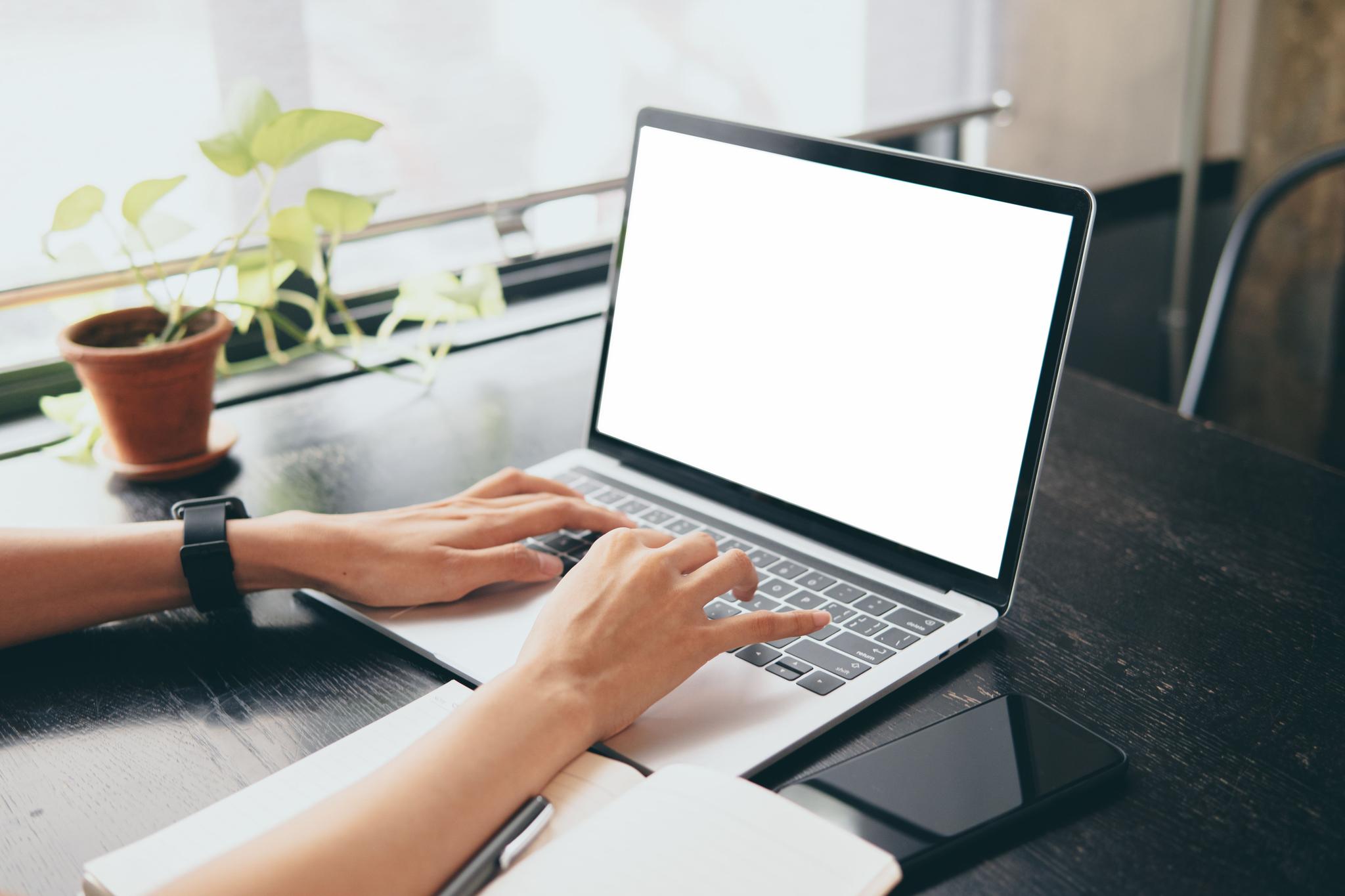 Corporate scandals have generated greater interest among shareholders about the connection between the quality of boards and their financial performance. With an eye on protecting their investments, shareholders are more interested in who sits on the board ' and what their qualifications and skills are ' than they've been in the past. They're interested in how often they can expect board refreshment and how they can leverage director appointments to create an environment that successfully manages risks and promotes profitability.

The processes of board succession planning and refreshment work together to compose the most qualified board possible, which sets up the best possible scenario for improving financial performance. While the board and the shareholders hope that there's a connection between strong board performance and profitability, the subjectivity of the issues makes it a difficult distinction to quantify.

A new report by McKinsey clarifies some target areas in which boards can improve their performance. Boards can take this information and apply it to their board education and training programs for new board directors, so that they position the new board of directors for success.
Results of the McKinsey Global Survey Explore Three Dimensions
The March 2018 McKinsey Global Survey is a survey of over 1,100 board directors. The survey focused on three dimensions of board performance:


Dynamics within the board
Dynamics between the board and executives
Board processes
The goal of the survey was to identify whether there is a link between the quality of board operations and the effectiveness of boards' core activities as they relate to self-reporting of their company's financial performance compared with competing companies.

The results showed that boards that self-reported having better dynamics and processes, and that execute core activities more effectively, realized stronger financial performance than their peer competitors.

The results also showed that small percentages of boards maintained good operational performance across all three dimensions. Overall, boards reported that having good dynamics and processes gave them a good payoff, but that processes were a particular pain point for them.
Utilizing Data From Survey to Improve Board Education and Training
The volatility of the marketplace requires today's boards to go above and beyond the duties and responsibilities that were expected in the past. In addition to traditional planning and oversight responsibilities, boards need to pay special attention to board training, cybersecurity issues and risk.

The survey showed that less than 25% of the respondents said that new directors receive sufficient induction training to be effective in their roles. In addition, only 20% of the directors surveyed said that they had ongoing opportunities for board education.

The results can help boards narrow in on the operational practices that contribute the most to companies whose peers outperform them. The survey indicates that boards can improve their overall performances by focusing on long-term succession plans for the board, improving induction training for the new board of directors, and striving for a board composition with an appropriate mix of skills and backgrounds.

While the study shows that incorporating digitization into their processes helps boards improve their performance, corporations have been slow to embrace it. The study shows that 52% of corporations regularly include the topic of digitization on their board agendas, compared with only 41% that reported on the same topic two years ago. According to the study, cybersecurity is also appearing on board agendas more often. About 37% of boards list cybersecurity on their board agendas regularly, compared with just 25% two years ago. Despite governance pressures to add diversity to their boards of directors, only 34% of the survey respondents reported including board and leadership diversity on their board agendas, compared with 28% two years ago.
Recommendations for Improving Board Director Performance
The study is clear on its recommendations for improving board director performance. The results indicate that the most challenging issues are directly related to making board processes more effective. Boards can start making improvements by increasing the quality of training for new board directors. New board directors need to have a better understanding of the organization and the industry than boards have been providing to date.

The study also indicates that many boards do a reasonably good job with their orientation processes, but they fail to provide adequate ongoing opportunities for continued board education.

Directors self-reported that their corporations lacked a process for them to offer regular feedback on the effectiveness of board meetings. Other notable issues that boards face include having weak or nonexistent long-term succession plans and not carving adequate time into their schedules to participate in board business.
Board Management Software Solutions Solve Issues That Lead to Poor Board Performance
The results of the study show a direct link between the three dimensions of internal board dynamics, dynamics between the board and executives, and board processes and improved corporate financial performance. In general, boards experience good dynamics with their peers and executives.

The biggest area where boards can improve on board performance relates to processes. Most importantly, the survey indicates the specific areas where boards can have the most significant impact, which are:
Long-term succession planning
Improved induction training for new boards of directors
Board composition that includes diversity and an appropriate mix of skills and backgrounds
Cybersecurity
Digitization
Board management software solutions are the surest answer for every recommendation the survey makes. Let's look at how Diligent's Governance Cloud, a fully integrated suite of governance tools, answers the call for improving every board process.

Beginning with Diligent's Board Management system, new board directors can onboard quickly. The secure portal gives new board directors access only to the boards and committee information they need to see. The program also allows new directors to access the corporation's pertinent documents, such as the bylaws, articles, SEC filings, agendas, meetings minutes and other documents, at their convenience. The board management system is a fertile training ground for sharing meeting calendars, contacts and confidential information. Board mentors can show new directors how to use virtual rooms to collaborate with board members and committee members.

Governance Cloud incorporates an online D&O questionnaire tool so that new boards of directors can submit their filings accurately, securely and in a timely manner.

Board directors who oversee multiple entities will benefit by being trained on Diligent's Entity Management tool, where they can gain access to subsidiary-related information from a single source. This tool makes control over governance, risk and compliance as easy as logging into a portal. Governance Cloud offers board evaluation software that answers the call for improved long-term succession planning and board diversity. Governance Cloud offers the most up-to-date security enhancements so that board discussions are continually safe from hackers. Finally, board directors made the point of needing more time for board business. A board management system like Governance Cloud allows board directors to conduct board business using their mobile devices and/or when they're offline. Governance Cloud features automation, mobility and efficiency that creates those extra hours within board directors' days to provide them with the additional time they desire to tend to board matters, which will ultimately result in overall improved board performance.
security
Your Data Matters
At our core, transparency is key. We prioritize your privacy by providing clear information about your rights and facilitating their exercise. You're in control, with the option to manage your preferences and the extent of information shared with us and our partners.
---
© 2023 Diligent Corporation. All rights reserved.