Ross Pounds
Senior Content Strategy Manager
Back to the drawing board: It's time to rethink board reporting
April 14, 2023
•
0 min read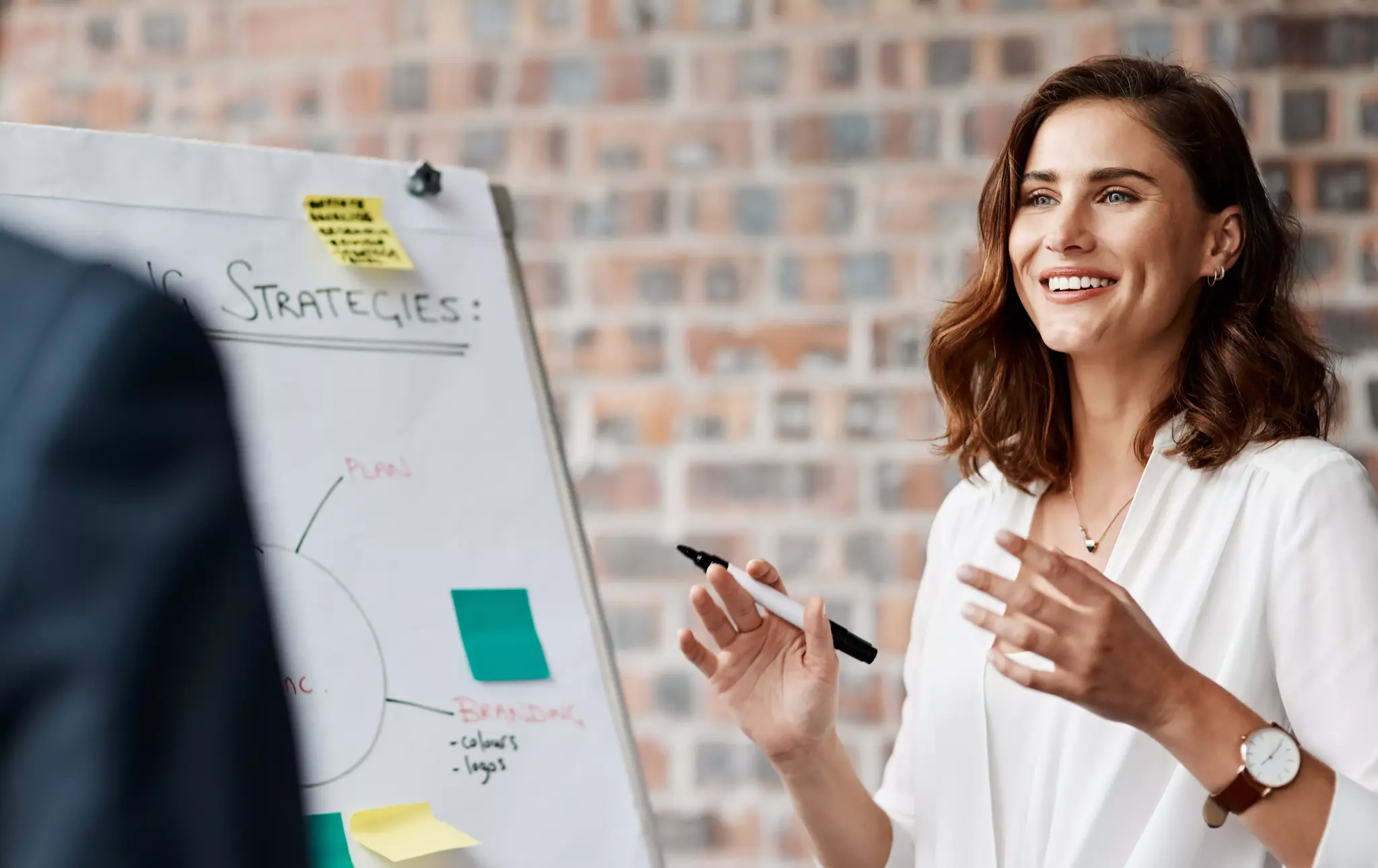 At Diligent, we know boards. In fact, we're in more boardrooms than anyone else. Trusted by more than 75% of the Fortune 500, we've developed relationships with directors across the globe. We understand the demands they face. We know the challenges. And because we have that insight, we also know that boardrooms are changing. And with that, board mandates are changing too.
The risk of organizational liability – and directors' personal liability – is increasing rapidly. But board reporting has not kept pace, creating an imbalance that is likely to have drastic repercussions if solutions aren't put in place.
Cybersecurity. Climate. Diversity. Endlessly evolving regulations. The list of issues facing boards in 2023 is longer – and more complex – than ever before. At the same time, board members are sitting on more boards and are exposed to more information, but with less opportunity to focus. It's an equation that doesn't add up.
But there is a solution – and it comes from the core of the organization. Functional leaders in the business need to break down complex data into actionable insights for the board, to distill day-to-day complexities into reports that offer ample opportunity for meaningful engagement.
Dense, uncontextualized reports have no place in today's boardroom. Functional teams – from risk to audit to ESG to compliance – need to make the most of their limited time at the table. Getting the backing of the board is only going to be achieved through presenting comprehensive but concise dashboards that highlight actionable insights derived from financial and often obscure, hard-to-represent nonfinancial data.
Getting Your Message Through
Boards have to take in more information than ever before. 75% of directors have said that their roles and responsibilities are expanding. The data they're trying to parse is increasingly granular and focuses on a growing number of disciplines. Gartner predicts 40% of boards will have a dedicated cybersecurity committee by 2025, while more than half of FTSE 100 companies already have ESG committees.
Despite that, only 51% of Fortune 100 corporations report having at least one director with cybersecurity expertise, and findings from NYU Stern suggested that as little as 29% of directors possessed the relevant ESG credentials. Couple that with the fact that – according to Fortune – 746 people control 30% of the more than 5,400 available Fortune 500 board seats, and it becomes clear that board members in many cases are processing a lot of information across a lot of disciplines that they might not fully understand – and they're doing it for multiple companies.
So how can functional leaders get the message through? One way to be "board ready" is to prepare an engaging, data-driven presentation.
What boards want – and need – to see is simple: important insights backed by data, woven together in a compelling story. They want benchmarks, progress indicators, priorities and ROI.
When curating these insights for the board, functional leaders must focus on what matters most – how the team and organizational performance stands against set goals.
Tip 1: Distill findings proficiently and concisely, making sure to present them with no more than three key messages.
Tip 2: Get to the point as quickly and as efficiently as possible, and make sure key concepts are backed by data and put into context. At the same time, use materiality to connect nonfinancial information to risk and the bottom line.
Tip 3: Always be aware of information overload. Automation helps with this. As Diligent President & CEO Brian Stafford notes: "The more that any department can automate the manual task of collecting and formatting data, the more time they'll have to curate the message around the data and add concise, insightful commentary. Automation strengthens reporting as well."
Make an Impact in the Boardroom
Presenting the state of play shouldn't be an overload of metrics and data without context. Instead, seek to:
Be intentional about critical points, and tie them back to organizational goals and performance.
Present key trends in an easily digestible way, utilizing historical context and benchmarking against industry and peer groups. Highlight the "why" and get to what matters quickly.
Translate functional impacts (i.e., risk, climate, ESG) and requests for resources into bottom-line impacts.
Utilize dashboards that cover KPIs while also highlighting the drivers and implications. Dashboards must be comprehensive yet concise, and should always be conclusive. Don't expect the board to draw their own conclusions from open-ended reports.
Moving Forward
With new regulations on the horizon and stakeholder and shareholder demands on the rise, the issues facing boards are only going to become more complex. Functional leaders need to transform those complexities into information the board can work with.
Utilize storytelling. Use data strategically. Offer more context. Embrace technology. Following a few simple steps will allow your team to make the most of its time before the board.
With intuitive dashboards, well-curated data and best-in-class technology like the Diligent platform, functional leaders in audit, ESG, compliance, cybersecurity and risk can provide the insight the board needs to make its most important decisions.
Clarity cuts through the noise.
Find out more in our latest white paper, 'Cut Through the Noise: 4 Steps to More Effective Boardroom Presentations.'
security
Your Data Matters
At our core, transparency is key. We prioritize your privacy by providing clear information about your rights and facilitating their exercise. You're in control, with the option to manage your preferences and the extent of information shared with us and our partners.
---
© 2023 Diligent Corporation. All rights reserved.