The #1 audit analytics

and continuous monitoring solution
ACL Analytics helps your audit team accomplish more without increasing headcount. Automate manual and repetitive processes and deliver the insights you need to drive strategic change.
show_chart
Boost efficiency and productivity
Drive maximum value from your audits by automating workflows and repetitive manual tasks. Empower your team to focus their energy on impactful strategic initiatives.
error_outline
Reduce error-related risk
Minimize the likelihood of mistakes with sophisticated transparency and access tools. Enable accurate, secure work with read-only data access and repeatable processes.
percent
Provide complete certainty
Provide the board and audit committee with the 100% assurance. Integrate continuous controls monitoring and entire population testing for unparalleled results.
account_tree
Eliminate siloed workflows
Contribute to stronger overall governance by uniting IT, risk, compliance, finance and audit all under a single umbrella of clarity and shared responsibility.
Run advanced data analysis
Leverage machine learning and apply prescriptive and predictive analysis to any data source. Uncover answers to questions you never thought to ask.
Grow your team's capacity
Automate the entire analytics lifecycle – from data acquisition and cleansing to analysis and reporting. Eliminate manual control testing and sampling by continuously monitoring processes.
Deliver key risk insights
Produce and share deep data insights with customizable and ready-to-use dashboards. Provide real-time visibility into key business metrics with easily digestible visual reports.
Dior Silo
Compliance, Data Intelligence, and Analytics Manager
"I used to run the segregation of duties report in Excel. And it would take me about two days just to complete the report, because we're working off very big files. With [ACL Analytics], I'm able to run the report in five minutes, and so I get two whole days back."
Clarity & control for the agile enterprise.
Reach out to our sales team, and we'll work with you to schedule a demo or conversation.
Talk to sales
Ensuring your data is protected is critical to Diligent. Learn how we protect your data.
Learn more
Our customer service team is here for you 24/7/365
Learn more
We are committed to providing a robust and secure service that protects all our customers' data.
Diligent's Security Program is governed based on NIST Cybersecurity Framework and Diligent follows ISO/IEC 27001 standards to keep information assets secureby implementing an Information Security Management System (ISMS).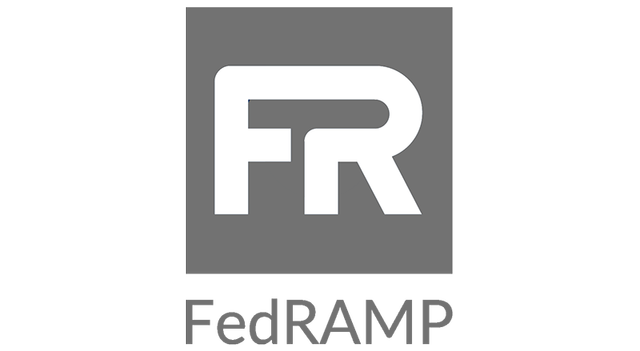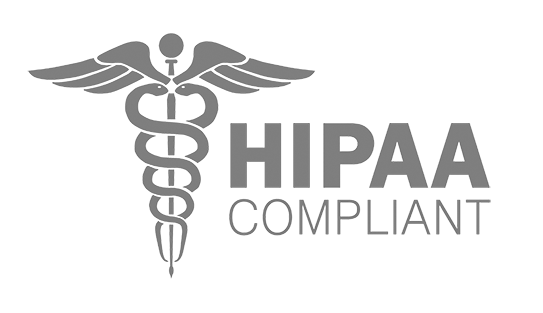 security
Your Data Matters
At our core, transparency is key. We prioritize your privacy by providing clear information about your rights and facilitating their exercise. You're in control, with the option to manage your preferences and the extent of information shared with us and our partners.
---
© 2023 Diligent Corporation. All rights reserved.