Efficiently assess

, monitor and mitigate third-party risk
Manage every component of your third-party relationships–from onboarding and performance monitoring to remediation and ongoing review. Ensure compliance at all times.
fit_screen
Access to third-party vendor management
Maintain a centralized data library of all your vendors for integrated risk management.
fast_forward
Streamline onboarding & classification
Improve compliance with an emphasis on accountability. Reduce vendor processing and cycle time by automating and centralizing risk assessments for both new and existing vendors.
saved_search
Make highly informed decisions
Provide your c-suite and board with configurable reporting that empowers them to make risk-informed, data-driven decisions.
Single source of truth
Centralize essential third-party data, including connectors for third party risk scores and independent security ratings like audit findings, real-time financials and SLAs. Automate cross-department data collaboration and use advanced metrics to monitor risk.
360° view of risk
Compare vendors using a simple risk matrix. Prioritize remediation in key areas and provide better insights with custom reports. Reduce the risk of costly security breaches.
Streamline new vendor relationships
Send vendor assessment surveys via a centralized node of storage and analysis. Manage contracts with a flexible workflow and sign off process. Mitigate risk by choosing the right partners.
We are committed to providing a robust and secure service that protects all our customers' data.
Diligent's Security Program is governed based on NIST Cybersecurity Framework and Diligent follows ISO/IEC 27001 standards to keep information assets secureby implementing an Information Security Management System (ISMS).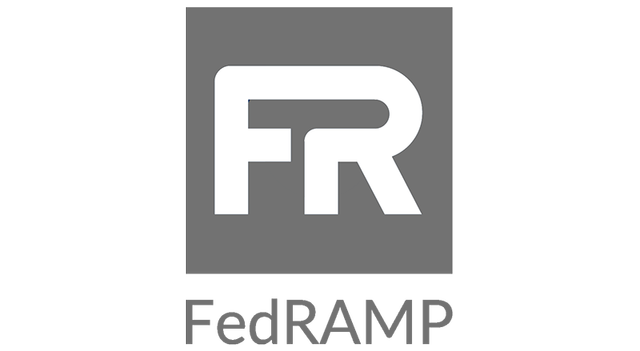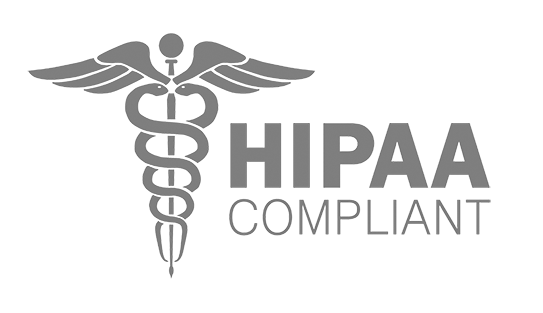 Clarity & control for the agile enterprise.
Reach out to our sales team, and we'll work with you to schedule a demo or conversation.
Talk to sales
Ensuring your data is protected is critical to Diligent. Learn how we protect your data.
Learn more
Our customer service team is here for you 24/7/365
Learn more
security
Your Data Matters
At our core, transparency is key. We prioritize your privacy by providing clear information about your rights and facilitating their exercise. You're in control, with the option to manage your preferences and the extent of information shared with us and our partners.
---
© 2023 Diligent Corporation. All rights reserved.