Demonstrate compliance, avoid regulatory fines and

anticipate risk
Navigate a changing regulatory landscape with centralized compliance management. Leverage a single source of truth to maintain your obligations.
groups_2
Streamline Regulation Management
The Diligent regulation library allows you to easily incorporate the latest regulatory content into your control framework.
access_time
Automate Monitoring, Save Time
Use our suite of automated tools to ensure your monitoring efforts identify potential non-compliance in a timely manner.
center_focus_strong
Centralize Regulatory Controls
Ditch the inefficiencies. Create a single source of truth that strengthens your compliance program.
keyboard_double_arrow_right
Stay ahead of risk
Reduce your risk exposure by providing clear oversight to management and the board. Use built-in reporting to demonstrate compliance to regulators.
Manage complex new requirements
Navigate regulatory changes and ensure a high level of control with automated updates. Work confidently knowing that design, testing and communication processes are always in place.
Reduce costs with automation
Remove the need for costly third-party resources by automating manual processes, such as status reports, duplicative control tests and regulatory monitoring.
Coordinate and standardize compliance
Capture activities from every part of your organization in a single place. Keep an accurate, data-driven portrait of your compliance status ready at all times.
Financial Services Company
"The previous compliance management solution was expensive and
provided fewer features. It really didn't make the job any more efficient.
It just became a tool for case management"
Clarity & control for the agile enterprise.
Reach out to our sales team, and we'll work with you to schedule a demo or conversation.
Talk to sales
Ensuring your data is protected is critical to Diligent. Learn how we protect your data.
Learn more
Our customer service team is here for you 24/7/365
Learn more
We are committed to providing a robust and secure service that protects all our customers' data.
Diligent's Security Program is governed based on NIST Cybersecurity Framework and Diligent follows ISO/IEC 27001 standards to keep information assets secureby implementing an Information Security Management System (ISMS).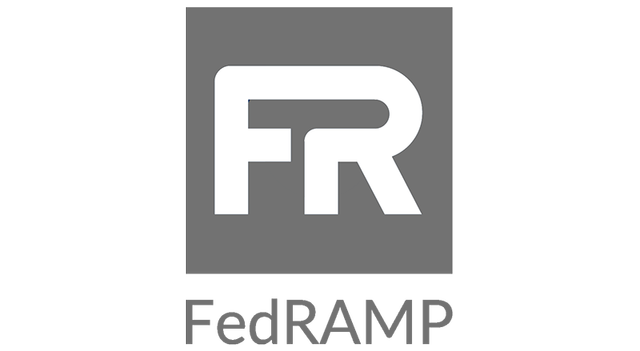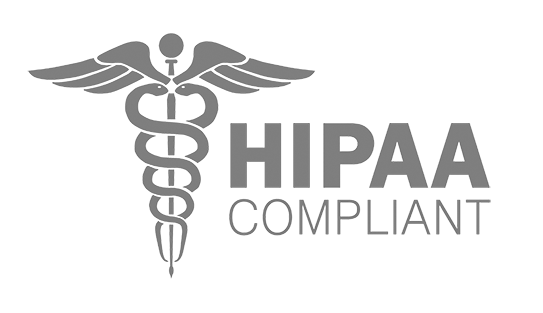 security
Your Data Matters
At our core, transparency is key. We prioritize your privacy by providing clear information about your rights and facilitating their exercise. You're in control, with the option to manage your preferences and the extent of information shared with us and our partners.
---
© 2023 Diligent Corporation. All rights reserved.