Improve outcomes

with a comprehensive risk management solution
Accelerate organizational performance using a FedRAMP authorized risk management solution that enables leaders to identify, monitor, and manage strategic risk through real-time reporting and analytics resulting in improved compliance and elevated public confidence.
Comprehensive view of risk
Our Risk Management software can efficiently and effectively demonstrate to leaders how risk affects your entire organization through real-time reporting and analytics.
Proactively identify & act on risk
Meet your risk responsibilities and continuously detect, evaluate and proactively monitor risks before they become a problem and help your organization make risk-informed decisions with confidence
Flexible risk management
Adopt a flexible Risk Management solution for your organization's unique needs equipped with easy-to-configure industry-specific best practices, framework and regulatory standards.
Integrated view of risk for government and education
Efficiently gather risk data from various departments and create personalized dashboards and reports with just one click. Gain access to real-time insights on potential risks and opportunities. Equip your executive leadership with essential risk data and analysis crucial for achieving program goals.
Proactively act on risks in government and education
Streamline risk monitoring with automated activities and advanced analytics. Detect discrepancies, outliers, and anomalies through integrated risk data. Effortlessly recognize risk patterns and predict potential threats.
Configure risk management for government and education
Optimize efficiency with curated risk and control libraries, expanding coverage. Enhance understanding of risk vulnerabilities and opportunities. Quickly adapt to industry-specific best practices, frameworks, and regulatory standards.
We are committed to providing a robust and secure service that protects all our customers' data.
Diligent's Security Program is governed based on NIST Cybersecurity Framework and Diligent follows ISO/IEC 27001 standards to keep information assets secureby implementing an Information Security Management System (ISMS).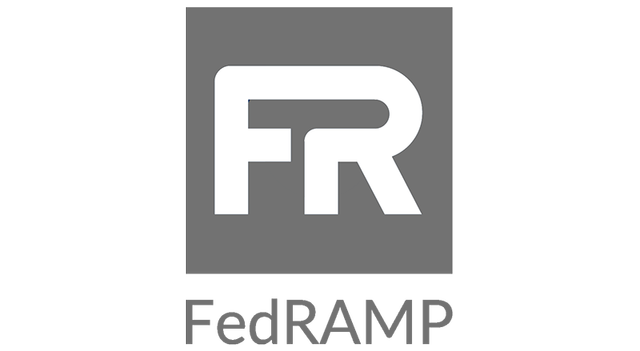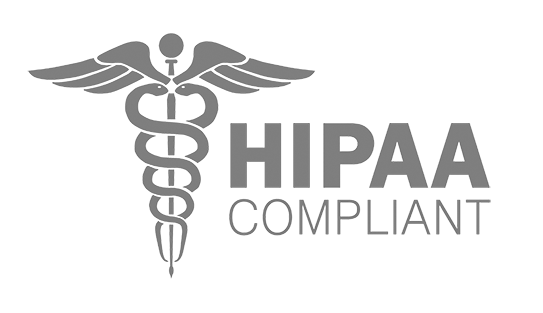 Clarity & control for the agile organization.
Reach out to our sales team, and we'll work with you to schedule a demo or conversation.
Talk to sales
Ensuring your data is protected is critical to Diligent. Learn how we protect your data.
Learn more
Our customer service team is here for you 24/7/365
Learn more
security
Your Data Matters
At our core, transparency is key. We prioritize your privacy by providing clear information about your rights and facilitating their exercise. You're in control, with the option to manage your preferences and the extent of information shared with us and our partners.
---
© 2023 Diligent Corporation. All rights reserved.