Instantly identify

shareholder activism
Monitor investors activist strategies and track the developments of current and historical campaigns. Easily analyze types of activism to reduce shareholder demands that move the market.
Stay abreast of activist behavior
Predict activist investors' future behavior by analyzing their global investment histories, tactics, and past performances. Craft a proactive response strategy. Gain insights on activism targets with intuitive issuer profiles and stay ahead with news and filing alerts, customized to keep you informed about the situations that matter most.
Better understand ESG demands from the lens of the shareholder
Stay on top of environmental, social and governance activist campaigns to inform company ESG strategy and better understand shareholder expectations.
Get exclusive access to activist expertise
Stay informed with the most comprehensive dedicated activism news service available, written exclusively by our team of in-house journalists. Read stories live daily, or digest them collectively with our daily news summaries and regional updates.
Access activism short campaigns
Functionality ensures that users are the first to know of both new campaigns and subsequent developments that have the potential to significantly affect market value. Our expert team of researchers and journalists are optimally positioned to uncover and alert users to such development, guaranteeing they are ahead of peers in formulating a response.
We are committed to providing a robust and secure service that protects all our customers' data.
Diligent's Security Program is governed based on NIST Cybersecurity Framework and Diligent follows ISO/IEC 27001 standards to keep information assets secureby implementing an Information Security Management System (ISMS).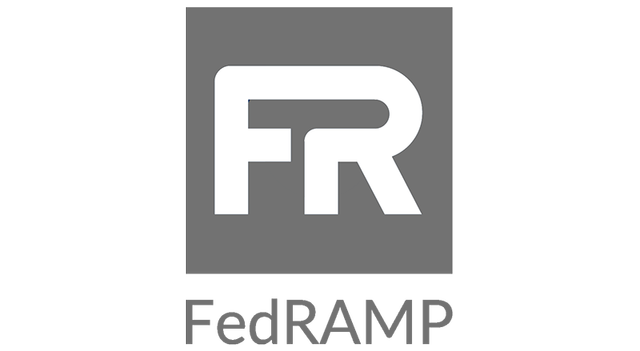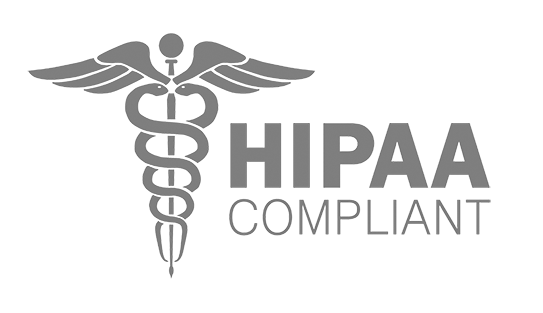 Clarity & control for the agile enterprise.
Reach out to our sales team, and we'll work with you to schedule a demo or conversation.
Talk to sales
Ensuring your data is protected is critical to Diligent. Learn how we protect your data.
Learn more
Our customer service team is here for you 24/7/365
Learn more
security
Your Data Matters
At our core, transparency is key. We prioritize your privacy by providing clear information about your rights and facilitating their exercise. You're in control, with the option to manage your preferences and the extent of information shared with us and our partners.
---
© 2023 Diligent Corporation. All rights reserved.