Speakers
Learn from ethics, compliance, regulatory and legal experts from Volkov Law; AI experts across industries; ethics and compliance practitioners; and other AI ethics thought leaders.
Courses
The program includes four courses exploring AI ethics and board oversight. Each includes videos, readings, exercises, case studies, quizzes and thought experiments.
Register
The registration fee is $3,500 $1,750 per person if you register before September 30, 2023, and includes full access to the program, including virtual roundtables, for 12 months.
Learning Objectives
Identify the core components of a strong ethics and compliance program, including the board's oversight role
Understand the basics of artificial intelligence and ethics in business settings
Know more about the evolving global regulatory landscape surrounding AI
Consider different AI ethical frameworks, governance and oversight models and how they might apply in your own context
Ensure your organization is prepared to take a team approach for AI ethics and oversight across the board and executive team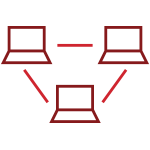 Virtual Roundtables
Join monthly calls with expert speakers and open discussions with other participants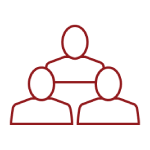 VIP Events
Receive VIP invitations to Diligent events to hear from experts and meet your peers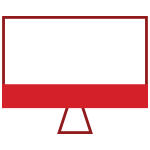 Discussion Area
Participate in virtual discussions within the eLearning platform to share best practices

Digital Badge
Obtain a verified digital credential badge that can be added to your LinkedIn profile.

Accreditation
Be provided with sample language for inclusion in your organization's next proxy statement or annual report explaining what your certification entails.

If you have any questions or would like to discuss a group discount, email certifications@diligent.com.
More speakers are to be announced