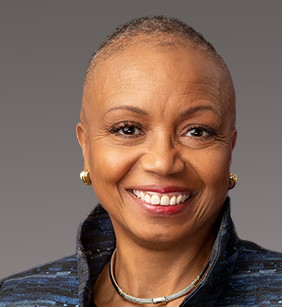 Joyce Cacho
Independent Board Director, Sunrise Banks, NA, World Benchmarking Alliance (WBA), and Institute of Tropical Agriculture (IITA)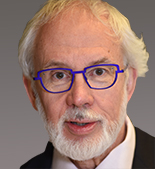 Robert Eccles
Visiting Professor of Management Practice, Saïd Business School, University of Oxford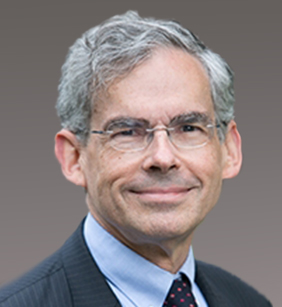 Michael Gerrard
Professor & Faculty Director, Sabin Center for Climate Change Law, Columbia University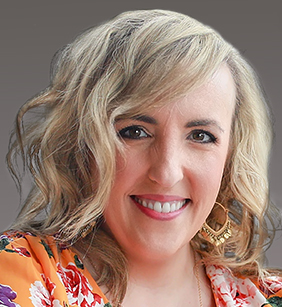 Courteney Keatinge
Senior Director, Environmental Social & Governance Research, Glass Lewis
Climate Briefing Sessions & Graduation
Upon successful completion of the Diligent Climate Leadership Certificate program, participants are invited to join an in-person/hybrid climate briefing session & graduation reception. Ensure you register for the certificate program at least 6 weeks prior to the event you would like to attend to be eligible for graduation.


New York
Wednesday, June 29, 2022
15:30 – 17:00
Speakers: Veena Ramani of FCLT Global, a speaker from the ESG & Impact Practice, Kirkland & Ellis and Brian Stafford, CEO, Diligent
London
Thursday, July 7, 2022
17:00 – 18:30
Speakers: Ruth Knox, Partner, ESG & Impact Practice, Kirkland & Ellis and Lisa Edwards, Diligent President & COO, Board Member of Colgate-Palmolive
Austin, TX
Wednesday, September 14, 2022
11:30 – 14:00
Speakers: Keynote speaker to be announced
Meet the Climate Leadership Certification Graduates
Congratulations to those who have successfully completed the Diligent Climate Leadership Certificate program!

The program is open to all corporate directors, executives and other modern leaders including governance, risk and compliance professionals. Previous registrants include Independent Directors, C-suite executives, Corporate Secretaries, General Counsels, internal audit, risk and compliance, ESG and HR professionals.

Is there a fee to register?

The fee to attend is $3,500 USD per person.

When does the Certificate program start and end?

The Certificate program is open for registrations now. Upon registration, you will be enrolled into the Diligent Academy, our eLearning platform. Courses will then be available for you to take at a time convenient to you. You can complete the Certificate in as little as six weeks, and you have access to the courses for 12 months. Each course requires approximately 2-3 hours to complete. The full program includes approximately 18-20 hours of coursework.

What does the program include?

The Certificate program includes four required courses and two electives that you select from four possible options. Additionally, you are required to pass a comprehensive examination that includes 20 multiple choice questions based on the material covered in the four required courses. More details on the course topics can be found

here

.

What is the cancellation policy?

If you are unable to attend the Program you may cancel your registration by providing written notice to Diligent at

[email protected]

. If notice of cancellation in accordance with this section is received before access to the Diligent Certification Program is granted, Program fees will be refunded to you. You can view our cancellation and refund policy

here

.

What are the terms and conditions?

We are pleased to offer discounts for bulk purchases. If you are registering five or more participants from your organization, please email

[email protected]

to discuss a discount.
"

The Diligent Climate Leadership Certification programme is a thoughtfully curated and informative series

of

self guided

materials that enable the individual to explore

a number of

different aspects that can affect their decisions in the board room"

"Corporations can and should play a leading role in fighting climate change through their production process, their supply chain, and through the development of sustainable products and services. Diligent's Climate Leadership Certificate Program is a highly recommendable program to assist executives and directors in driving change, and it has been an honor to contribute."

"

The Diligent Climate Certification program far exceeded my expectation. The program contained current information, articles, and lectures from international leaders in the field. It has better informed me of the areas of climate change and ESG matters that...I found useful and will be bringing back to the boards on which I serve."
Have any questions or need more information about the Climate Certificate program? Reach out to
[email protected]
and one of our team members will respond promptly.
Term and Conditions