Certified Leaders
Congratulations to those who have successfully completed the Diligent Climate Leadership Certificate program! Meet the certified leaders below.
If you have recently completed the certification and are not listed, please email [email protected].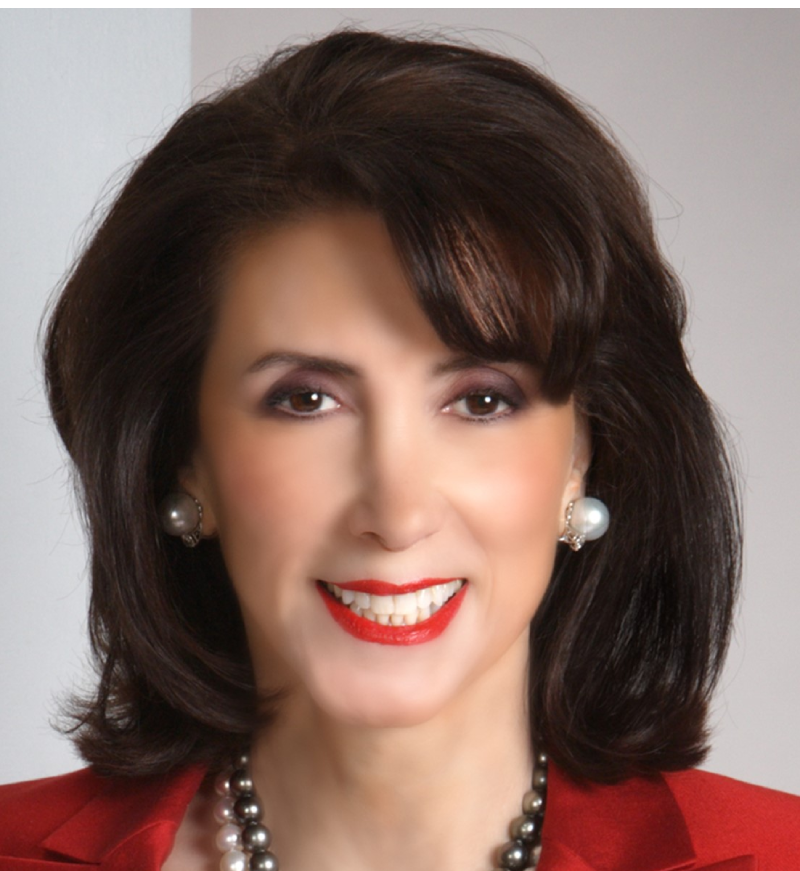 Linda L. Addison
Independent Director, Globe Life Inc., KPMG LLP
Peju Adebajo
Board Director, Ibstock plc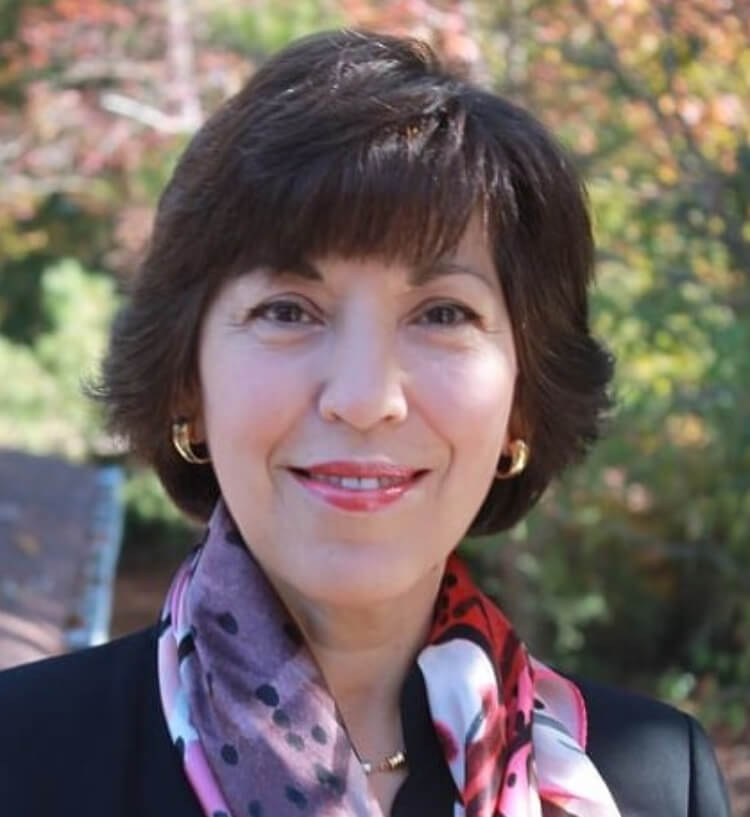 Marisol Angelini
Independent Board Director, American Vanguard Corporation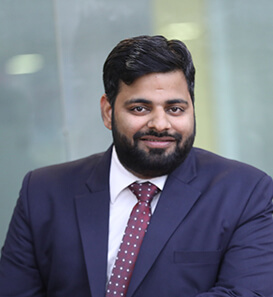 Anuj Arora
Company Secretary and DVP- Legal, Aviva Life Insurance Company India Limited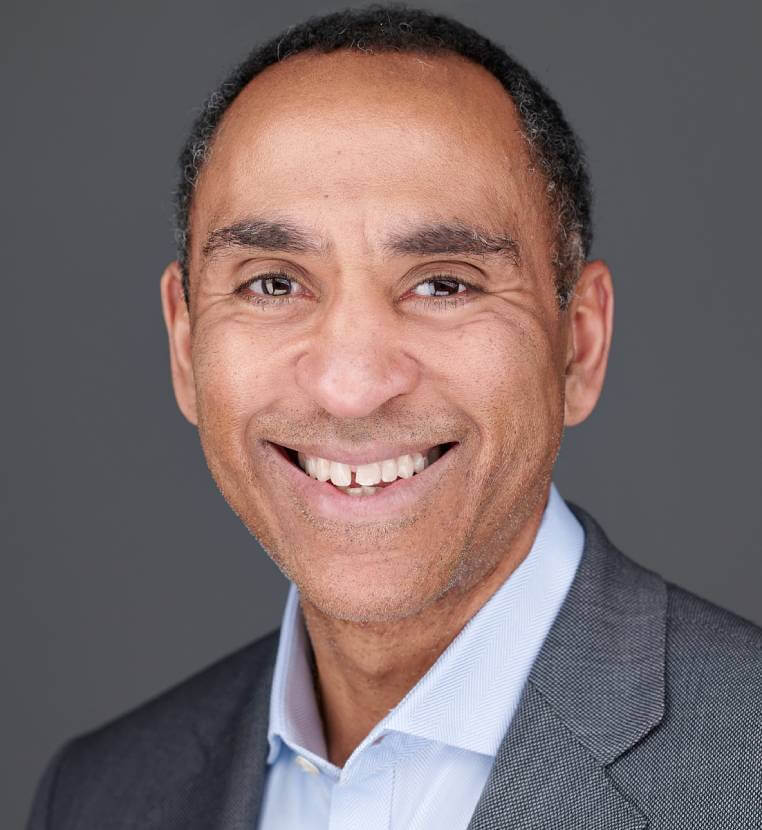 Will A. Clarke
Independent Director, Ascent Solar Technologies, Inc., Founder & President Clarke Growth and Sustainment Strategies, LLC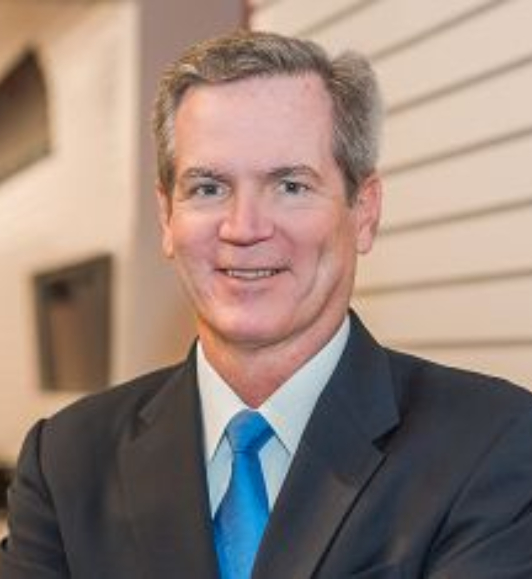 Philip Bleser
Independent Director, The Progressive Corporation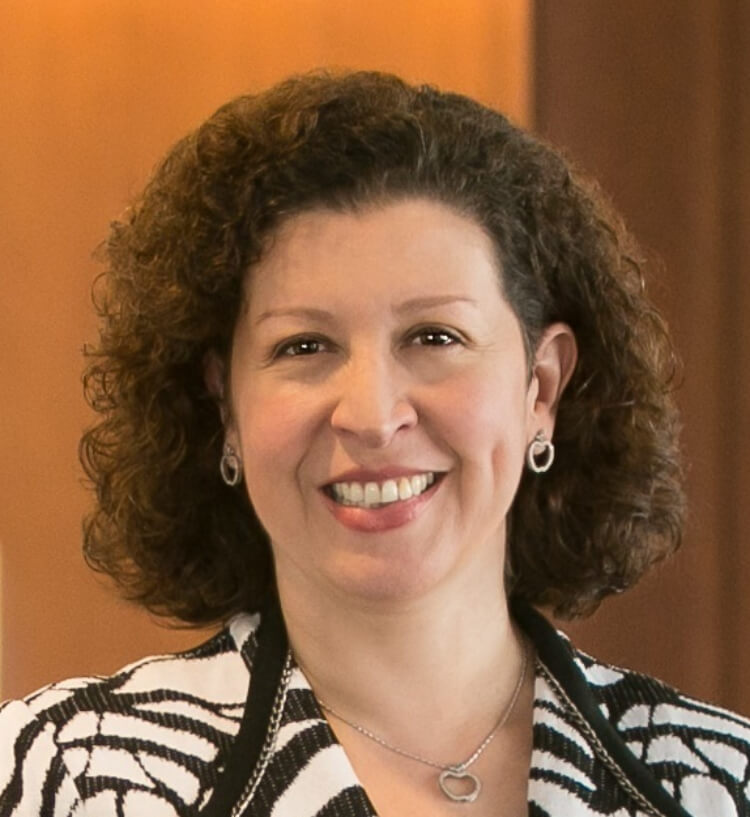 Vianei Lopez Braun
Independent Director, First Financial Bankshares, Inc.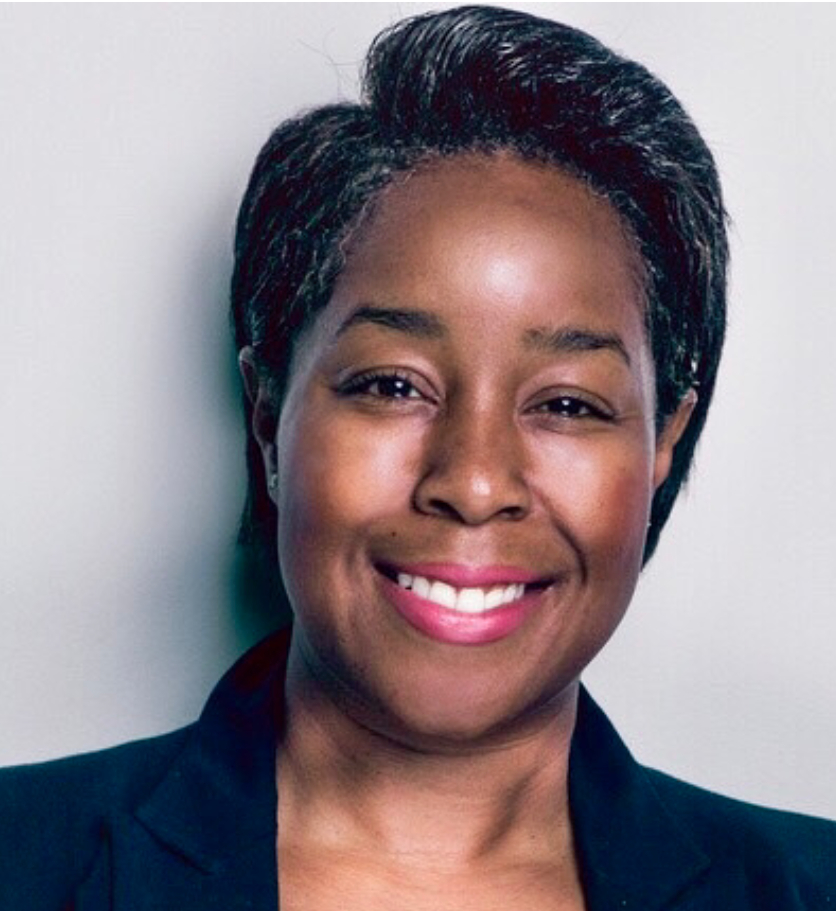 Sheraun Britton-Parris
CMO, VisionLabs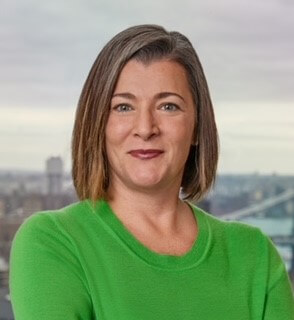 Jennifer Carr-Smith
Non-Executive Director, Woolworths Group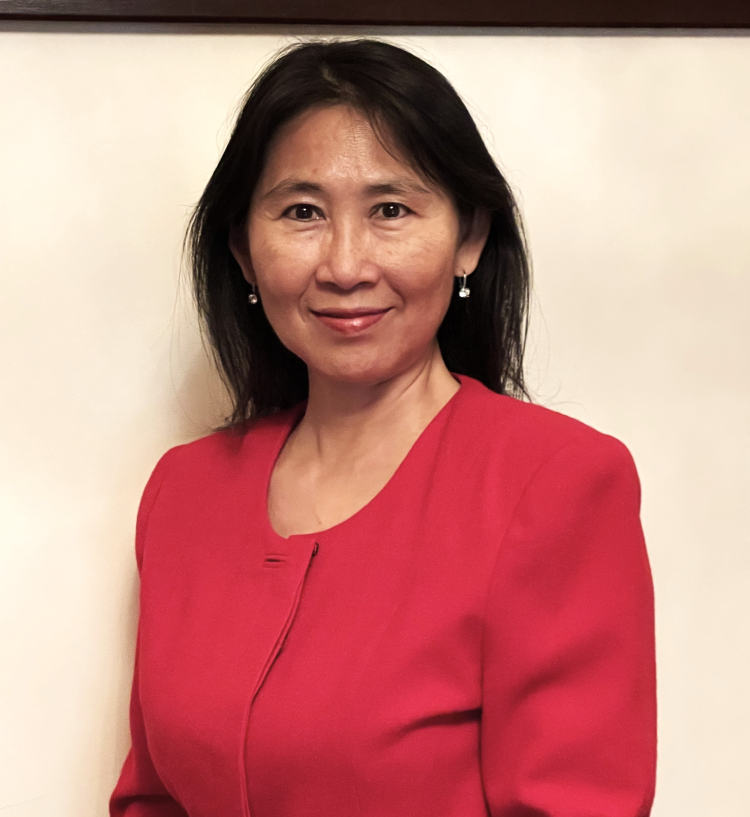 Wendy T. Chin
Managing Partner, Creative Technology Group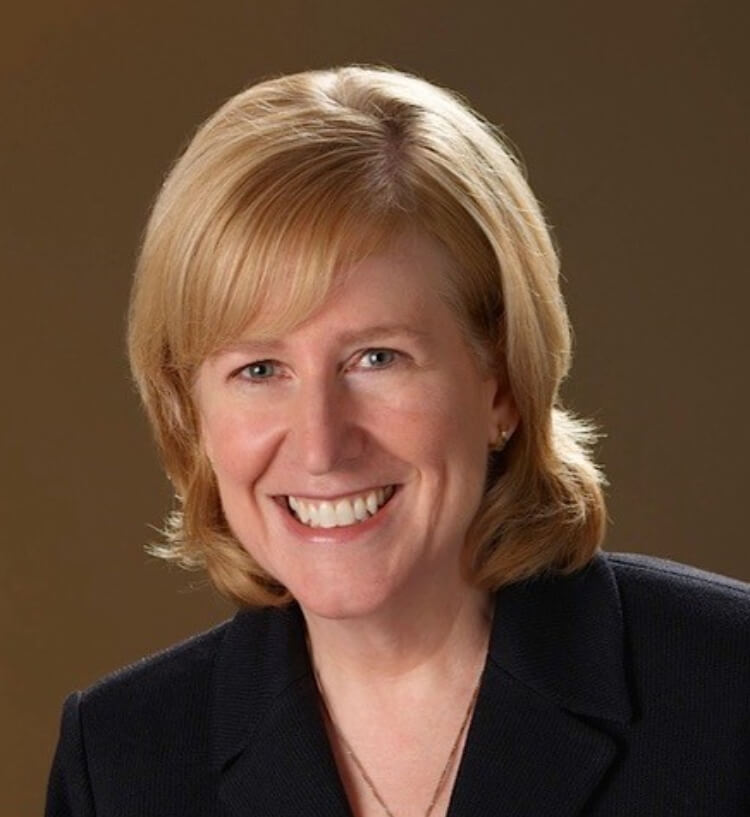 Janet Cooper
Independent Director, The Toro Company, Lennox International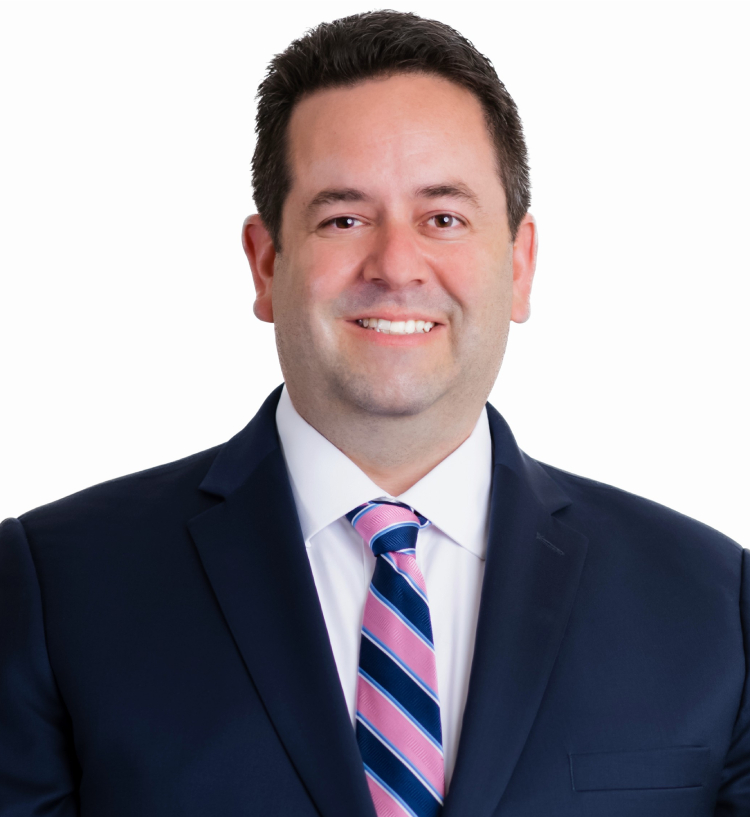 David Daraio
Senior Vice President & Chief Operating Officer, Maspeth Federal Savings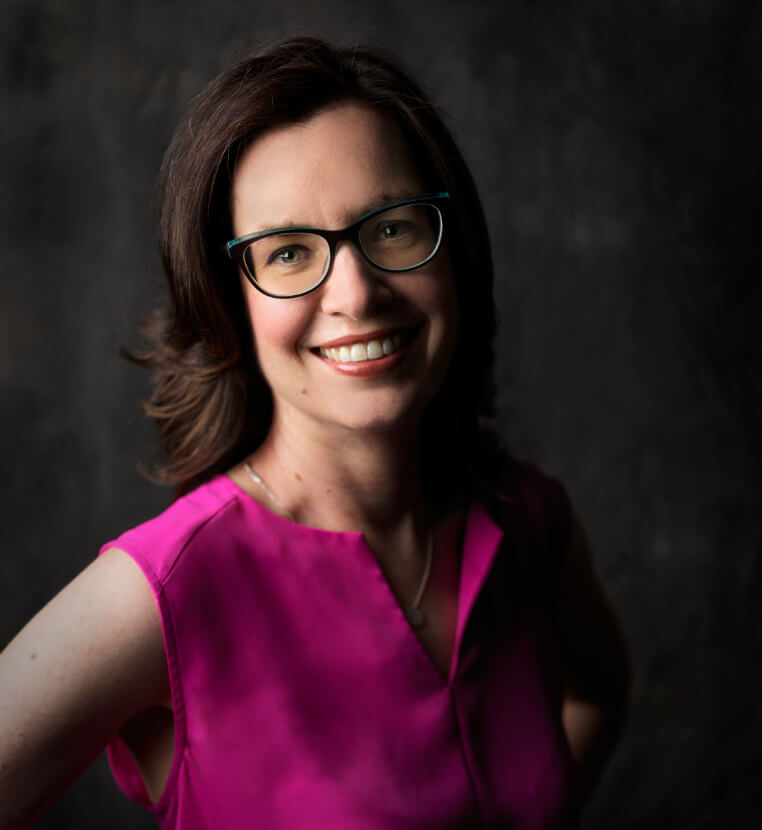 Kristi Davidson
Associate General Counsel and Director of Corporate Responsibility, Movado Group, Inc.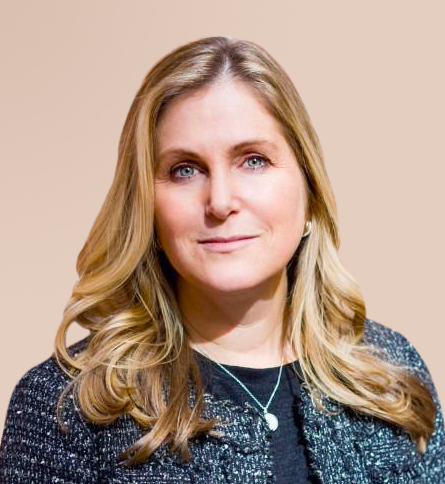 Lisa Edwards
President & COO, Diligent
Eric P Etchart
Independent Board Member, WD40, Graco Inc, The Alamo Group, Uperio Group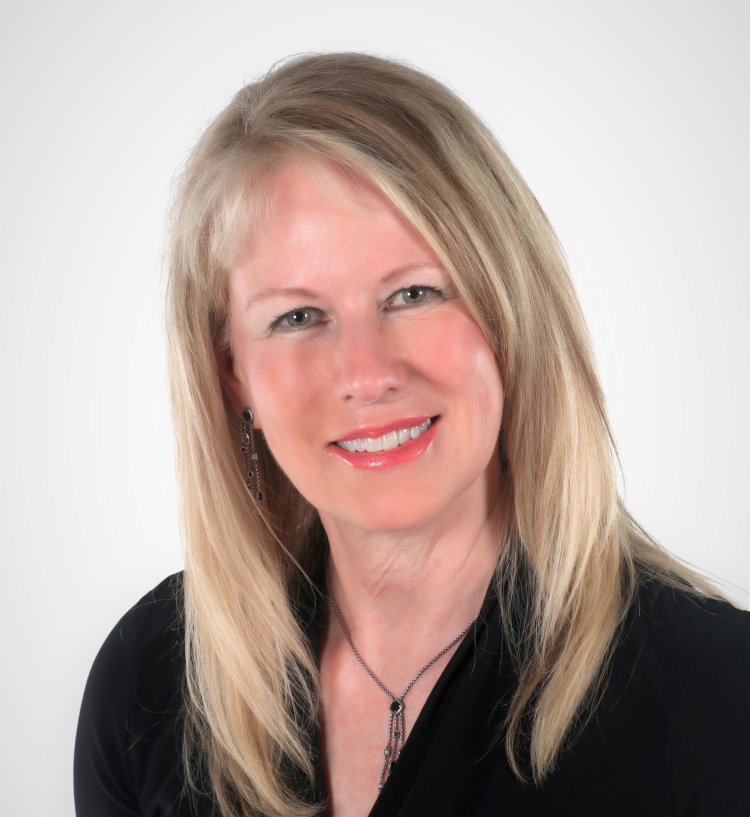 Dr. Patricia D. Galloway
Chair, Pegasus Global Holdings, Inc.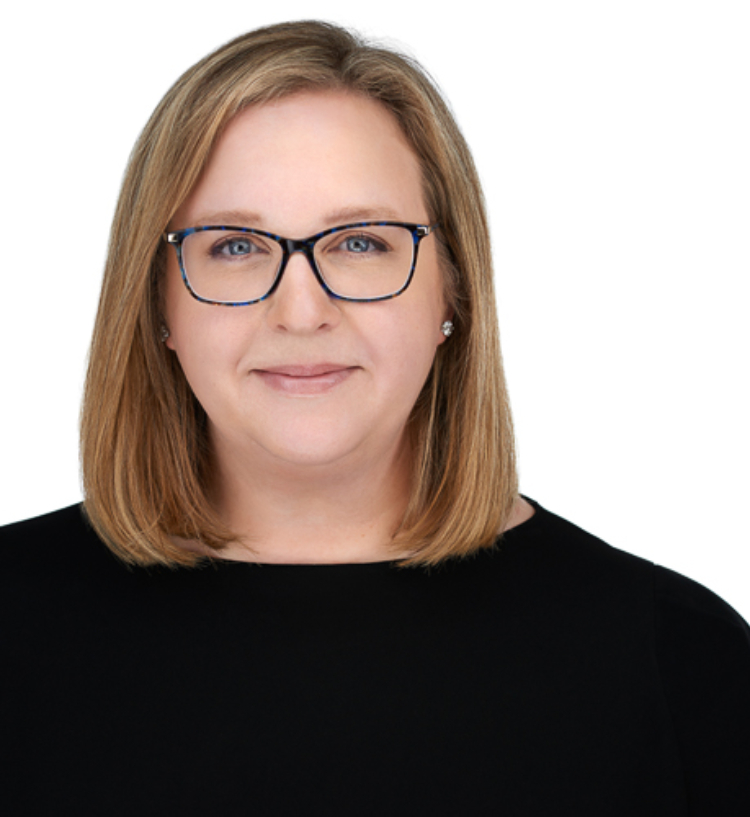 Morgan Hager
Vice President, Health, Safety, Environment and Regulatory, Chesapeake Energy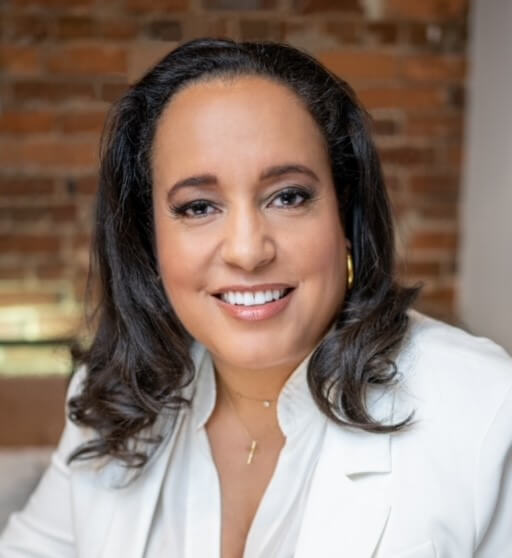 Jean Harvey Johnson
Senior Vice President & General Manager, Fiserv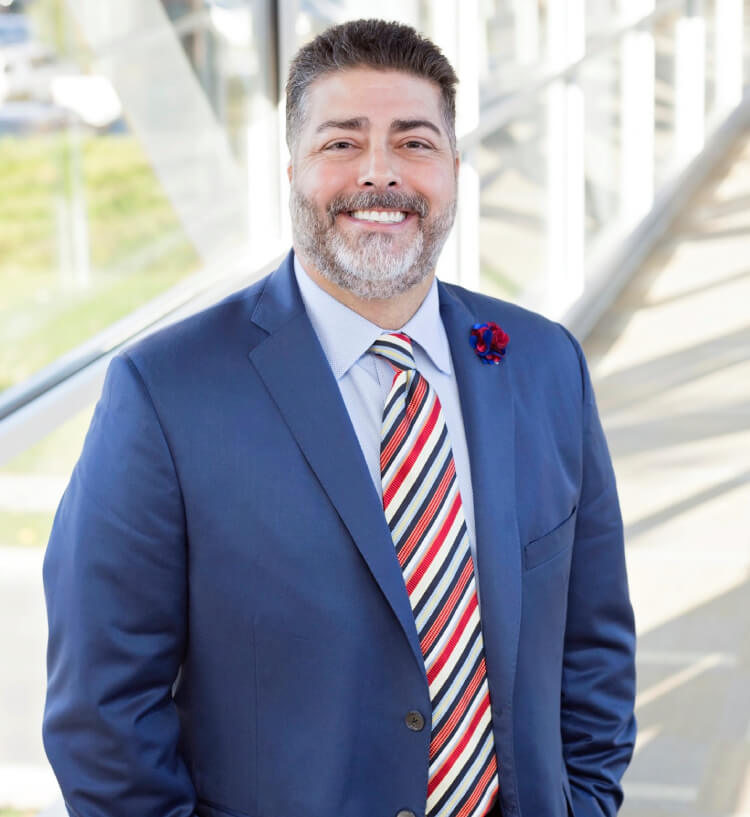 Todd Hillman
Senior Vice President & Chief Customer Officer, MISO Energy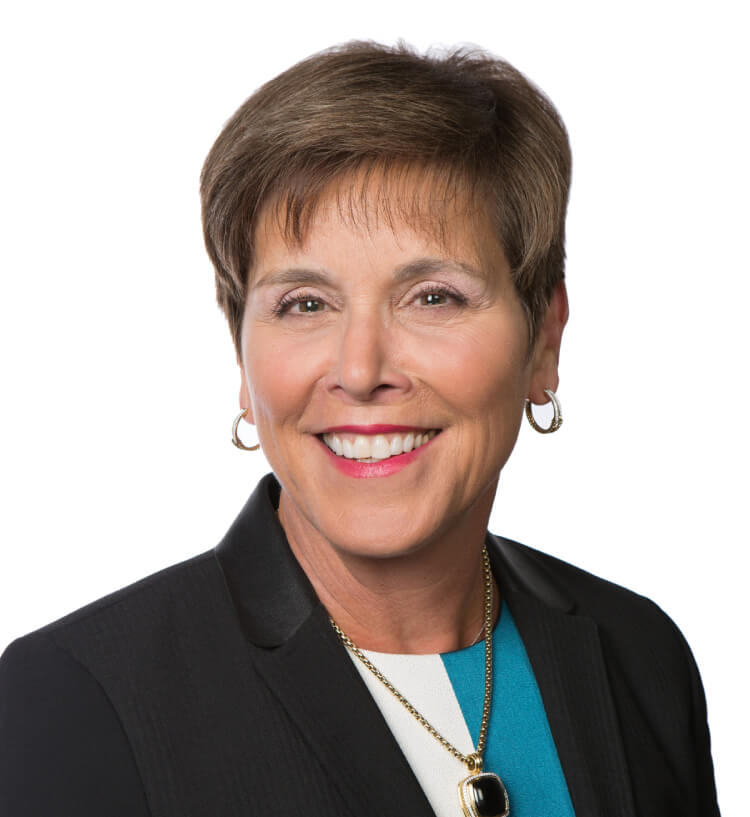 Julie Fasone Holder
Independent director, Eastman Chemical
Kelly Huntington
Independent Director and People, Culture & Governance Committee Chair, Capital Power
Pat Hajati Garcia
Energy Transition Director, Parker Wellbore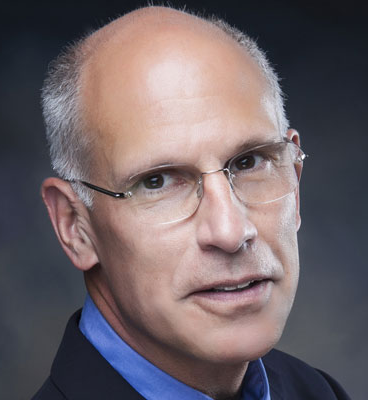 Craig R Jimenez
Independent Director, Air Tractor Holdings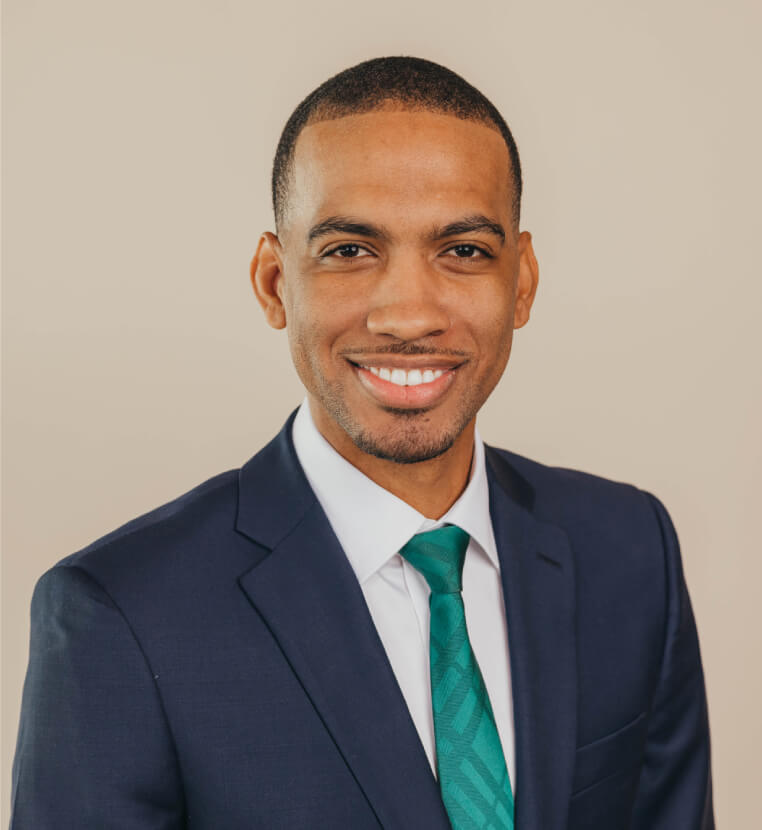 Blake Johnson
Board Delegate, California State Teacher's Retirement System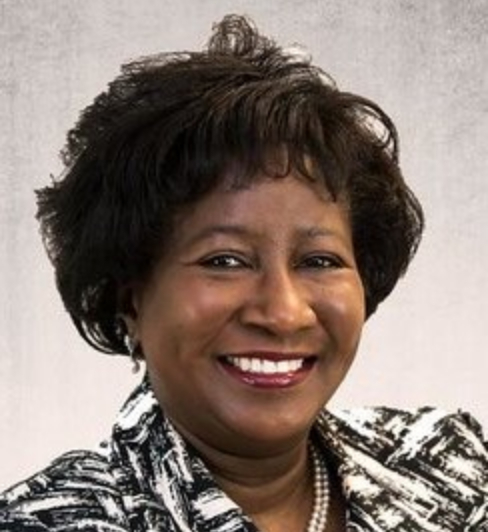 Sandra K Johnson
Independent Director, Regional Management Corporation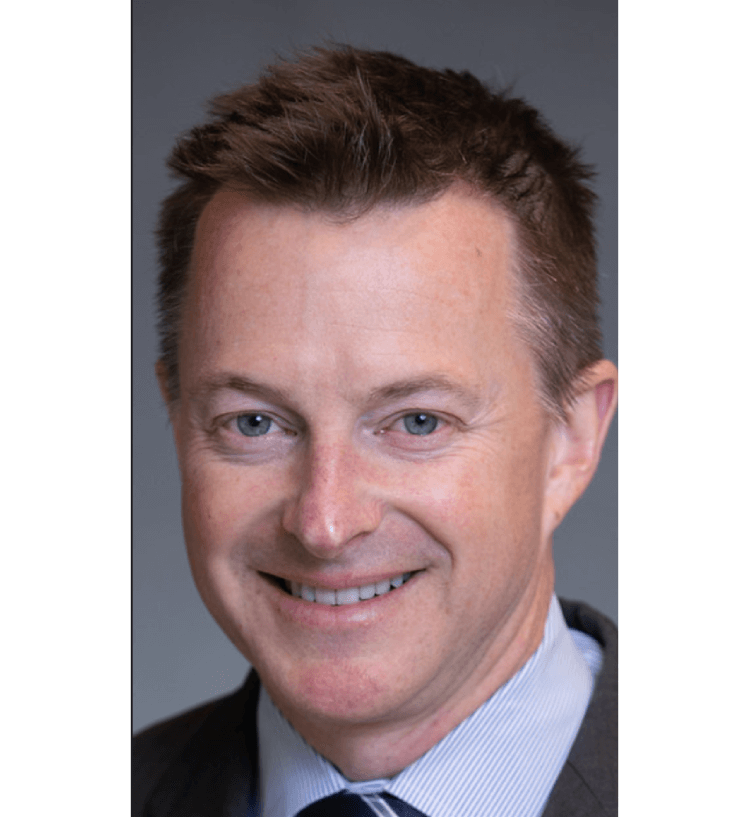 James David Johnston
Executive Vice President & General Counsel, Summit Midstream Partners, LP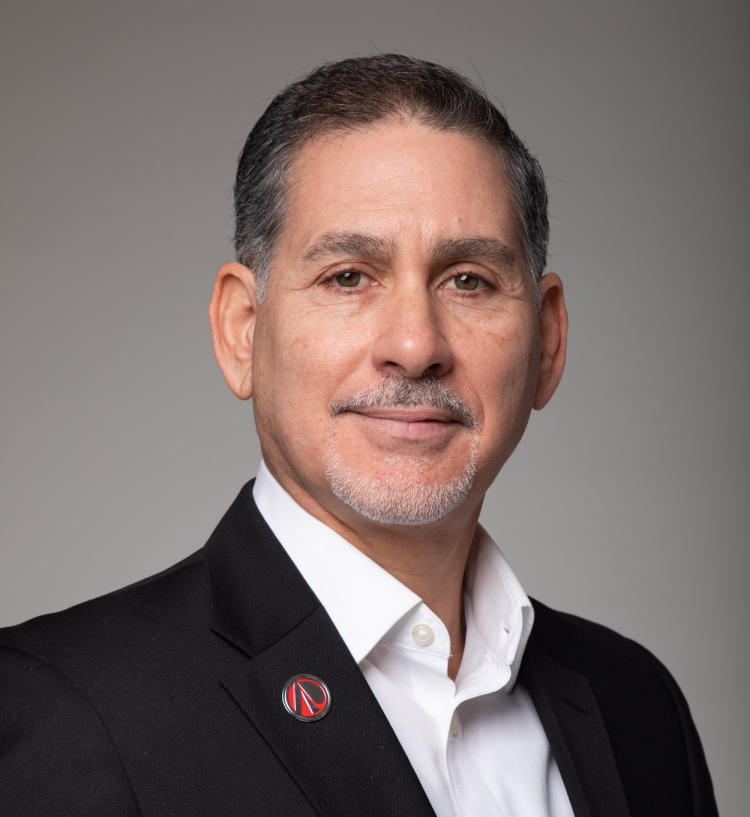 Anthony Lopez
CEO, Legacy Leadership Network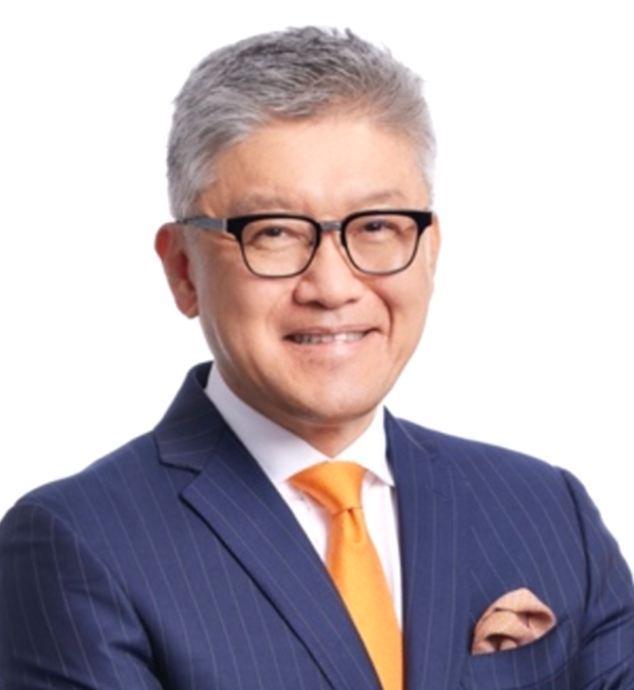 Colin Low
Global Independent Director & Senior Advisor, The Diligent Institute, New York, USA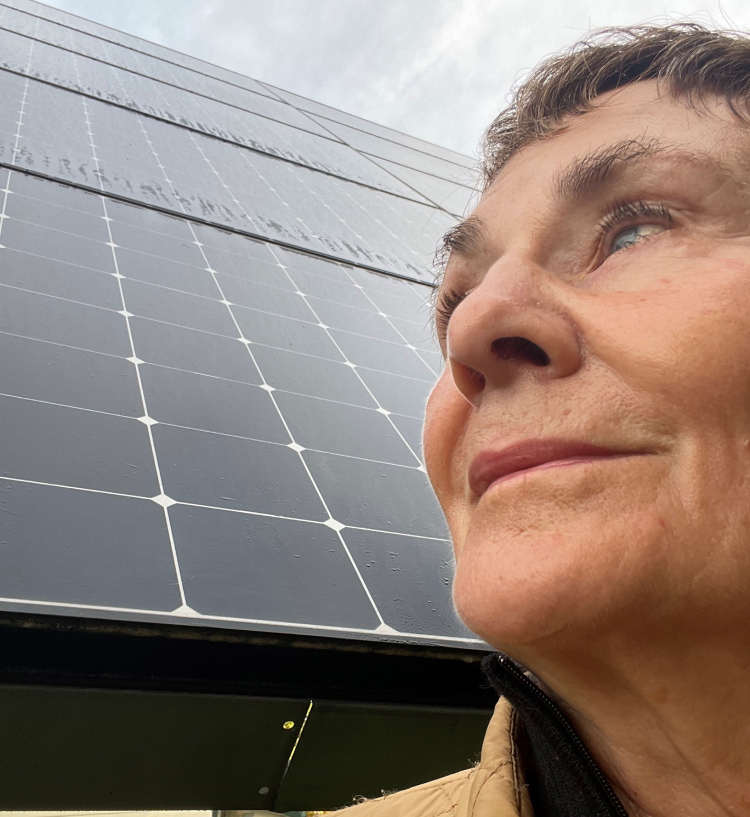 Wendy Luscombe
Trustee, Acadia Realty Trust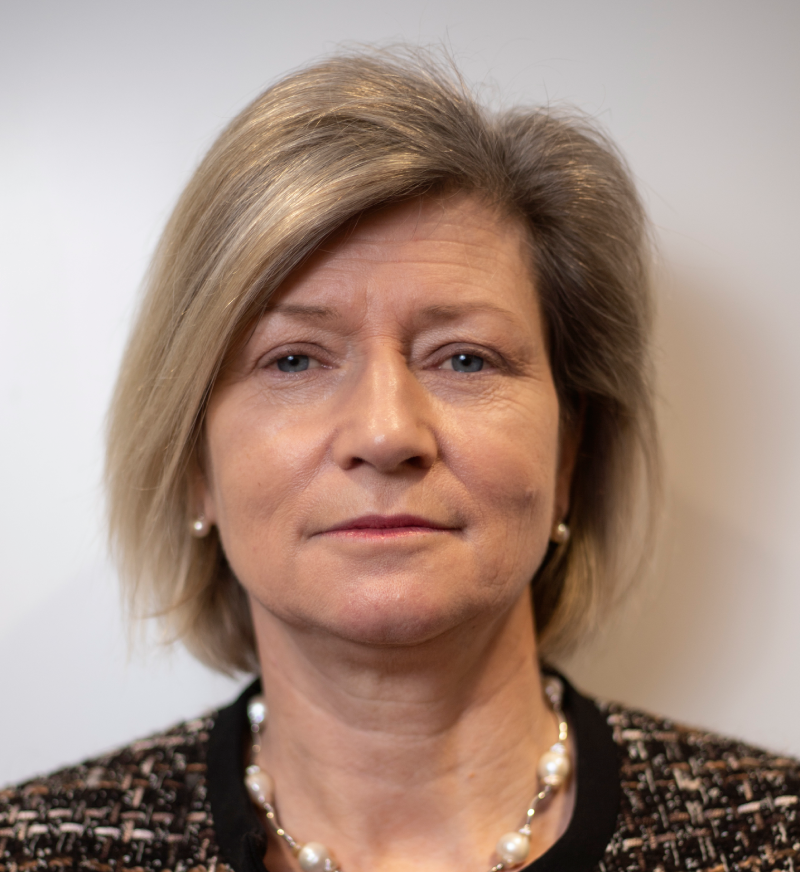 Fiona MacAulay
Senior Independent Director, Ferrexpo PLC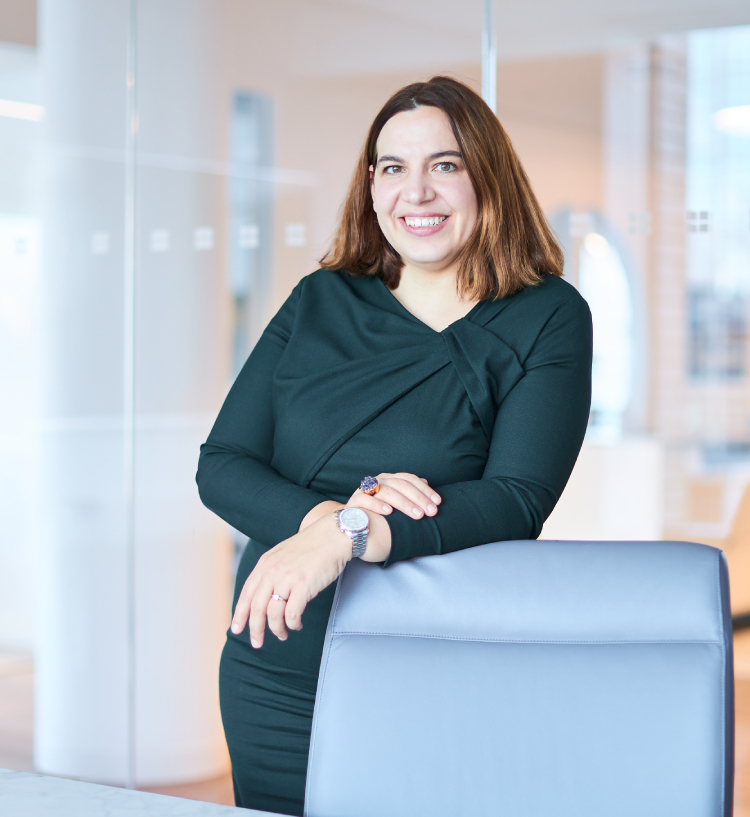 Anna Malhari
COO, Veris Residential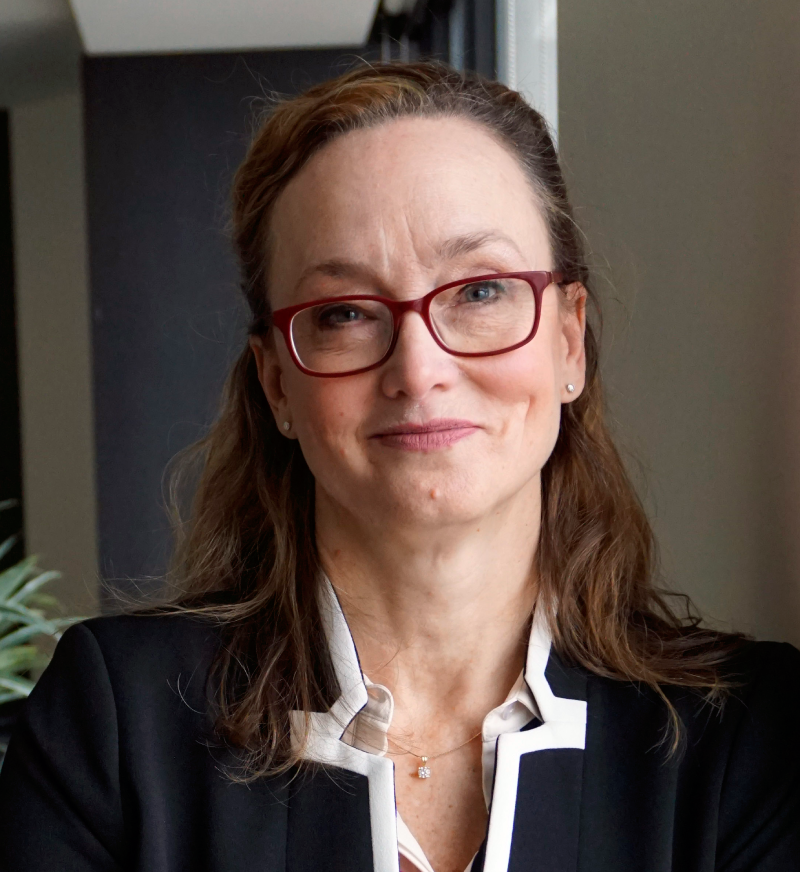 Melanie McGrath
General Counsel, CBCL Limited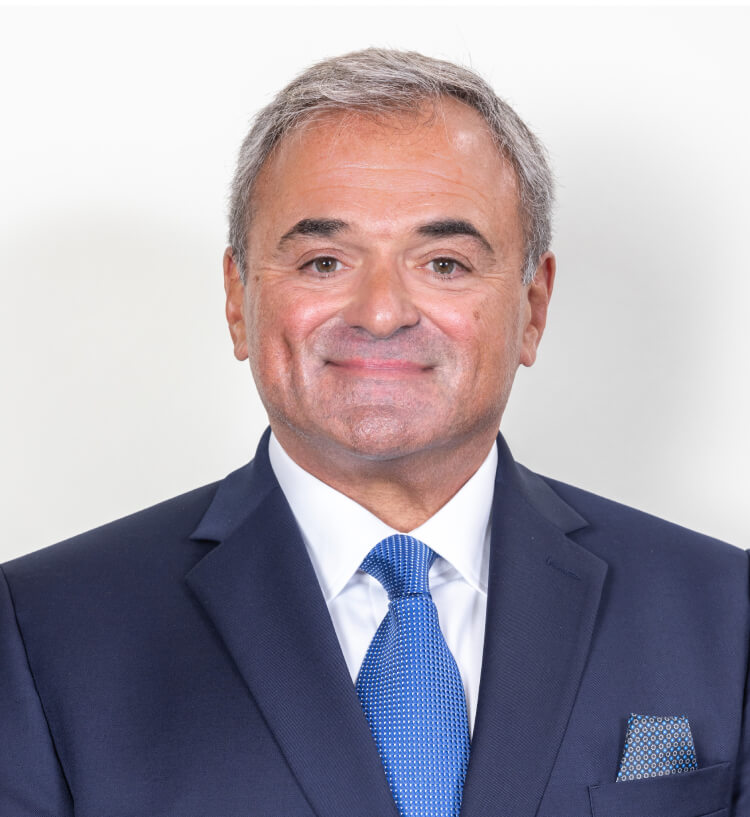 Ralph Monte
Principal, KPMG
Elsa M. Nunez
VP& Chief Audit Executive, The Brink's Company
Alan Quintero
Independent Director, TDIndustries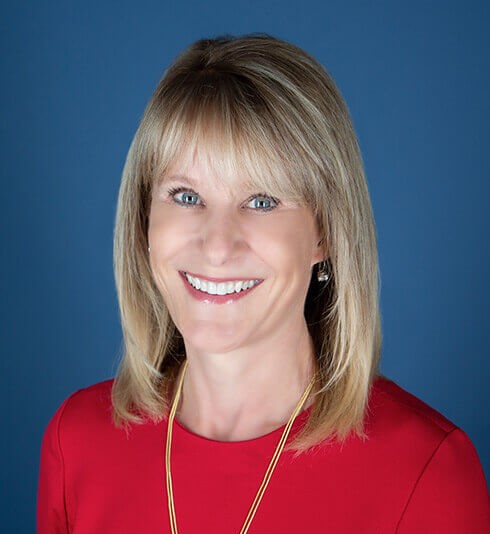 Nina Richardson
Independent Director, Silicon Labs, Resideo, Eargo, Cohu
Patrick Richard
Founder, CEO, Stoneweg US LLC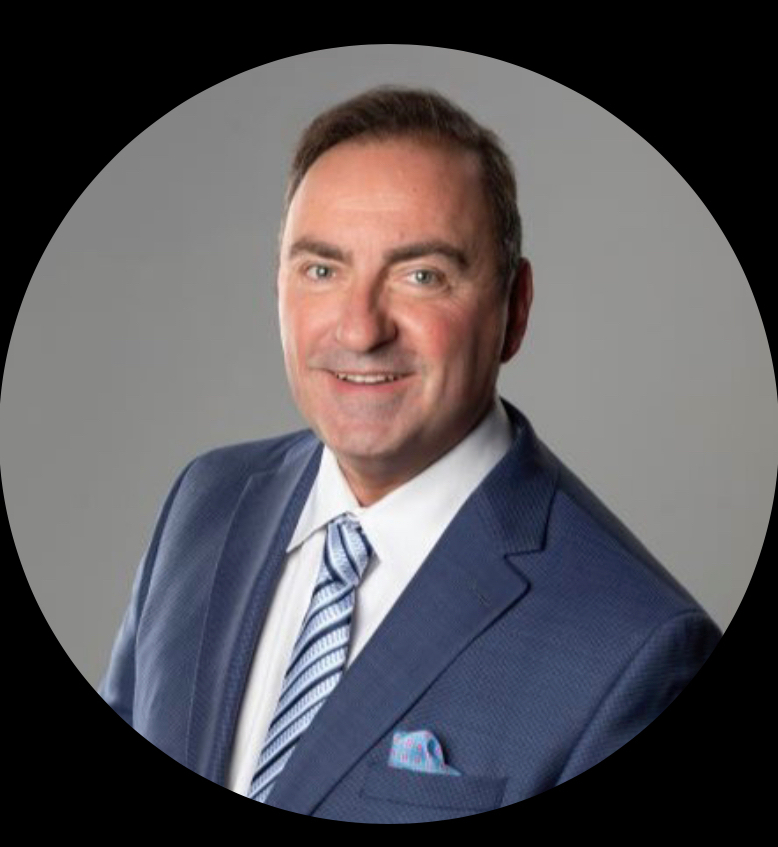 Larry Rodo
President and CEO, Refuel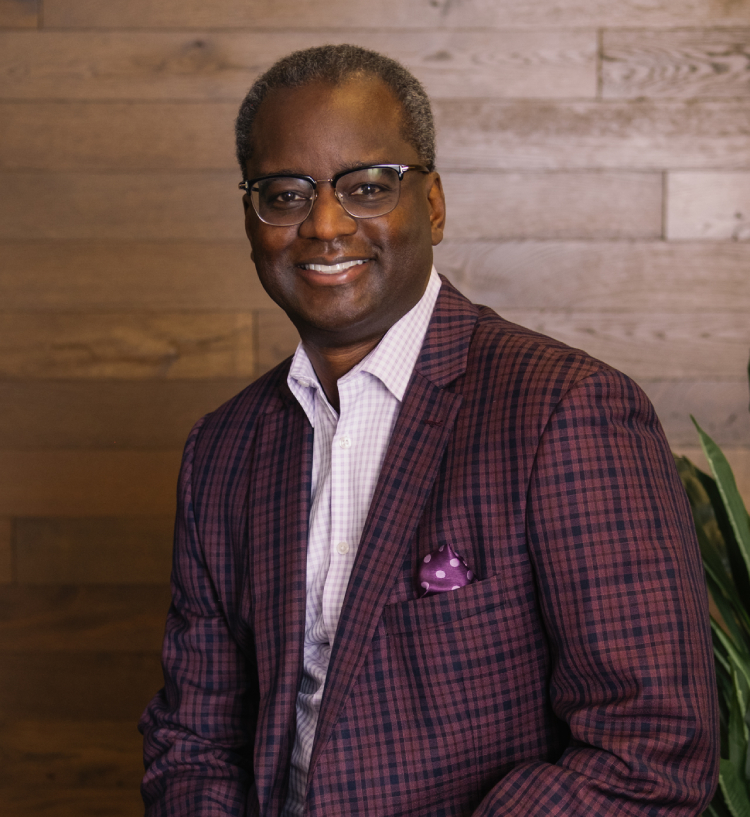 Derrick A. Roman
Independent Director, CommScope and WEX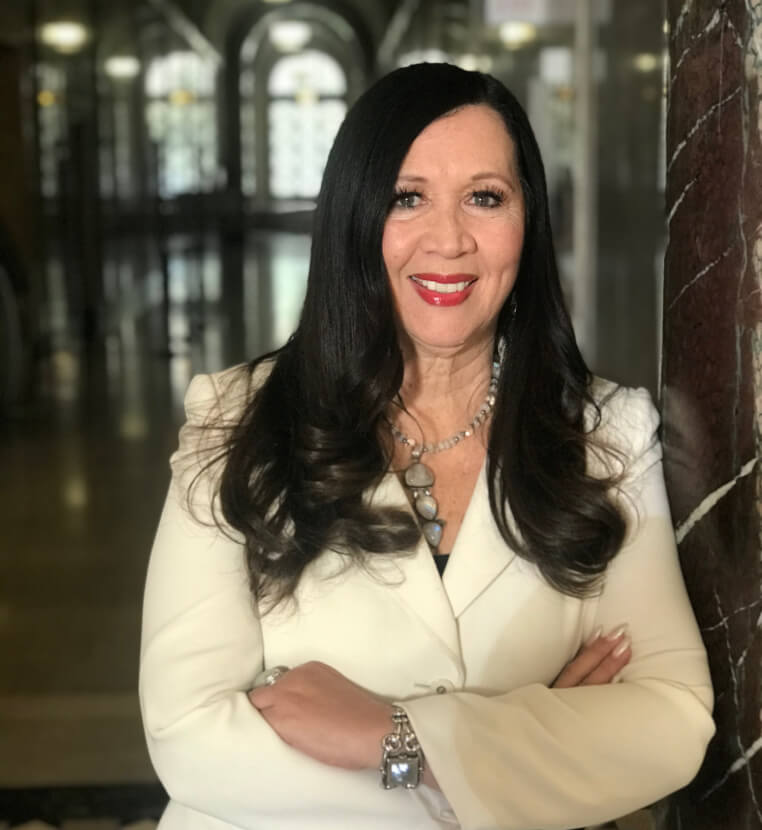 Cynthia M Ruiz
President of the Board, Los Angeles City Employees Retirement System LACERS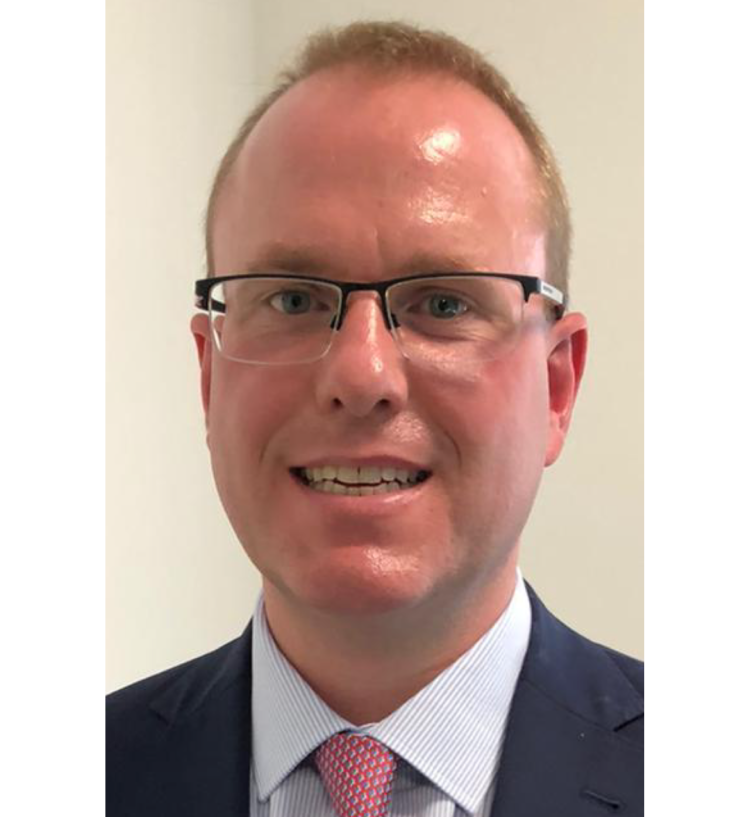 Joe Ryan
Chief Financial Officer, Davy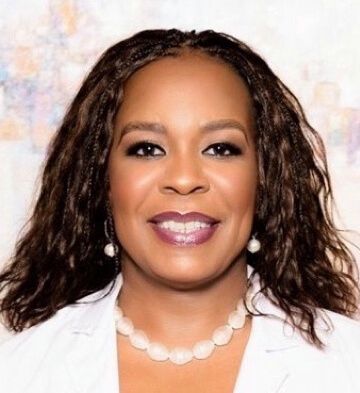 Janet Stevens
VP Quality/Chief Quality Officer (Retired), Hillrom (now part of Baxter Healthcare)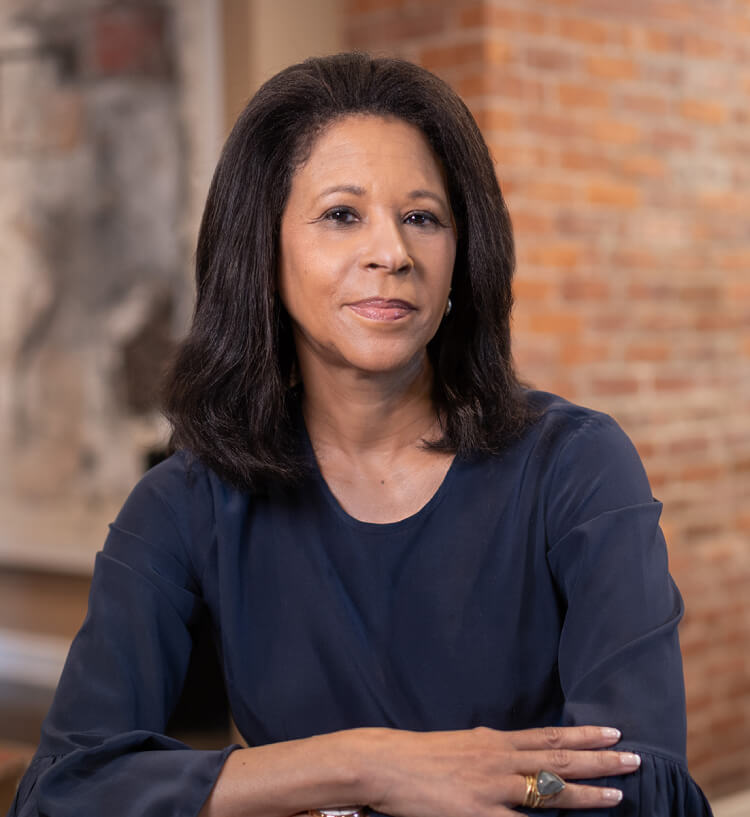 Bonita C. Stewart
Board Director and Corporate Governance Chair, Deckers Outdoor Corporation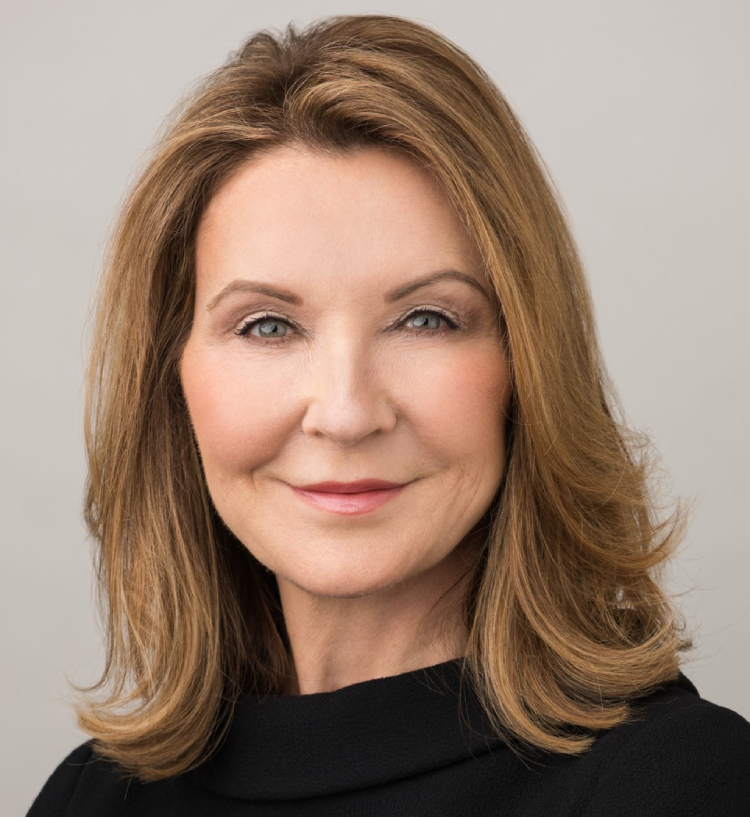 Susan J Templeton
Vice Chair, Sebold Capital Management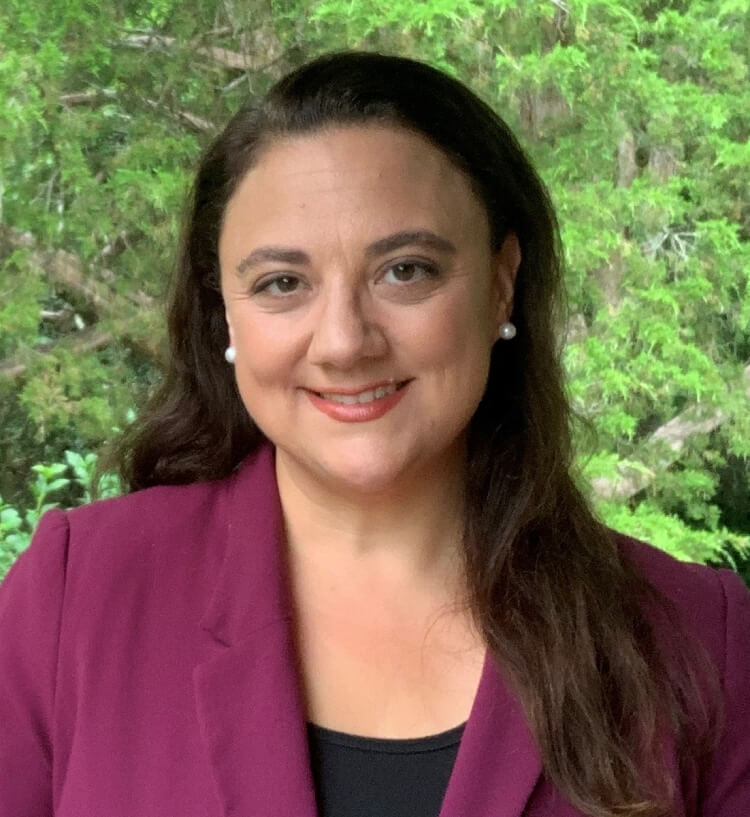 Rebecca Tolene
Chief Sustainability Officer, Organization: Tennessee Valley Authority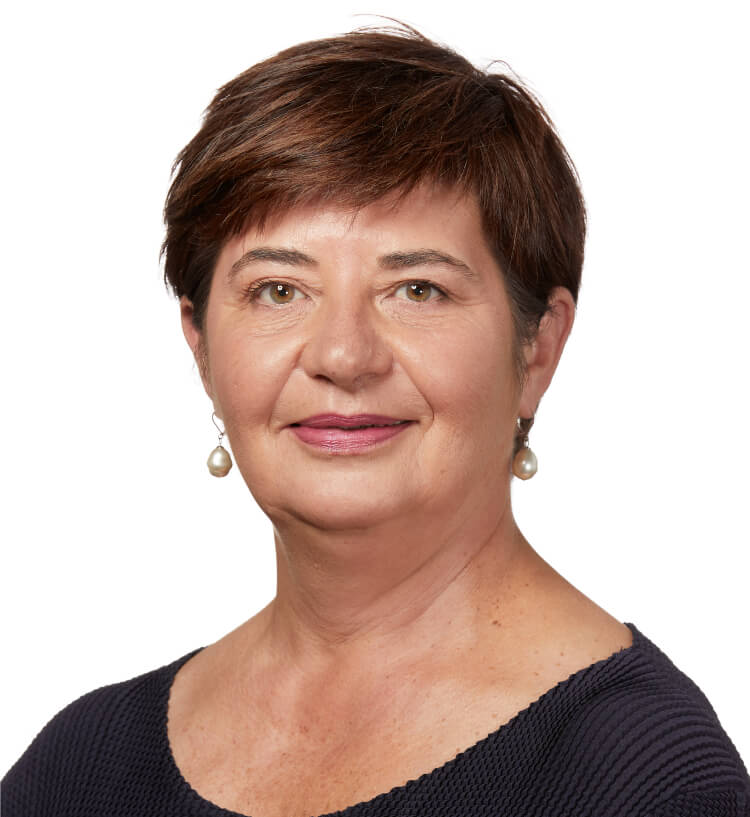 Cris Topfner-Rigby
North East Water Corporation
Denice Torres
Board Member, Surface, 2seventybio, Karuna, Glaukos, Resilience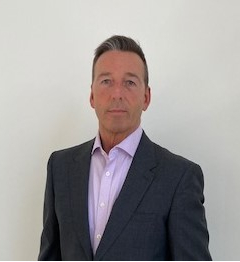 Glenn Alan Votek
Board Director, Annaly Capital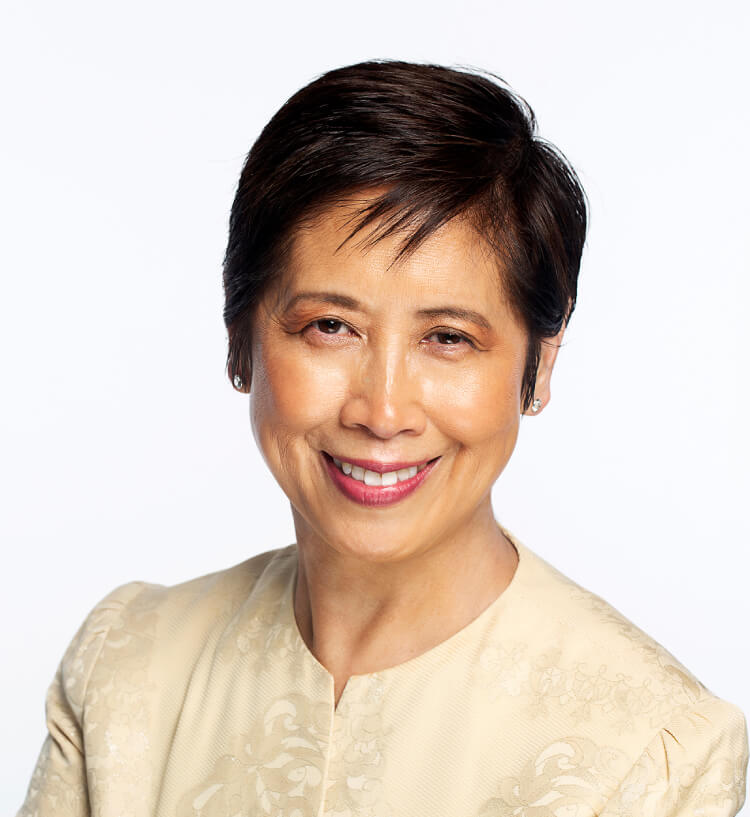 Christiane Wuillamie OBE
Cambridge & Counties Bank