Certified Leaders
Congratulations to those who have successfully completed the Diligent Climate Leadership Certificate program! Meet the certified leaders below.
If you have recently completed the certification and are not listed, please email [email protected].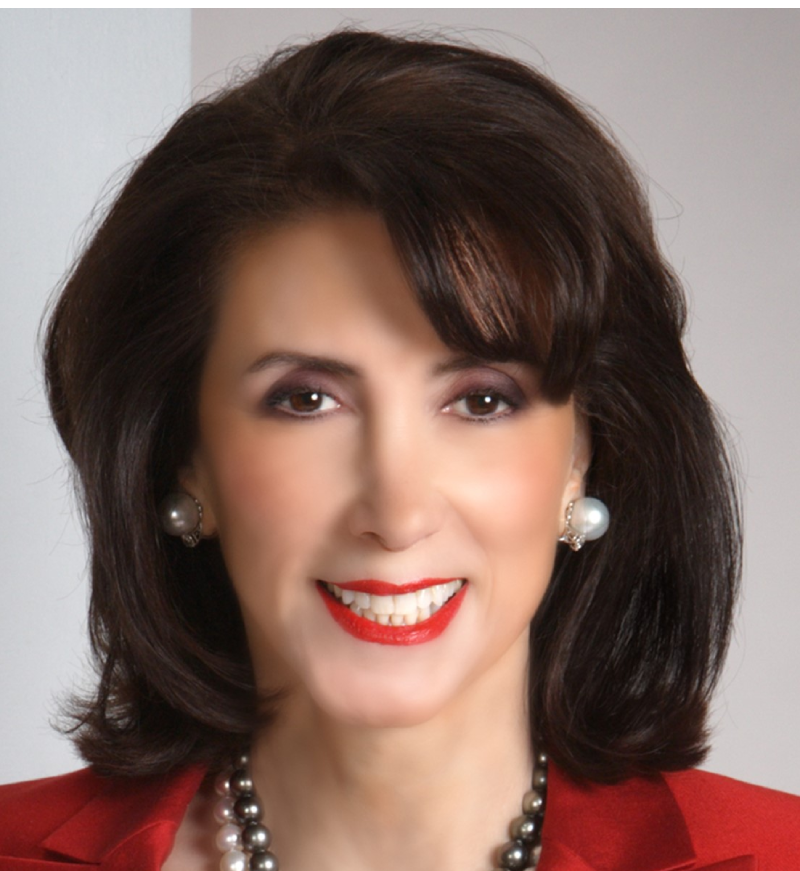 Linda L. Addison
Independent Director, Globe Life Inc., KPMG LLP
Peju Adebajo
Board Director, Ibstock plc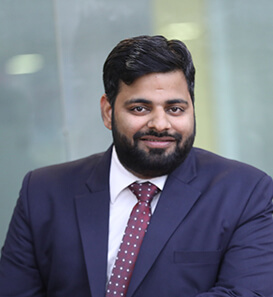 Anuj Arora
Company Secretary and DVP- Legal, Aviva Life Insurance Company India Limited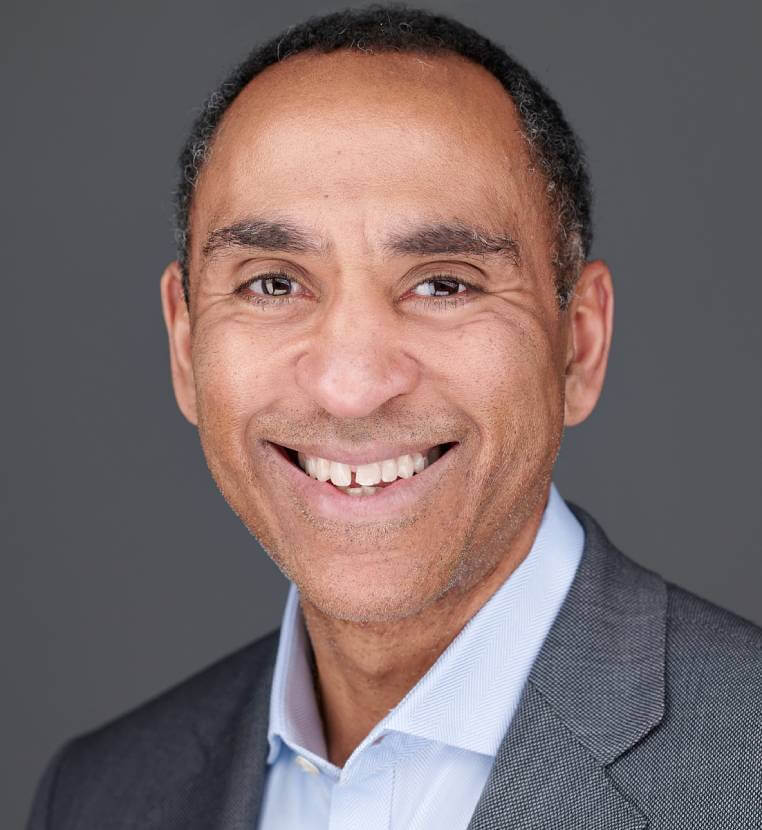 Will A. Clarke
Independent Director, Ascent Solar Technologies, Inc., Founder & President Clarke Growth and Sustainment Strategies, LLC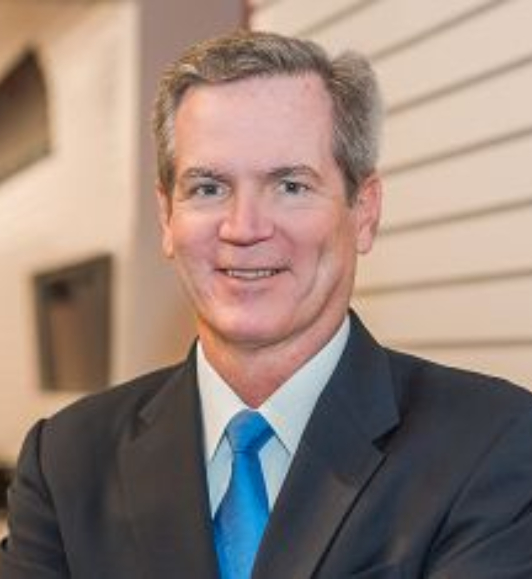 Philip Bleser
Independent Director, The Progressive Corporation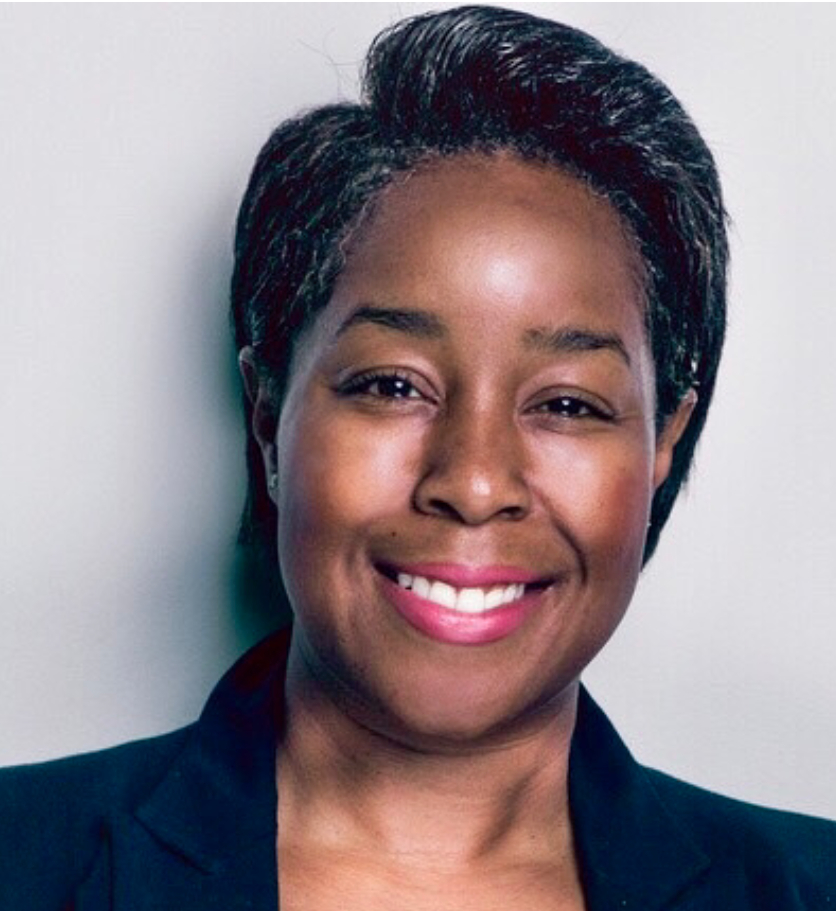 Sheraun Britton-Parris
CMO, VisionLabs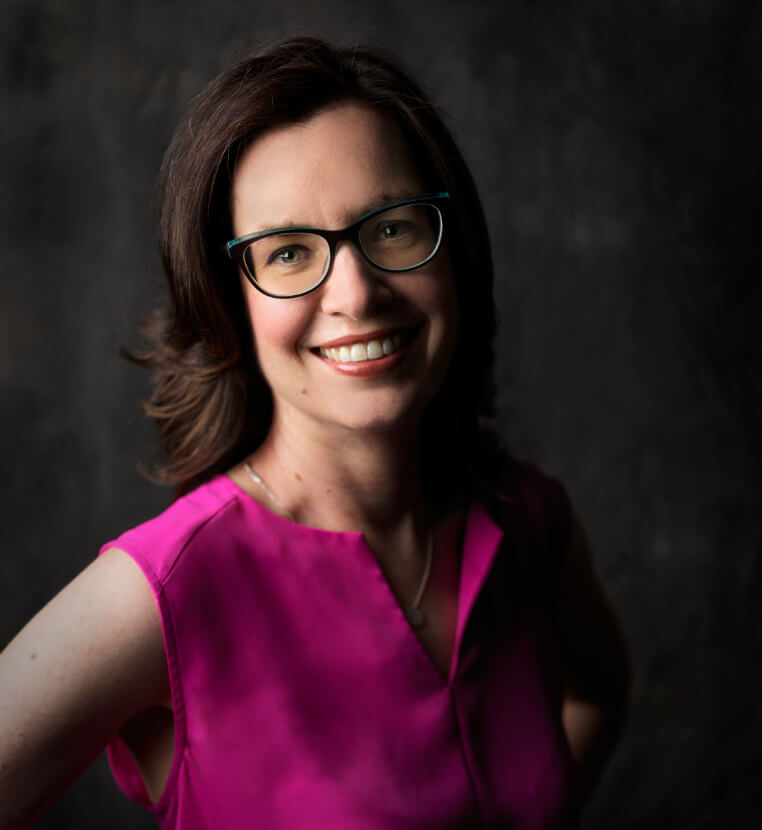 Kristi Davidson
Associate General Counsel and Director of Corporate Responsibility, Movado Group, Inc.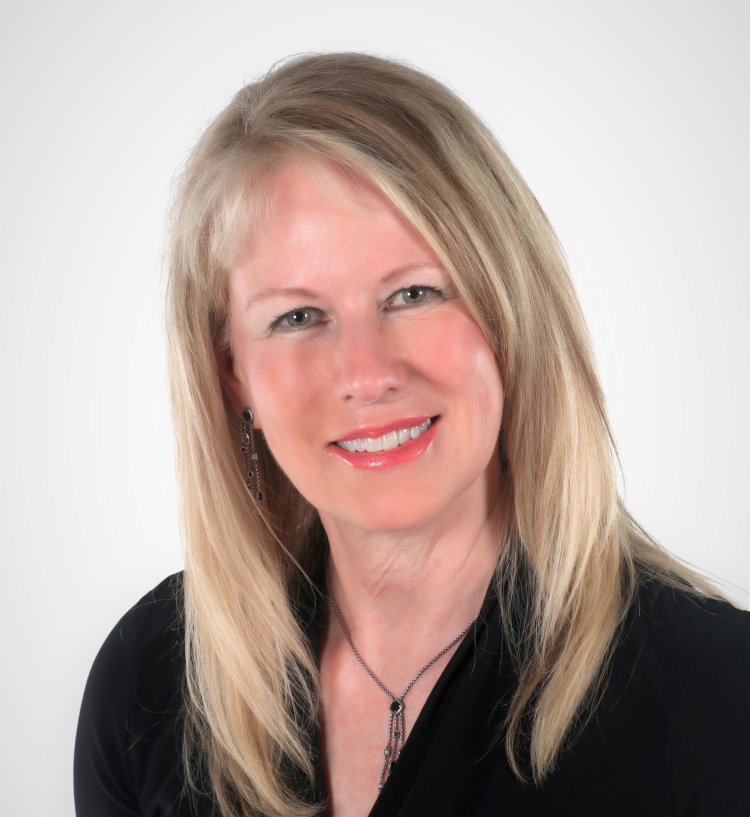 Dr. Patricia D. Galloway
Chair, Pegasus Global Holdings, Inc.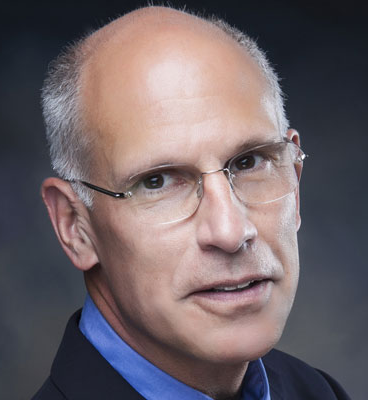 Craig R Jimenez
Independent Director, Air Tractor Holdings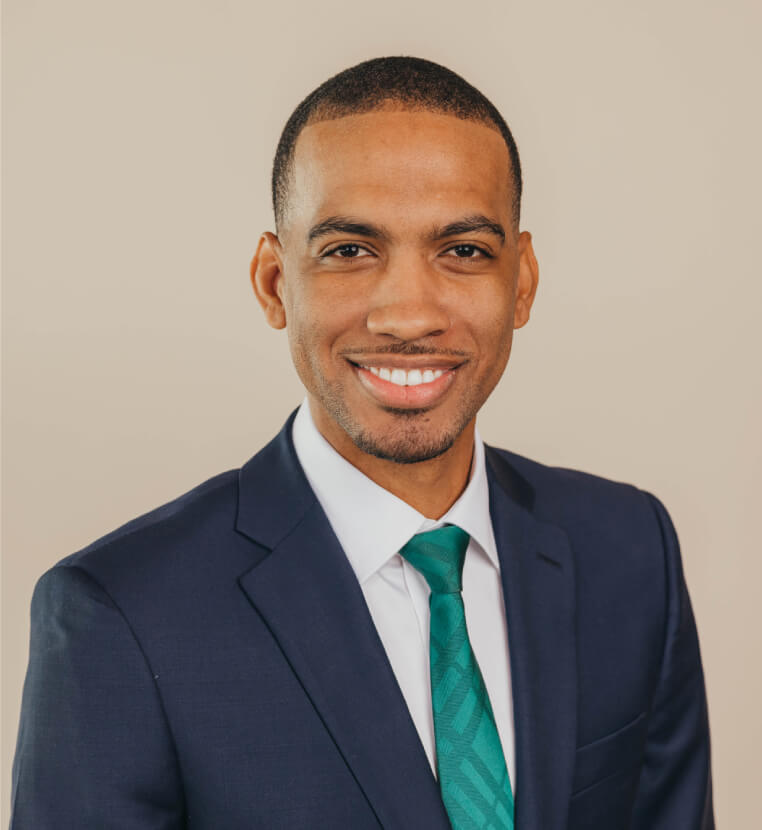 Blake Johnson
Board Delegate, California State Teacher's Retirement System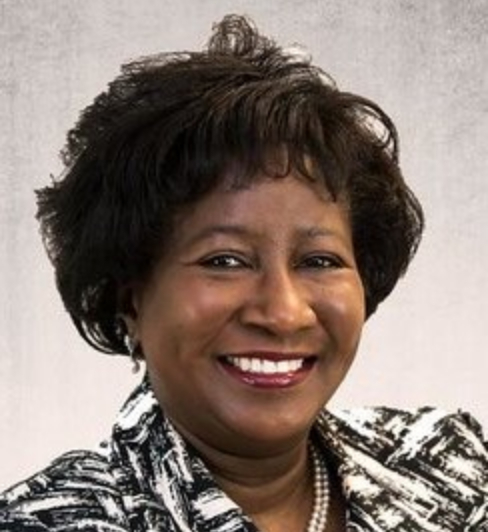 Sandra K Johnson
Independent Director, Regional Management Corporation
Oxana Kostromina
Senior Graphic Designer, Diligent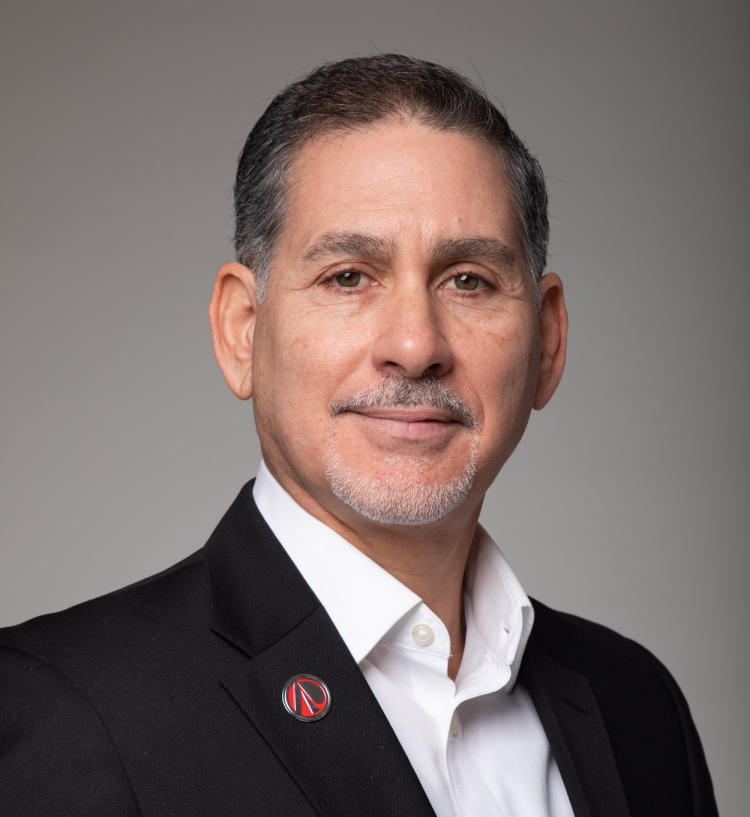 Anthony Lopez
CEO, Legacy Leadership Network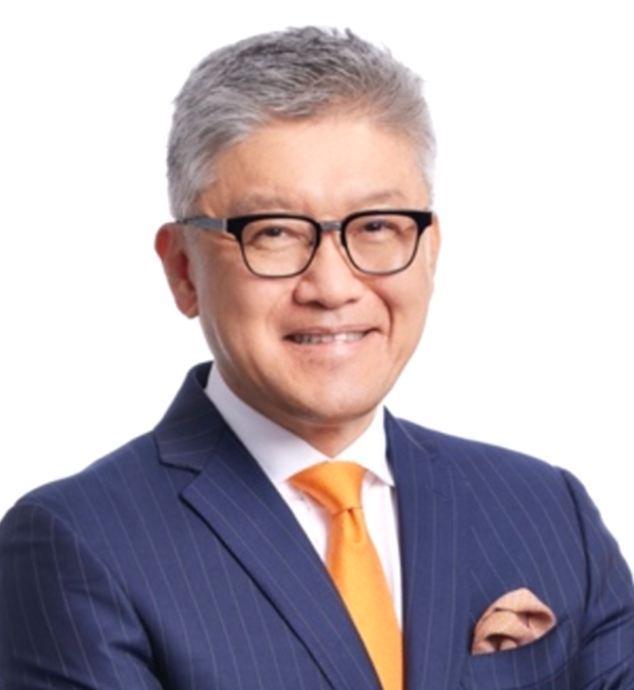 Colin Low
Global Independent Director & Senior Advisor, The Diligent Institute, New York, USA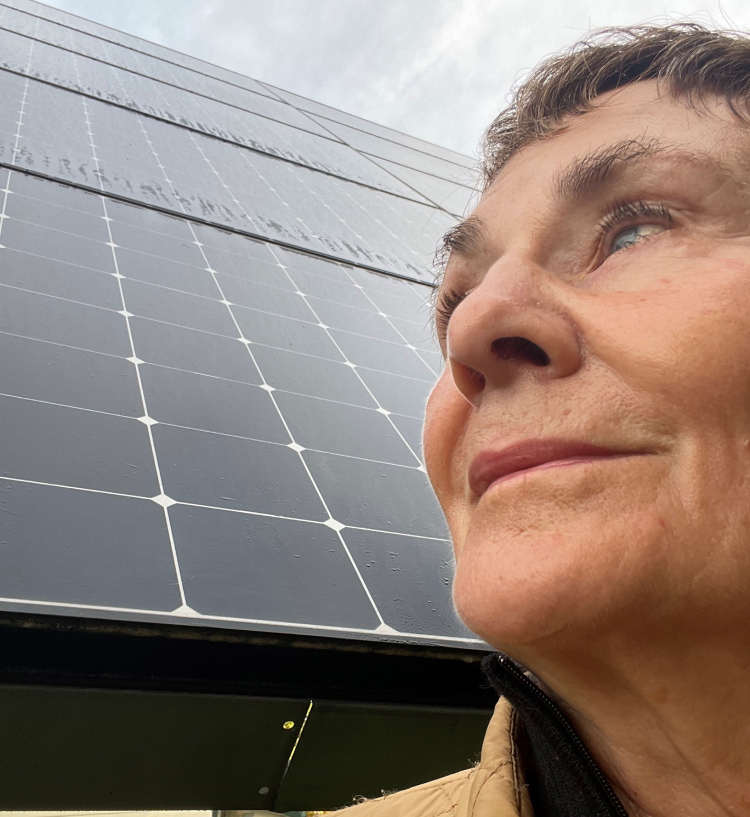 Wendy Luscombe
Trustee, Acadia Realty Trust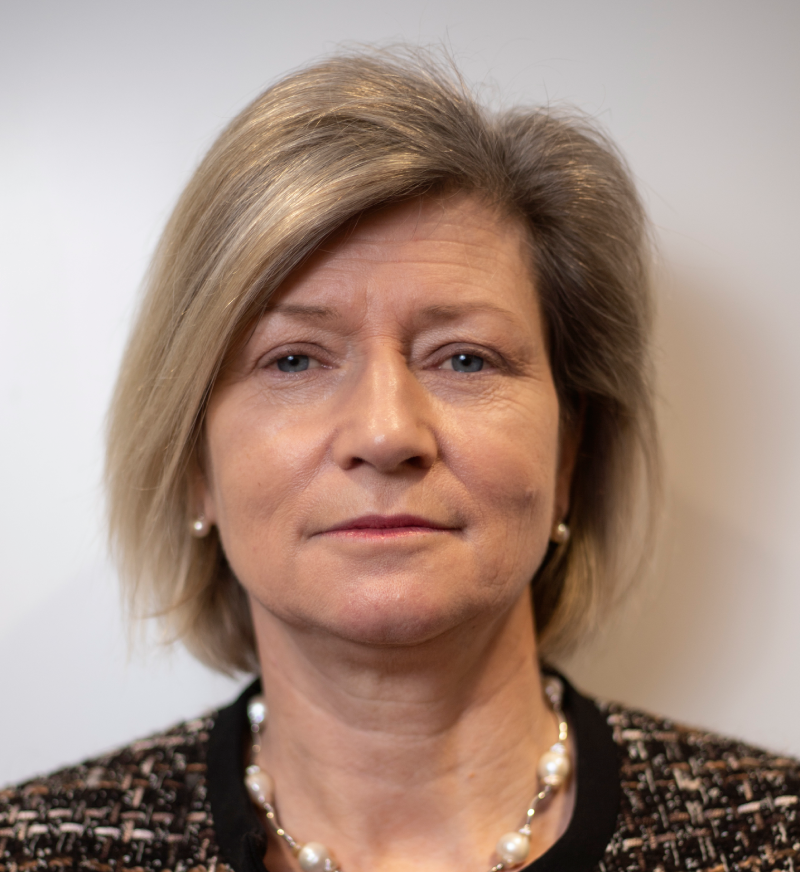 Fiona MacAulay
Senior Independent Director, Ferrexpo PLC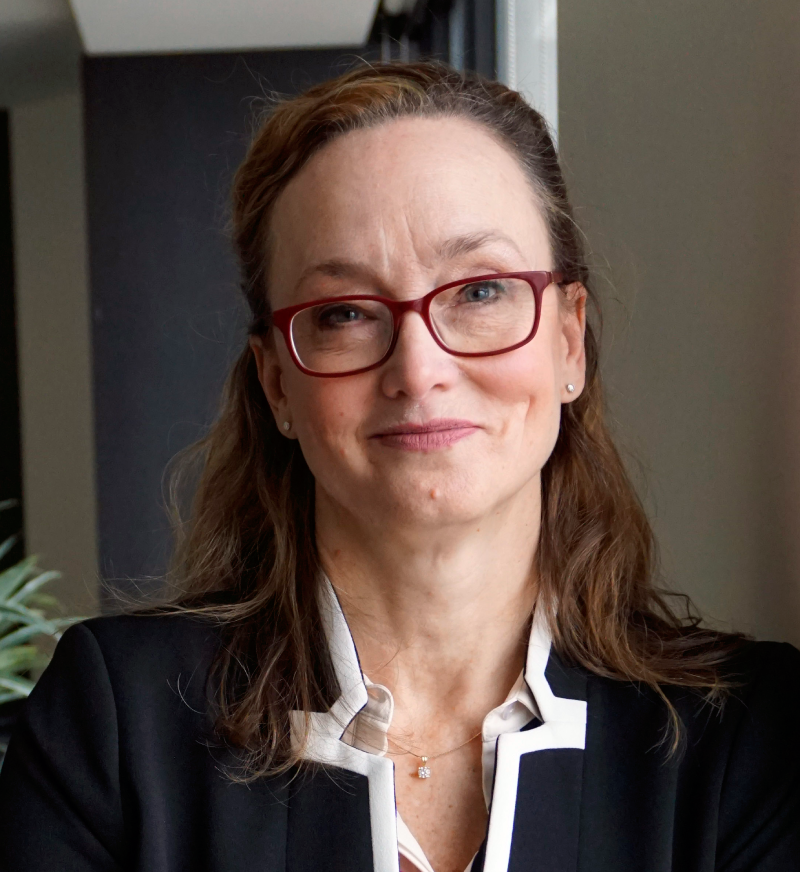 Melanie McGrath
General Counsel, CBCL Limited
Eszter Michnai
Product Owner, Diligent
Elsa M. Nunez
VP& Chief Audit Executive, The Brink's Company
Padraic O Brien
Regional Sales Director ESG, Diligent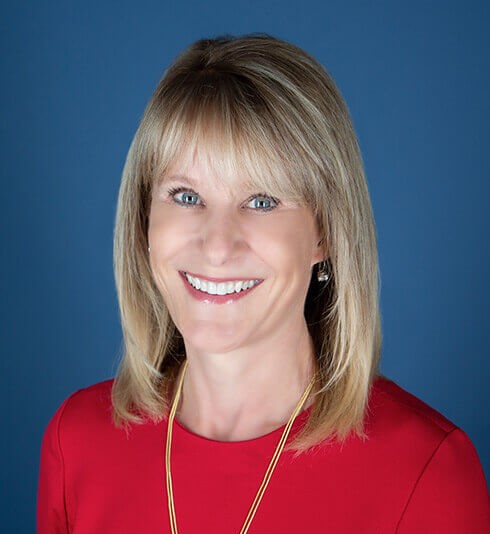 Nina Richardson
Independent Director, Silicon Labs, Resideo, Eargo, Cohu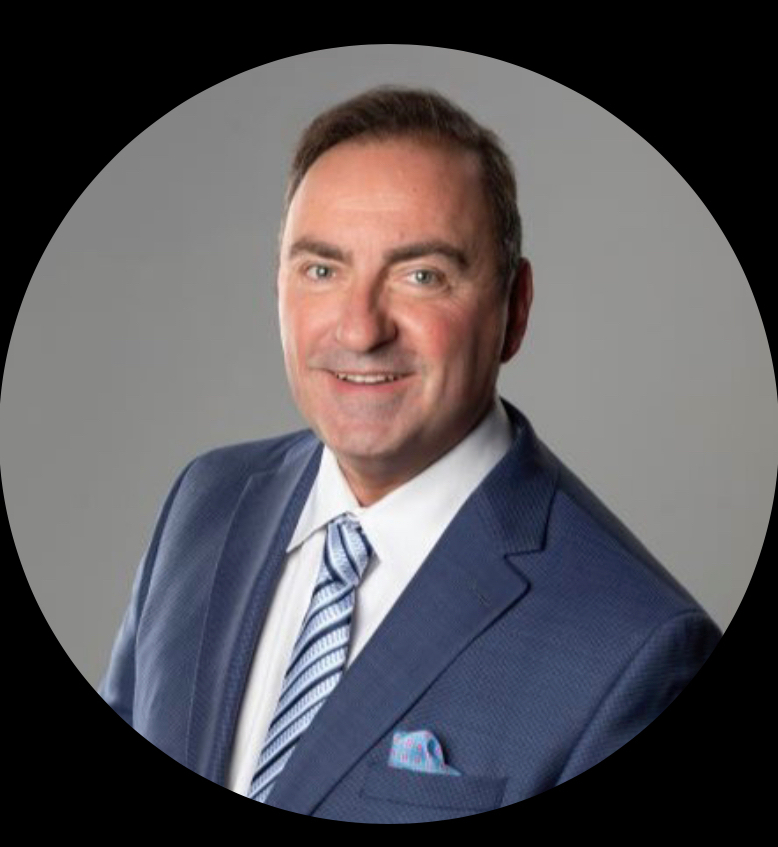 Larry Rodo
President and CEO, Refuel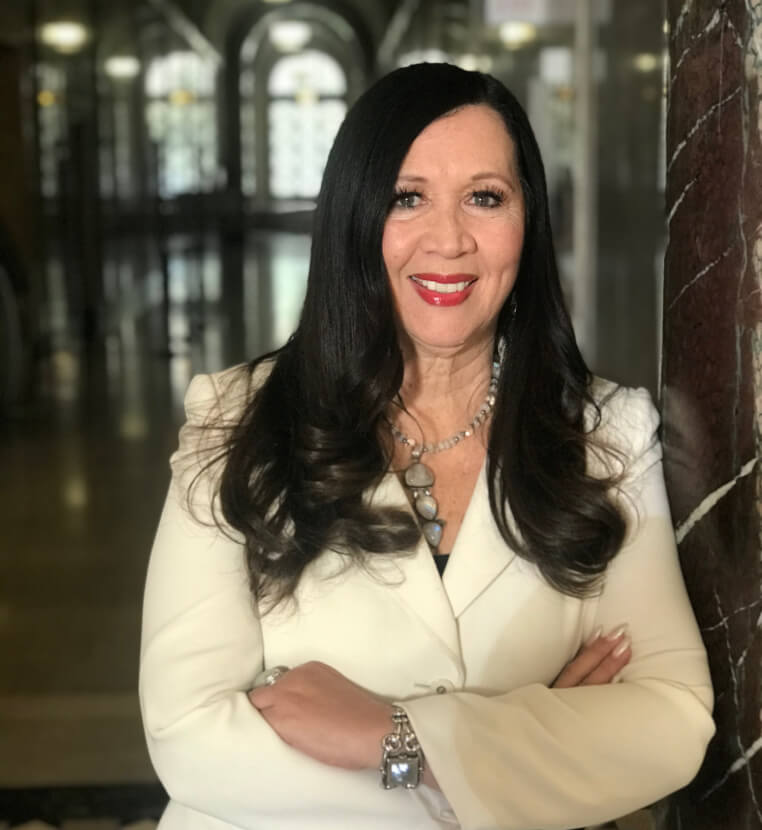 Cynthia M Ruiz
President of the Board, Los Angeles City Employees Retirement System LACERS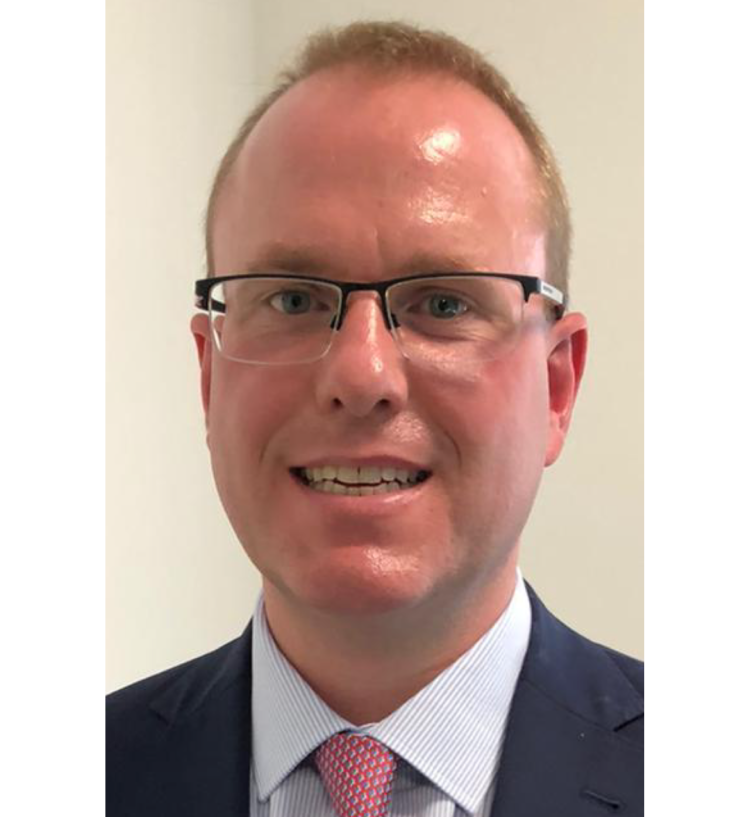 Joe Ryan
Chief Financial Officer, Davy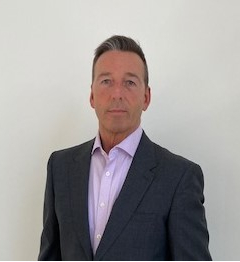 Glenn Alan Votek
Board Director, Annaly Capital