It's simple. One vendor relationship costs less than three. Especially when that one vendor is Diligent. Spend less with us and get more value.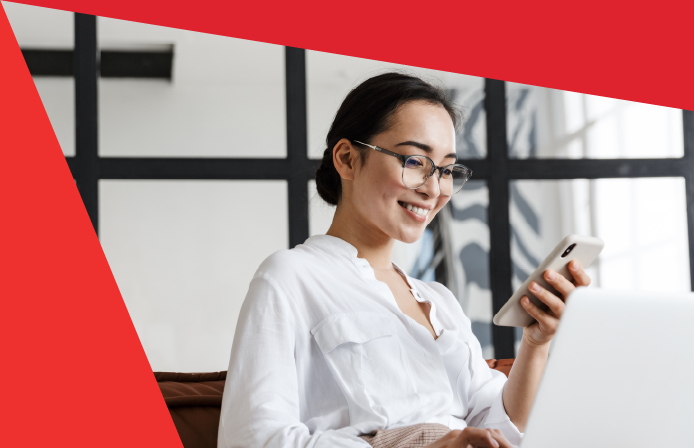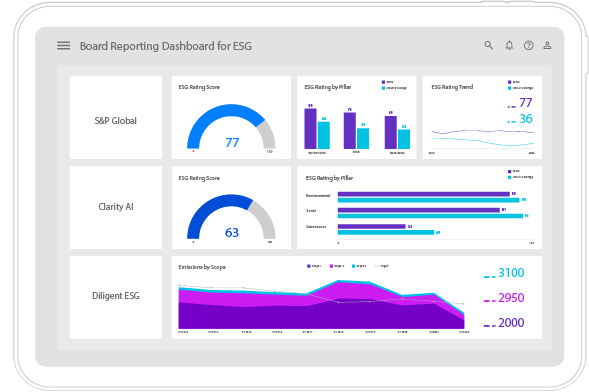 Better insights,
better decisions
During the board meeting, sustainability officers have just a few minutes to give directors the clarity they need to provide informed oversight. Don't prepare for your next board presentation without following the 8 steps in this checklist for CSOs and ESG leaders.
Speak with an expert advisor to arrange a custom demo!
Over 750,000 board members & leaders in 130 countries have partnered with Diligent to revolutionize their business by connecting Governance, Risk, Compliance, Audit & ESG tools.
See how can we help you drive success with a demo customized to your workflow and business objectives.