Collaborate from a centralized system to identify, assess, and mitigate your cyber and IT risk

Demonstrate compliance in less time with automated risk management

Gain at-a-glance visibility into your IT and cyber risk landscape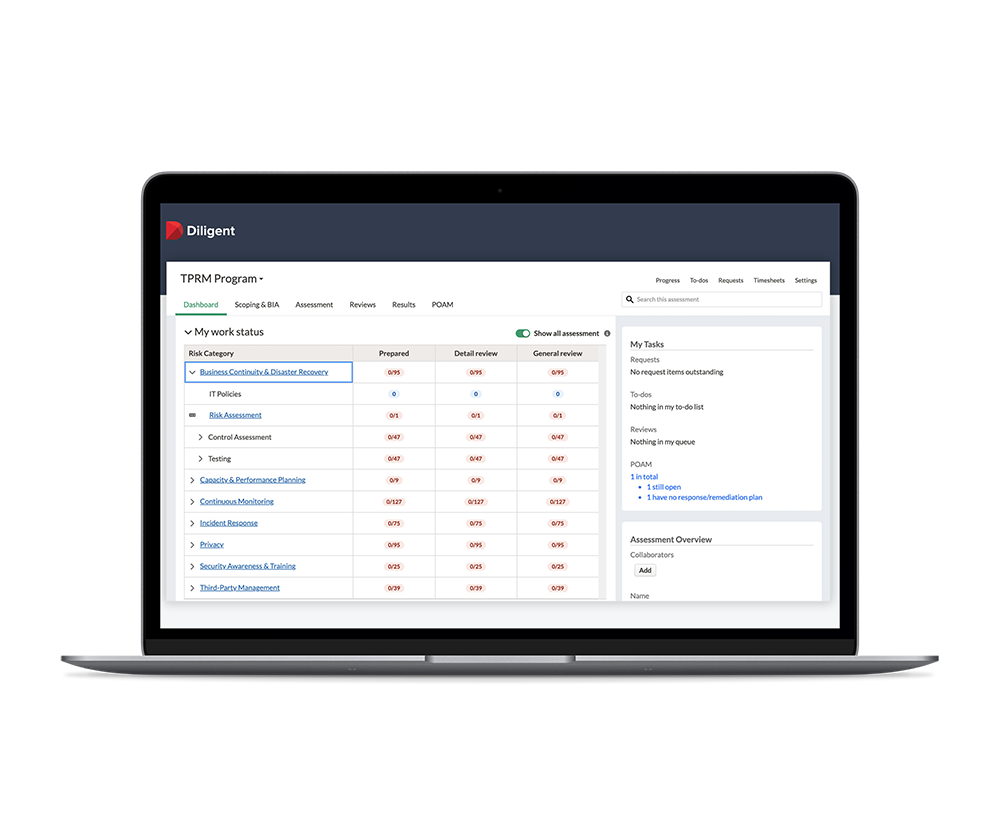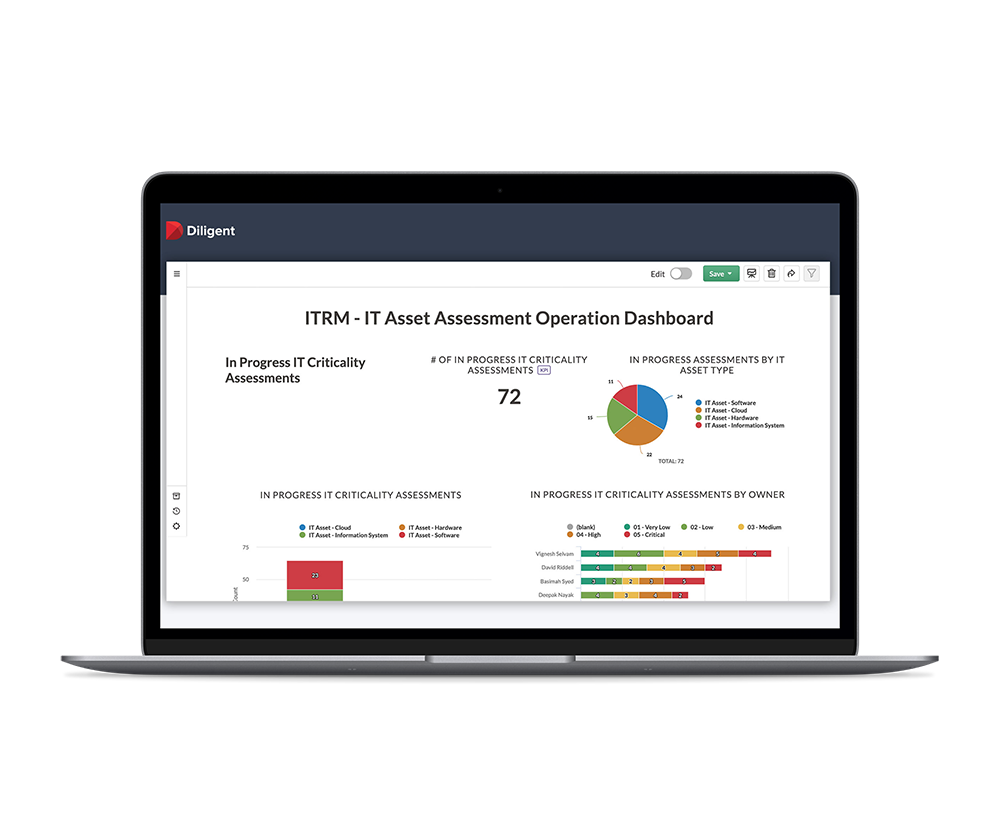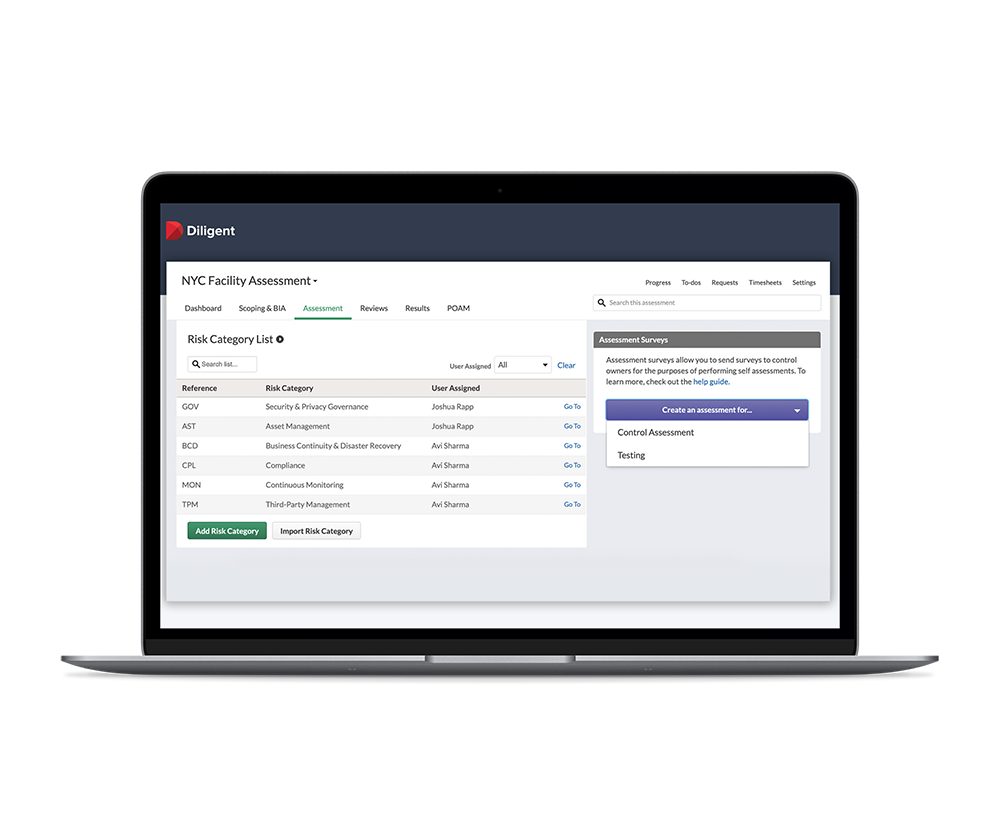 Benefit from the Diligent advantage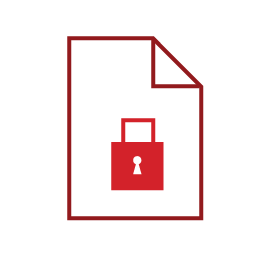 Data Security
Ensure your data is safe, compliant, and completely confidential and always available.
HighBond Integrations
Easily combine data from all your favorite systems and software.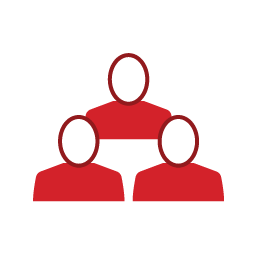 Professional Services & Support
Launch a sophisticated, best-in-class GRC program with expert guidance and support.
Drive your organization's performance to new levels of success with an effective ERM program.