Get Started with a Free Demo Today
Find out how we help your business excel, no matter where you are on your growth trajectory.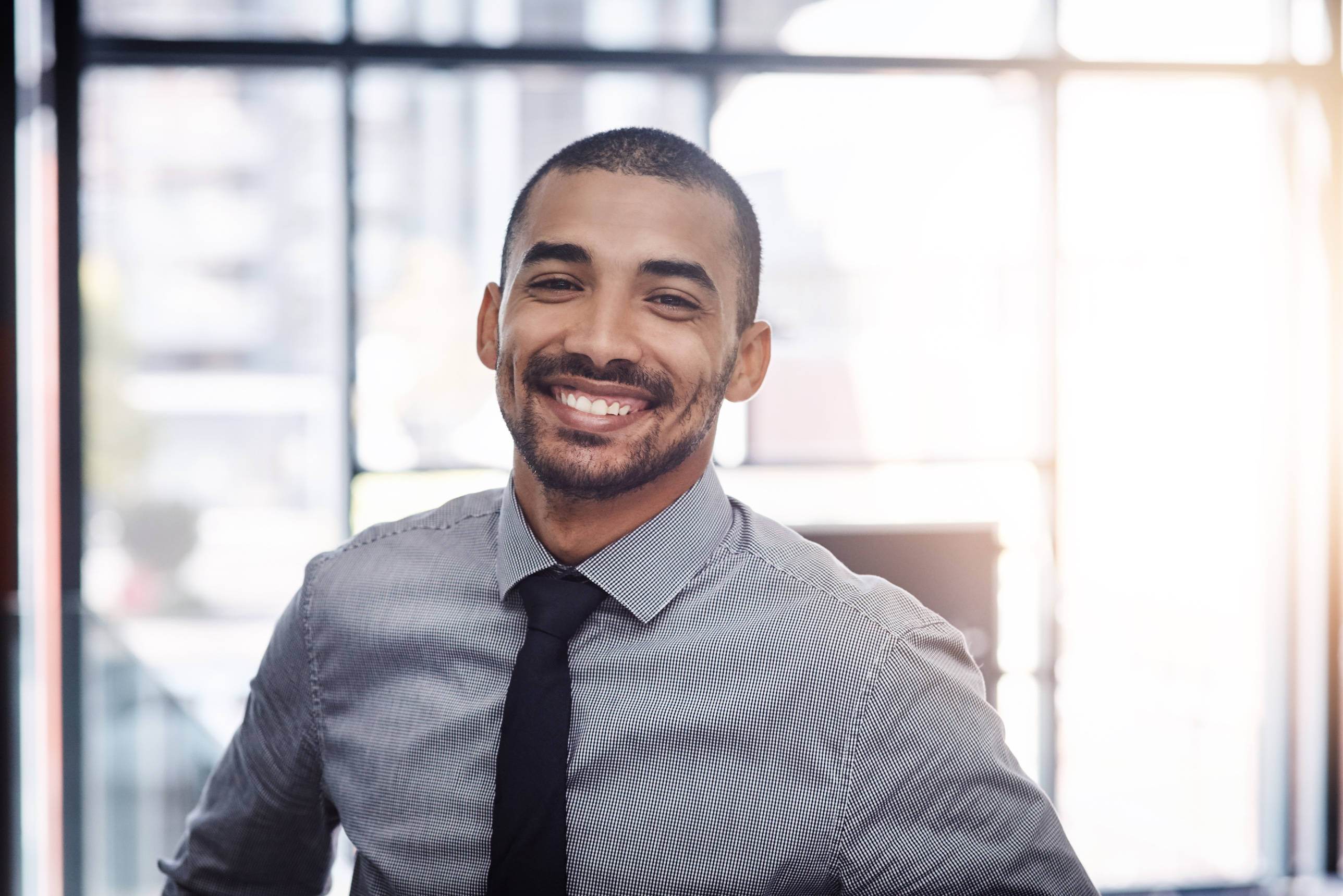 WHITE PAPER
The GC's Role in ESG
Moving between areas as diverse as legal, compliance, reputation and risk with ease, the general counsel also works in tandem with the board as well as front-line teams responsible for disclosure, reporting and ethics. GCs are best positioned to lead the way on ESG.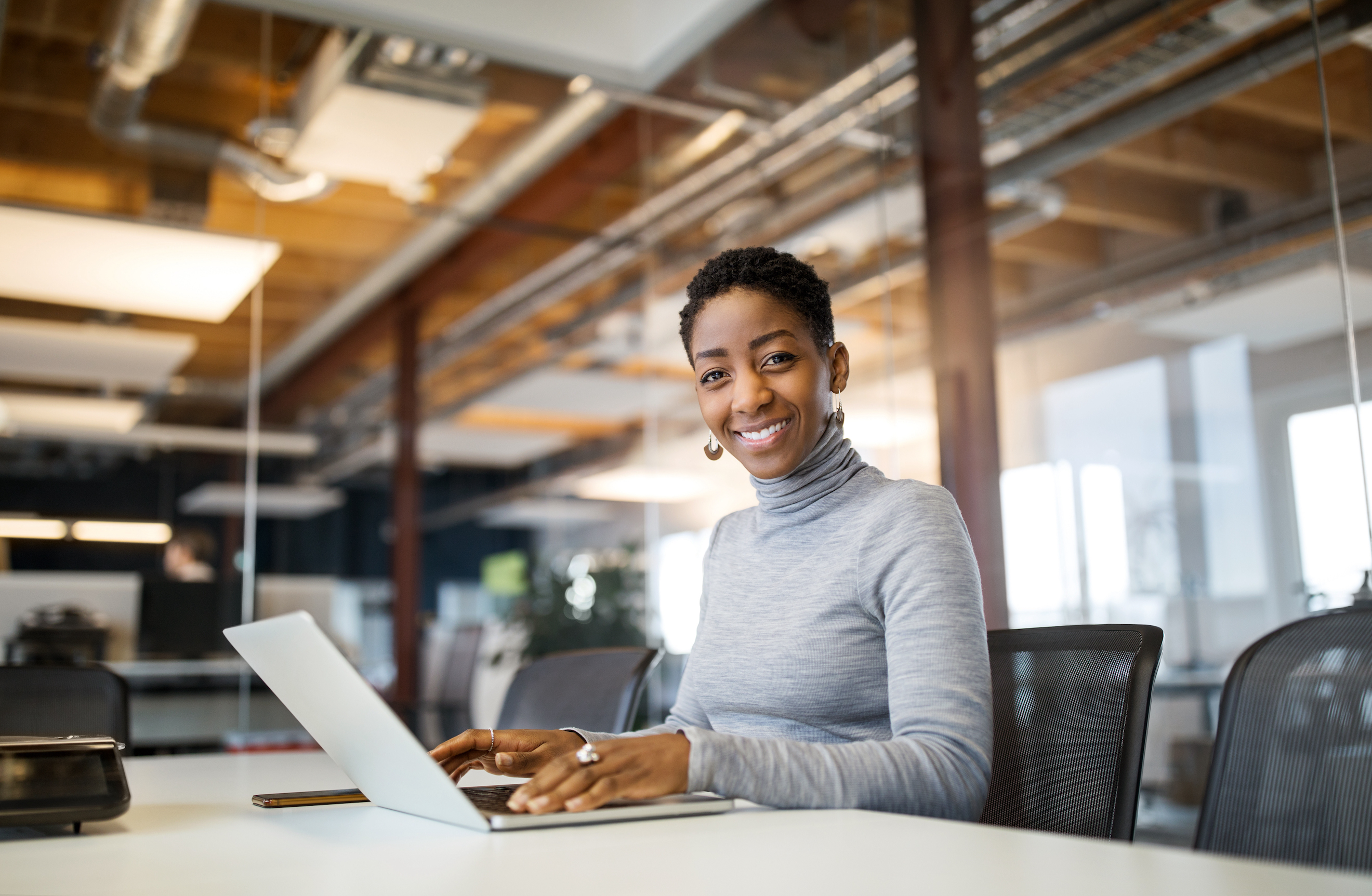 WHITE PAPER
Operationalizing ESG: A Roadmap
In this ESG Roadmap, we offer next steps for boards that are wondering where to start: Where can boards learn more about ESG metrics? What kind of data should organizations be prepared to collect?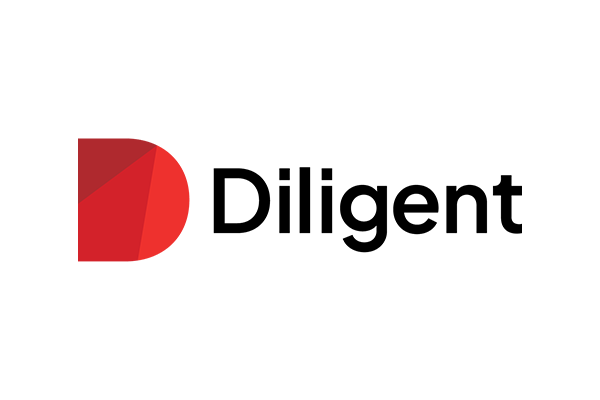 WHITE PAPER
A Buyer's Guide to ESG Data Management Software
In this buyer's guide, we explore what a market-leading ESG solution should look like and highlight the key areas organizations should be prioritizing as they embark on their search.