A GRC platform built for

modern assurance
Lead your GRC programs better while reducing cost. Diligent HighBond enhances every part of governance — from managing risk and compliance to providing executives with the highest level of assurance.
Centralized control over GRC
Meet your organization's specific GRC needs by consolidating and streamlining your process. Design automated, end-to-end workflows that ensure your policies take shape in real time.
Advanced data analytics
Leverage advanced analytics that make deep insights accessible to the everyday user. Develop effective workflow automations with ease, regardless of tech fluency.
The full GRC picture
Get comprehensive visibility into your GRC data with ready-to-use dashboards and reports you can use to deliver key insights to the board.
"Continuous auditing could save 40% to 60% of the time wasted in audits waiting for auditees to prepare data, verify data accuracy, preparing reports, getting responses, etc."
We are committed to providing a robust and secure service that protects all our customers' data.
Diligent's Security Program is governed based on NIST Cybersecurity Framework and Diligent follows ISO/IEC 27001 standards to keep information assets secureby implementing an Information Security Management System (ISMS).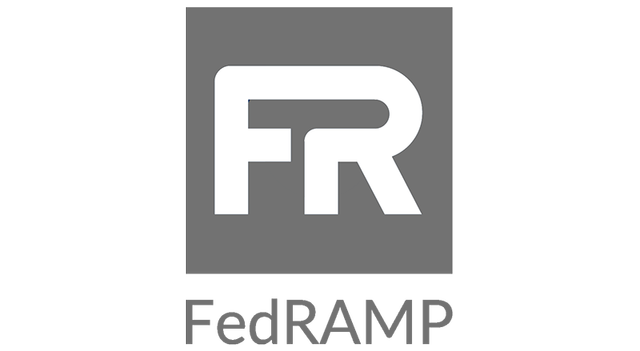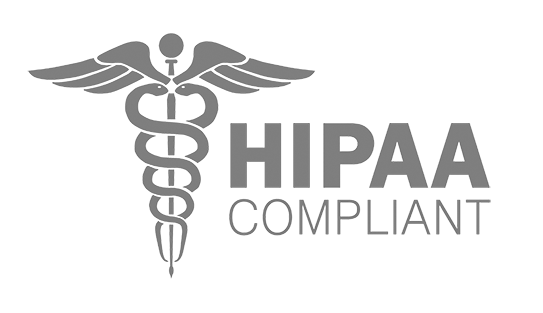 Clarity & control for the agile enterprise.
Reach out to our sales team, and we'll work with you to schedule a demo or conversation.
Talk to sales
Ensuring your data is protected is critical to Diligent. Learn how we protect your data.
Learn more
Our customer service team is here for you 24/7/365
Learn more
security
Your Data Matters
At our core, transparency is key. We prioritize your privacy by providing clear information about your rights and facilitating their exercise. You're in control, with the option to manage your preferences and the extent of information shared with us and our partners.
---
© 2023 Diligent Corporation. All rights reserved.