Navigate Complex Crises with Modern Governance
STREAMLINE EVALUATIONS & QUESTIONNAIRES
BOARD & COMMITTEE EFFECTIVENESS
Run More Effective Meetings
Seamlessly conduct virtual, in-person or hybrid meetings. Assemble digital board books and agendas without version-control issues. Easily take and share minutes, conduct resolutions and hold votes.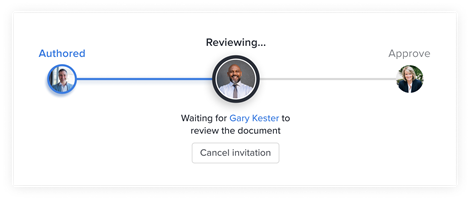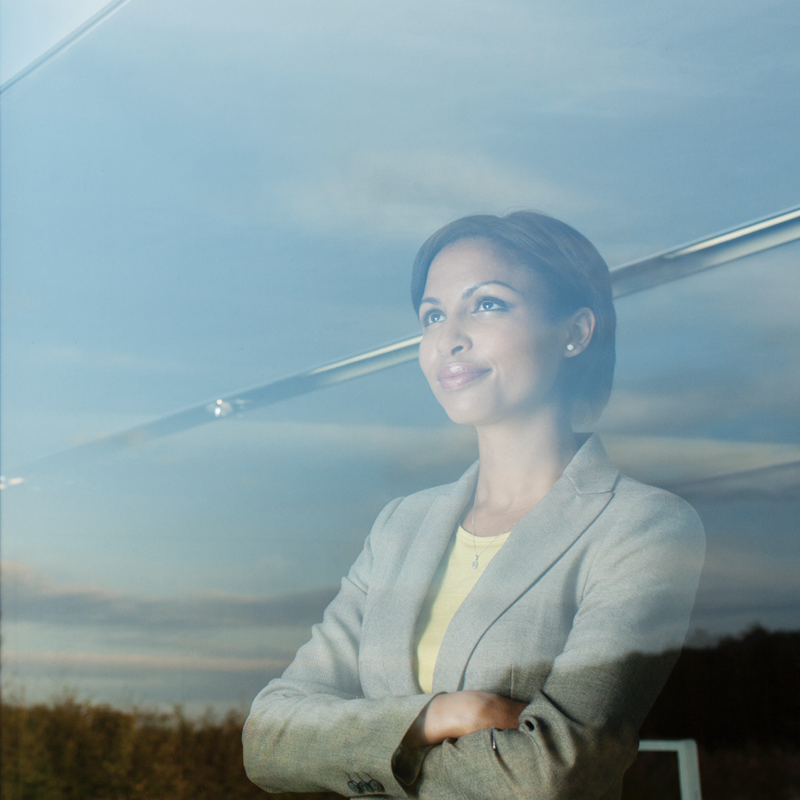 SECURE COLLABORATION
Collaborate Without Compromise
Access a secure, dedicated channel for boards, committees and executives to collaborate on sensitive materials. Eliminate the privacy risks of email and text communication.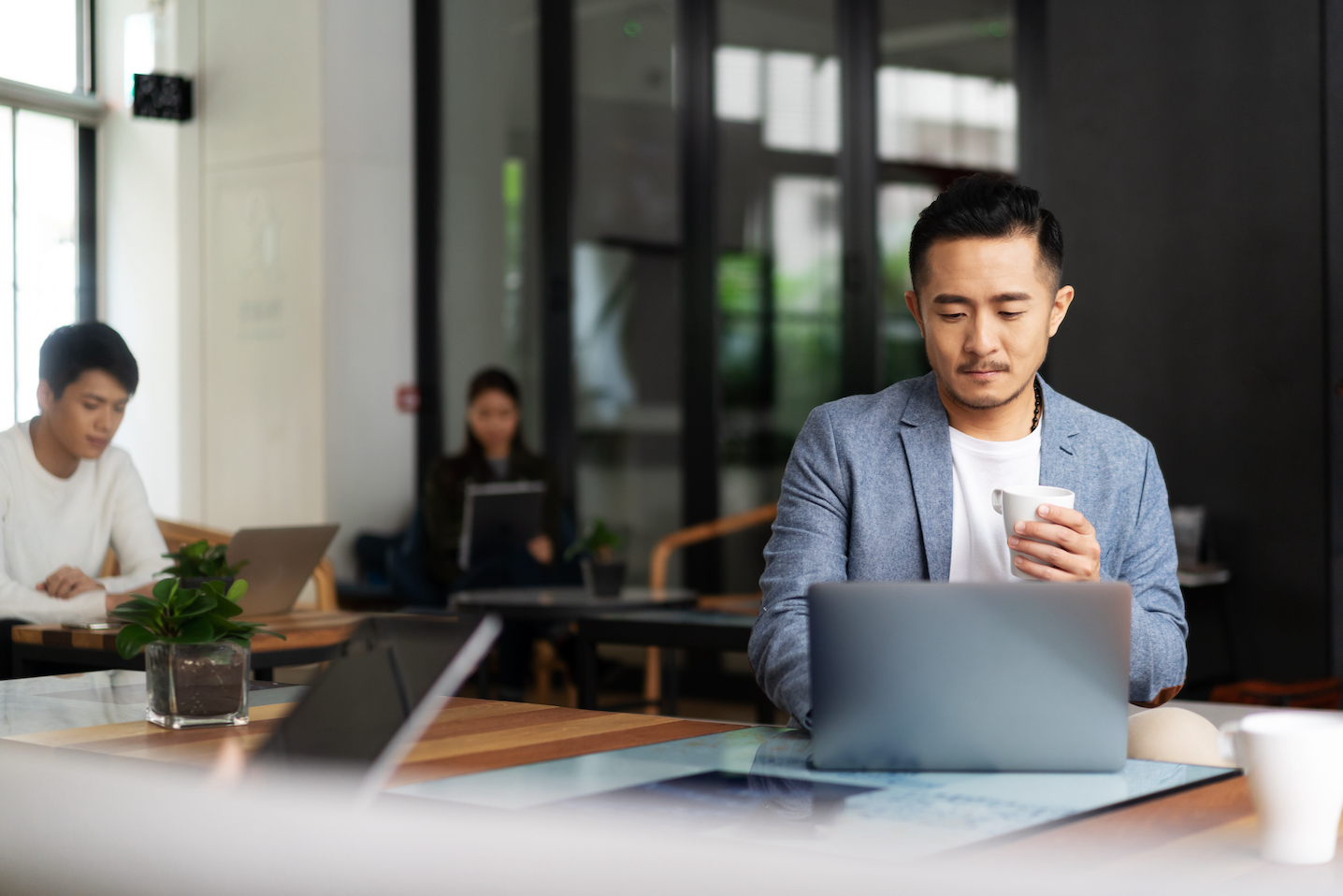 STREAMLINE EVALUATIONS & QUESTIONNAIRES
Make Board Assessments Seamless
Generate board assessments quickly via an intuitive interface and then access and export results in real-time. Easily view past evaluations and questionnaires and securely incorporate reference information.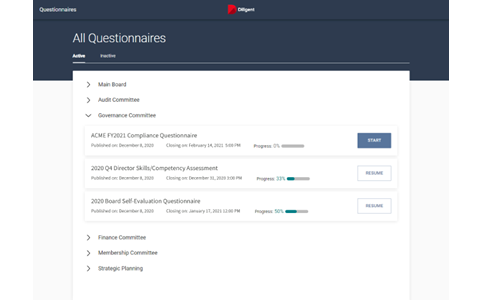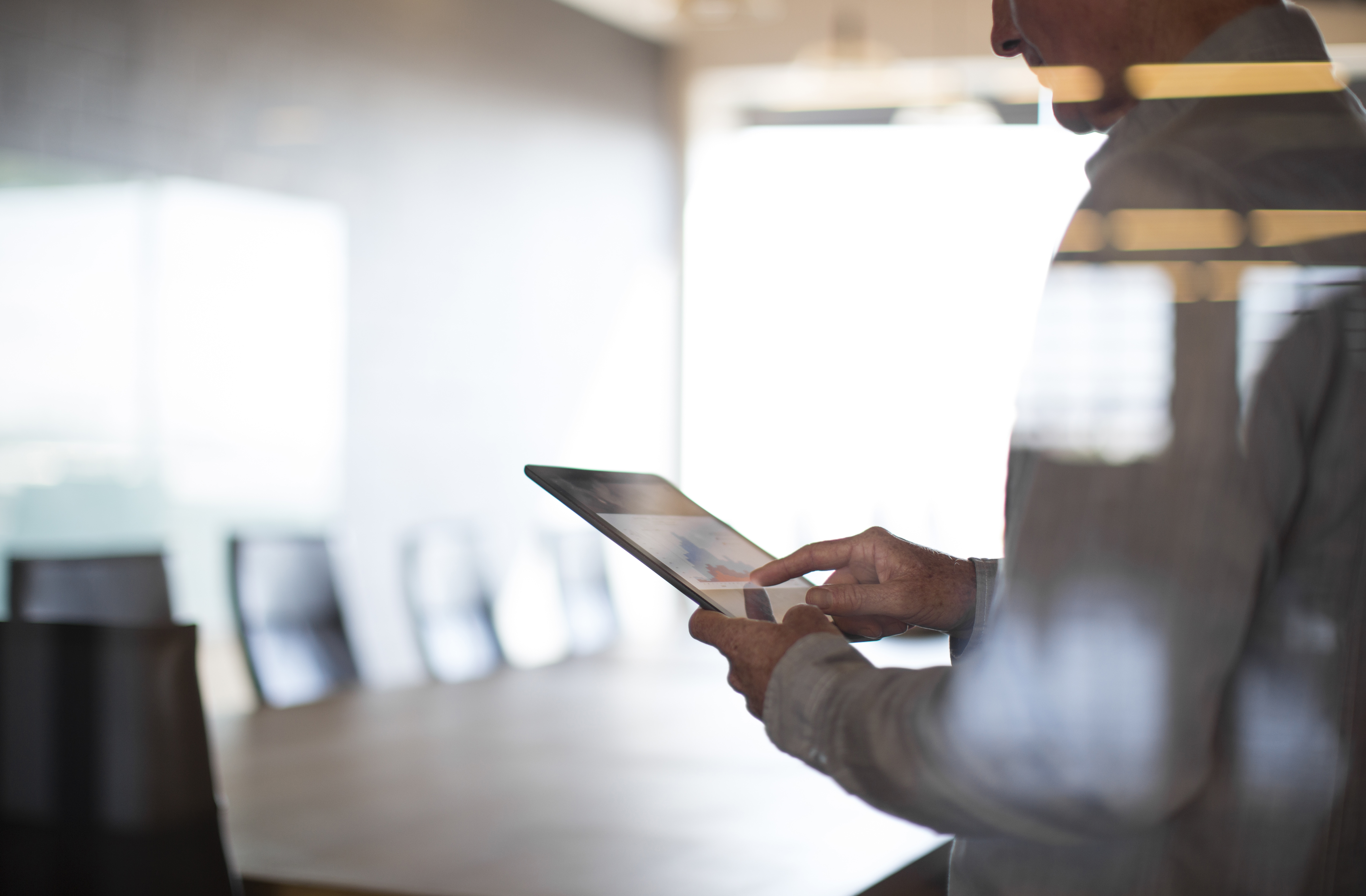 EXECUTIVE COMPENSATION
Align Compensation to Stakeholder Expectations
Executive compensation planning should reflect the issues of the world today – and the potential issues still to come. Make the best possible decisions for shareholder returns and align your plans to stakeholder expectations with Compensation & Governance Intel from Diligent.