The Diligent team
Content team
Closing risk gaps: Key insights from Modern Governance Summit 2023
September 19, 2023
•
0 min read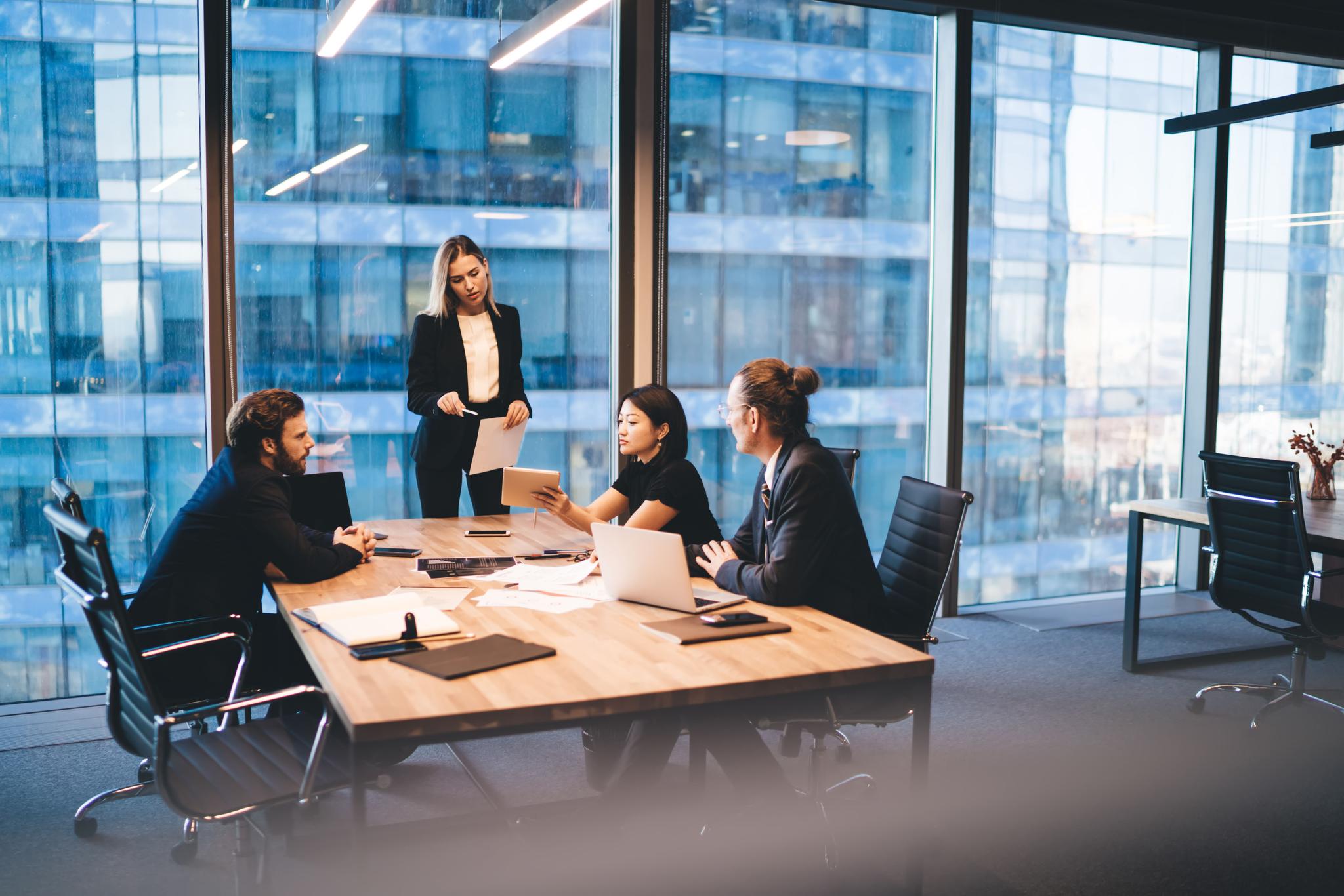 We all know that risk lives in the gaps — the spaces between teams, technologies, processes and workflows. The gaps are where information falls through the cracks, emerging issues go unnoticed and bad actors gain entry. The challenge for governance and risk professionals is that the modern enterprise ecosystem just keeps growing. You're dealing with more specialized teams and more technologies, tools and third-party partners. With all of this come more risk gaps.
This year's Modern Governance Summit focused on closing risk gaps. More than 600 GRC and ESG professionals gathered together to close knowledge gaps and share hard-learned best practices. The opening keynote set the tone in one short sentence: "Risk is a fact of life." The goal isn't to eliminate risk, but to gain the visibility to understand it, prioritize it and ensure it doesn't obstruct your organization's core purpose.
We covered a lot of ground in 70+ sessions over two days. Whether or not you attended, make sure to review the information-rich highlights in our quick recap blogs from Day 1 and Day 2 of the event.
New executive briefs close the gap between insight and action
Here's another gap: the space between understanding the problem and knowing how to resolve it. To help close this gap, we produced seven new briefs that cover key trends and takeaways from this year's Modern Governance Summit. These briefs provide prescriptive steps for addressing the most critical challenges facing governance, risk, audit, ESG and compliance teams today:
Ready to put insights into action? We are here to help. Diligent provides connected solutions, data and intelligence, and a single source of truth that helps organizations of all sizes stay a step ahead in the increasingly complex business landscape.
The Diligent One platform is the first-of-its-kind solution that's purpose-built to provide unprecedented clarity on governance, risk and compliance. It captures relevant data from any information source, surfaces meaningful insights, and automates core processes — all in a single source so directors, leaders and executives can make better, more informed decisions. Learn more and get a demo of what Diligent One can do for you.
security
Your Data Matters
At our core, transparency is key. We prioritize your privacy by providing clear information about your rights and facilitating their exercise. You're in control, with the option to manage your preferences and the extent of information shared with us and our partners.
---
© 2023 Diligent Corporation. All rights reserved.